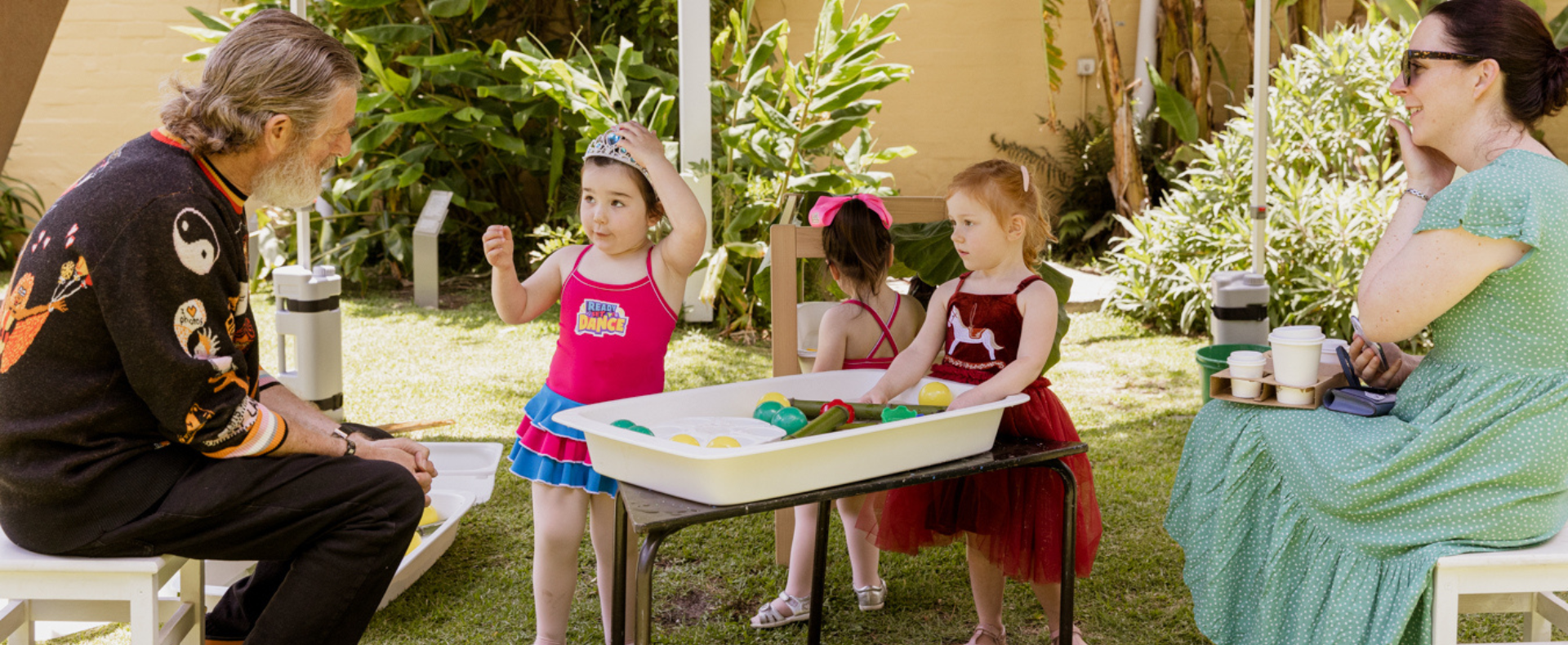 May Open Day
Public Program
Connect with artists and ideas from our current suite of exhibitions Jeannie Baker: Desert Jungle and Margo Lewers: A House Full of Paintings, through free activities and talks on Open Day.
May Open Day Activities and Schedule
Drop-in Art Making for All Ages | 10am – 2pm
Nature Collage inspired by Jeannie Baker
Loungeroom Gallery
Mini Picture Books inspired by Jeannie Baker
Lewers House Gallery
Colourful Viewfinders & Mosaics inspired by Margo Lewers
Main Gallery
Curator Floor Talk: A House Full of Paintings | 10am – 10.30am
With Curator, Nina Stromqvist
Main Gallery
Garden Tour | 11am – 11.45am
With Gina Plate
Meet at Reception
Margo Lewers' Interior Design Tour – *Please note that unfortunately this tour is cancelled. We apologise for the inconvenience caused.*
Jeannie Baker: Desert Jungle Exhibition Opening | 2pm – 4pm
Succulent Garden
Official opening by Toby Chapman, Director, Visual Arts, Penrith Performing & Visual Arts, will be followed by an In Conversation and Book Signing with Jeannie Baker.