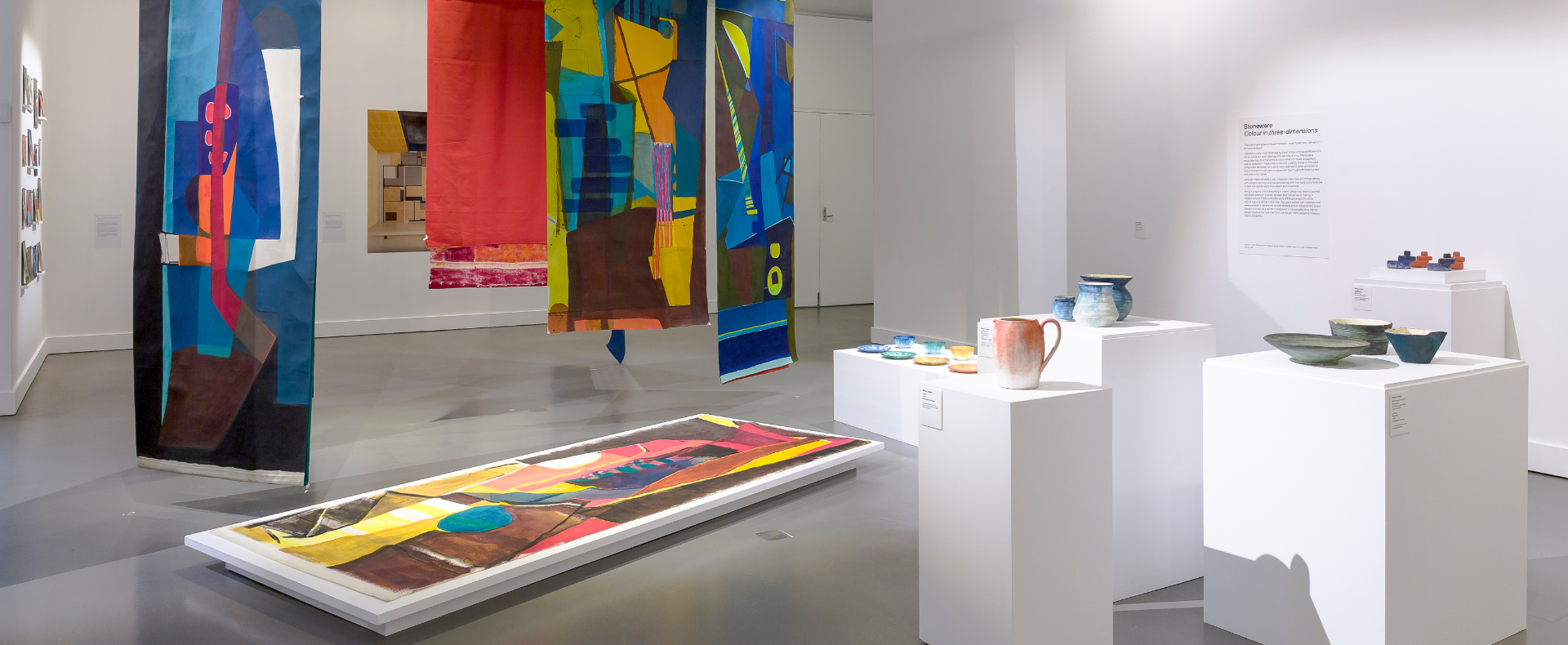 Photo
/ Margo Lewers, A House Full of Paintings, installation view, 2023. Penrith Regional Gallery, Home of The Lewers Bequest. Photo: Document Photography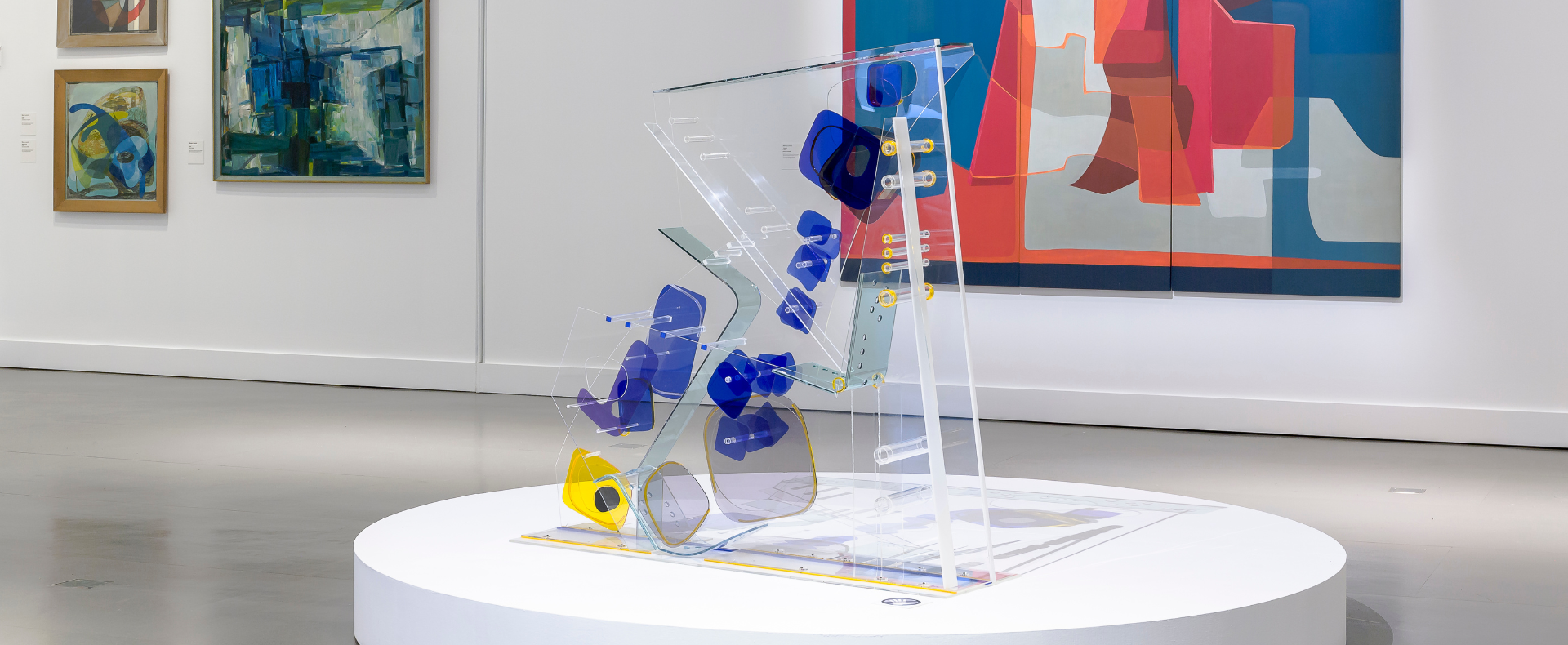 Photo
/ Margo Lewers, A House Full of Paintings, installation view, 2023. Penrith Regional Gallery, Home of The Lewers Bequest. Photo: Document Photography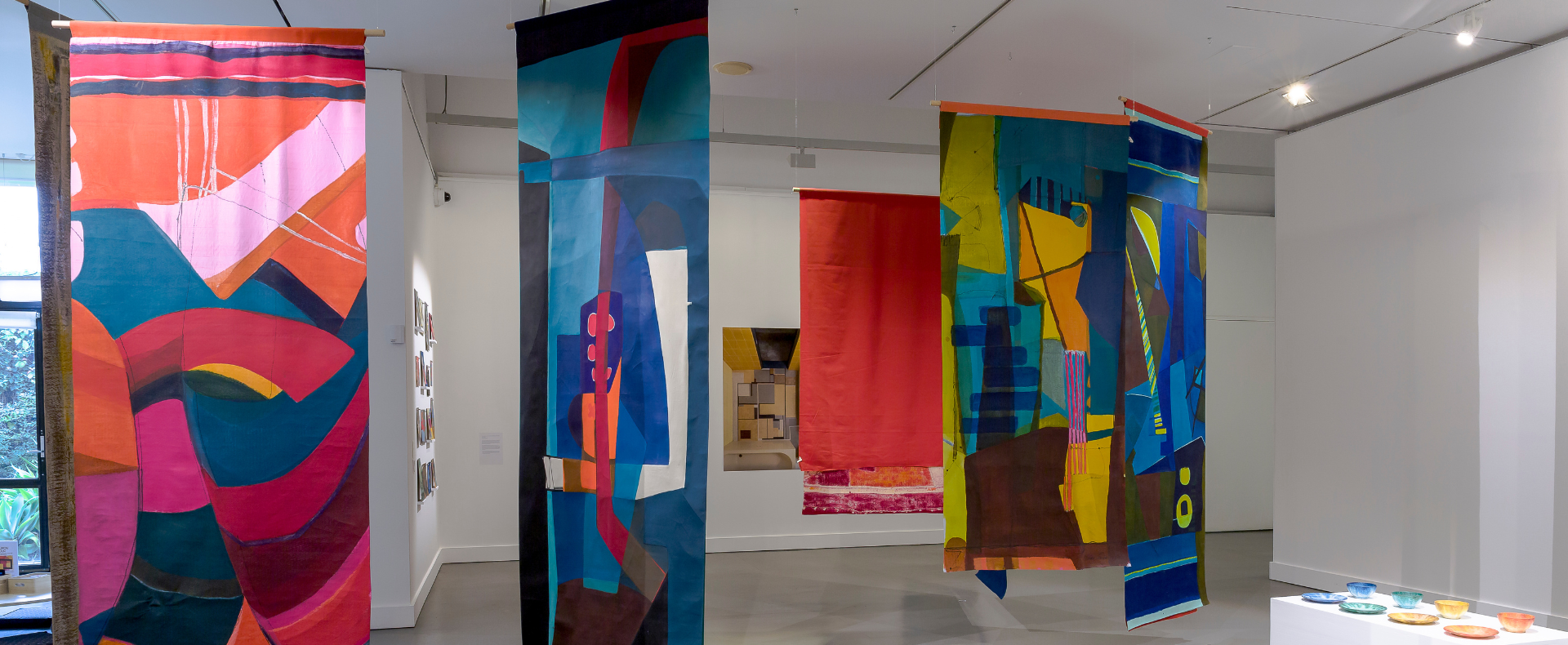 Photo
/ Margo Lewers, A House Full of Paintings, installation view, 2023. Penrith Regional Gallery, Home of The Lewers Bequest. Photo: Document Photography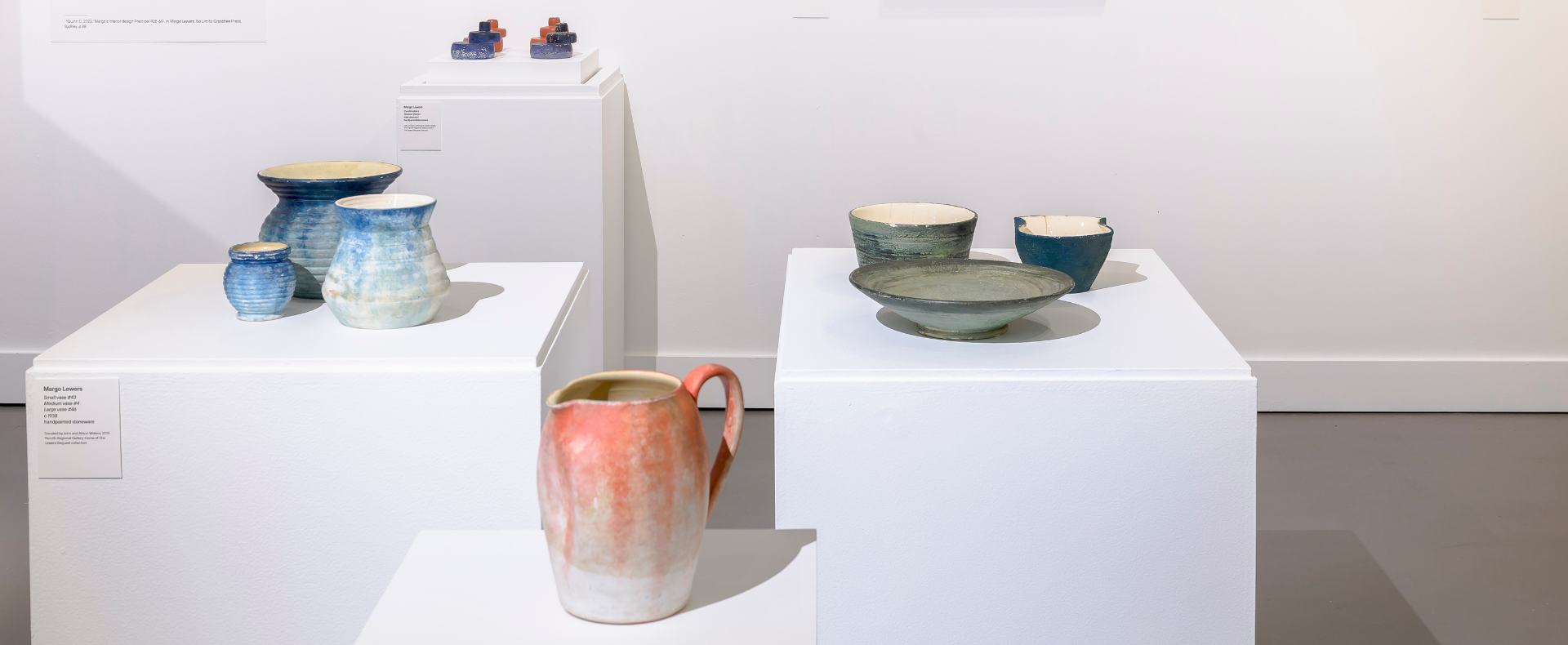 Photo
/ Margo Lewers, A House Full of Paintings, installation view, 2023. Penrith Regional Gallery, Home of The Lewers Bequest. Photo: Document Photography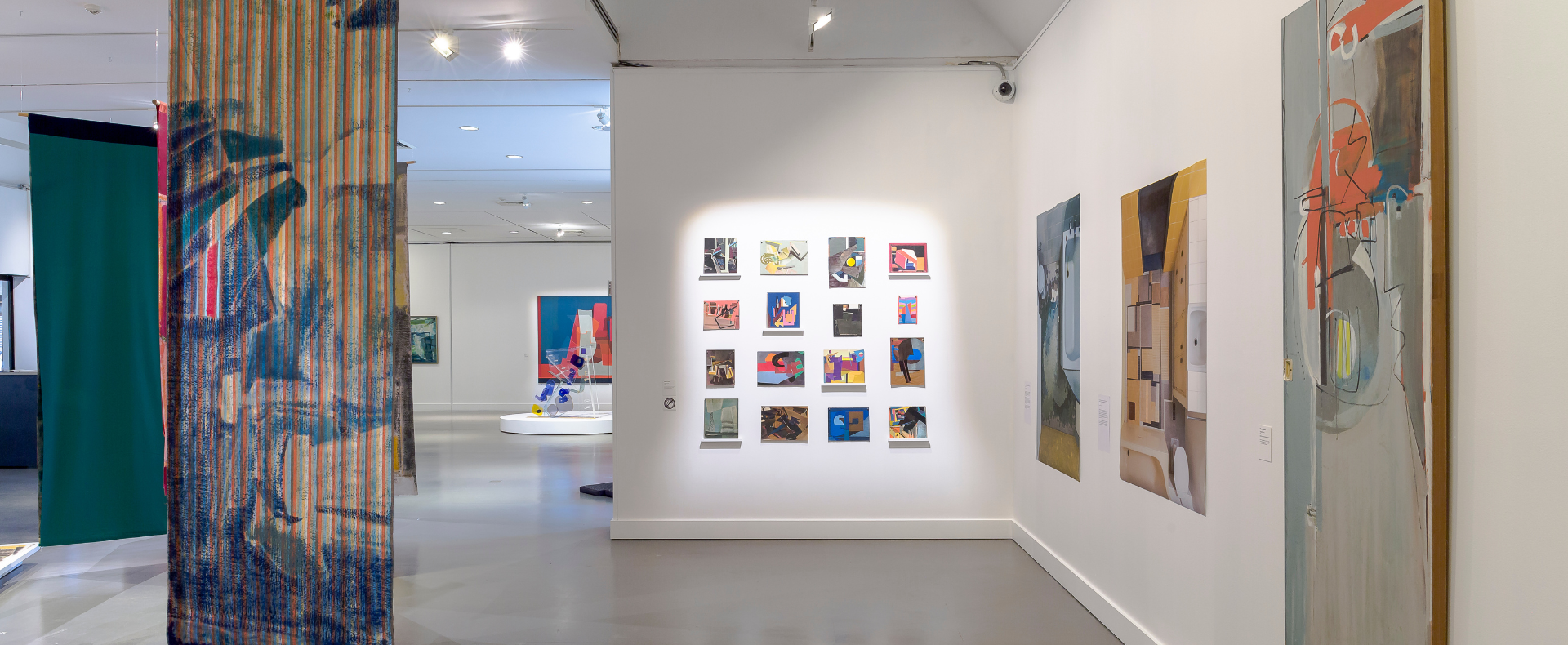 Photo
/ Margo Lewers, A House Full of Paintings, installation view, 2023. Penrith Regional Gallery, Home of The Lewers Bequest. Photo: Document Photography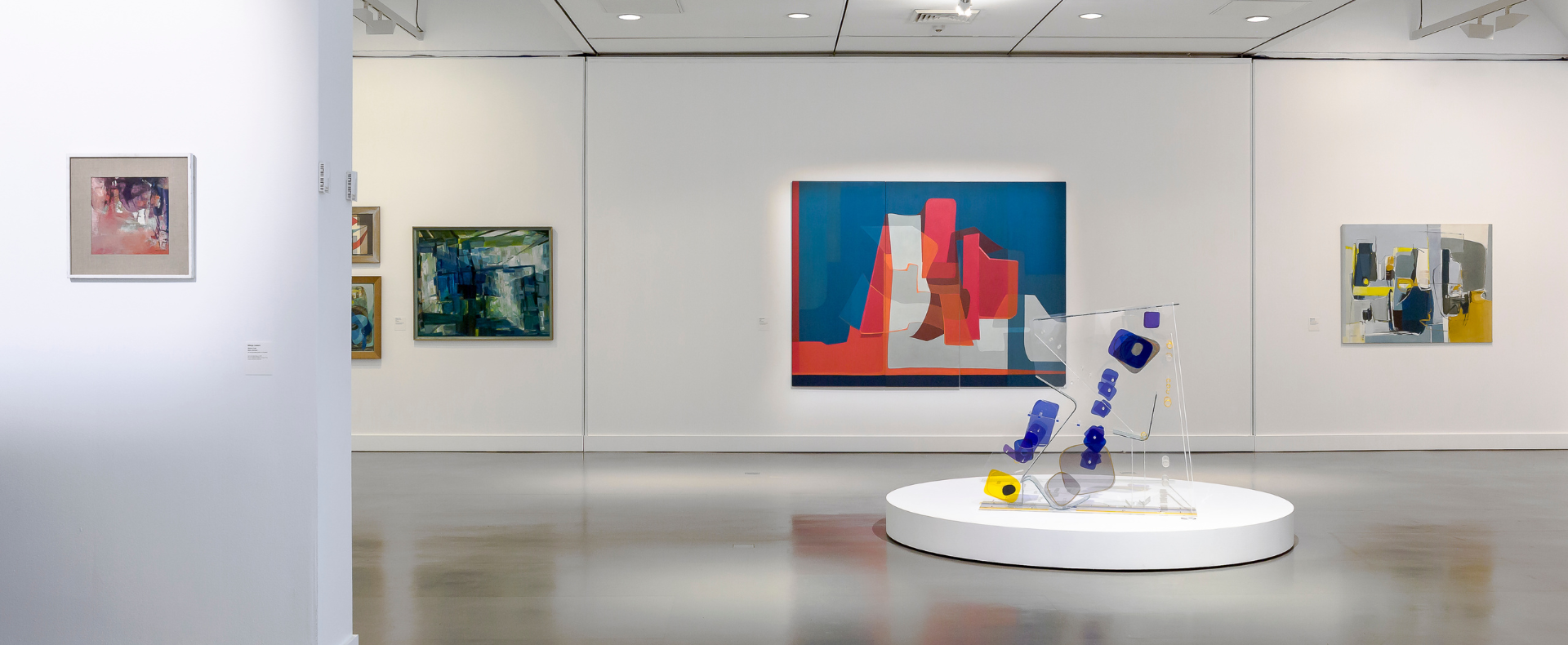 Photo
/ Margo Lewers, A House Full of Paintings, installation view, 2023. Penrith Regional Gallery, Home of The Lewers Bequest. Photo: Document Photography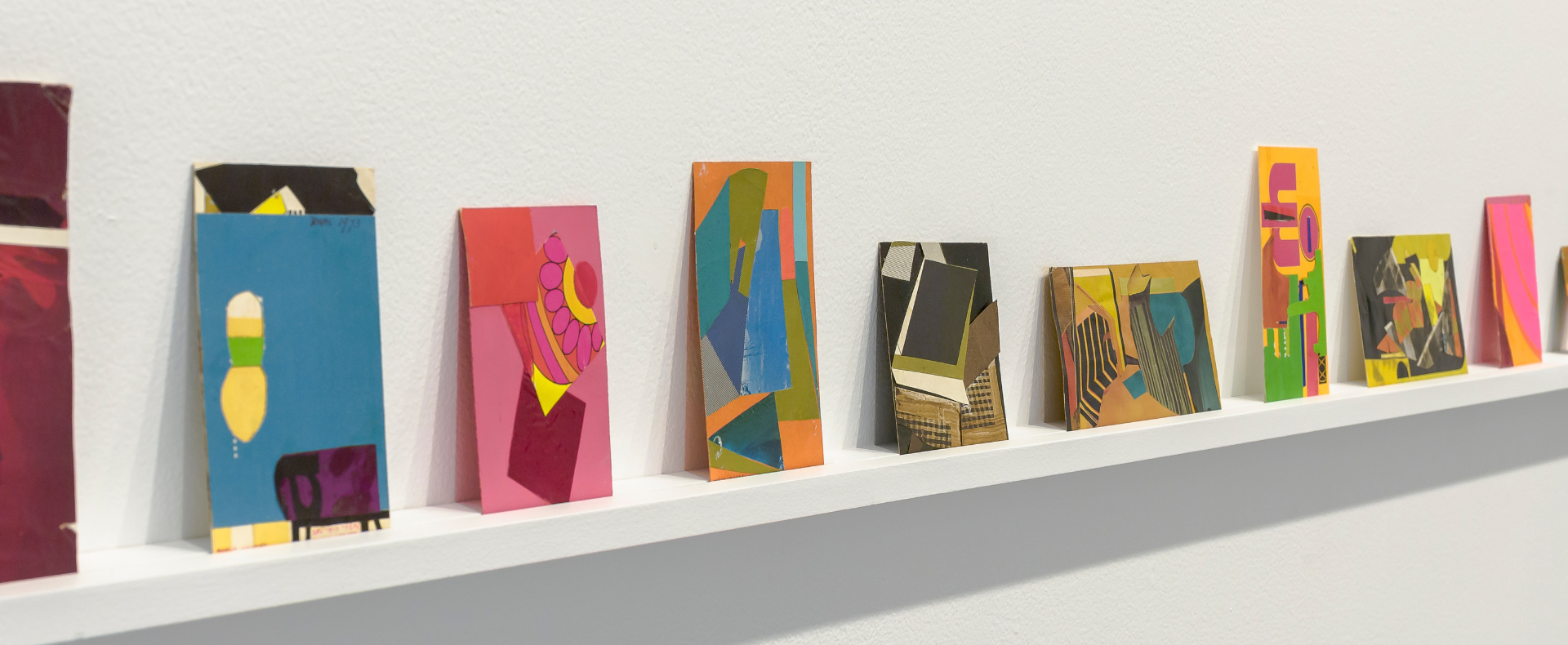 Photo
/ Margo Lewers, A House Full of Paintings, installation view, 2023. Penrith Regional Gallery, Home of The Lewers Bequest. Photo: Document Photography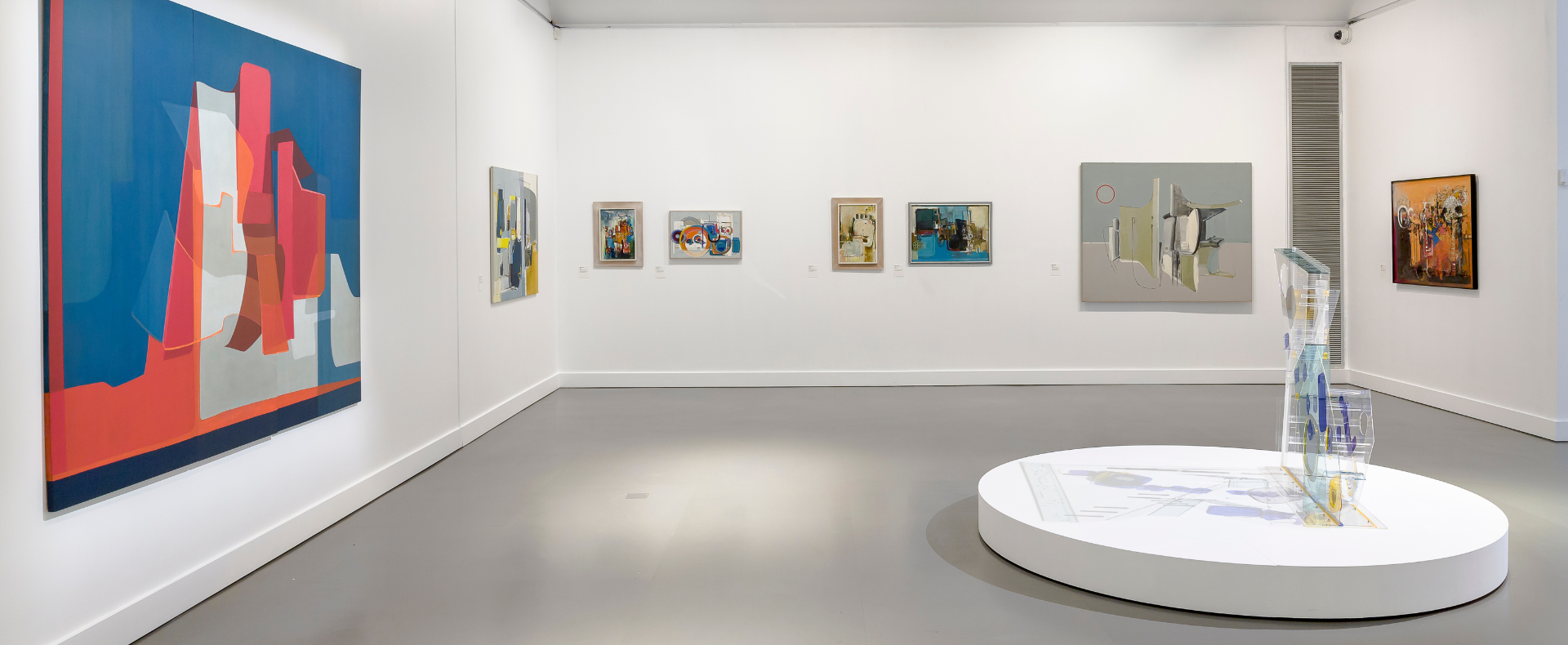 Photo
/ Margo Lewers, A House Full of Paintings, installation view, 2023. Penrith Regional Gallery, Home of The Lewers Bequest. Photo: Document Photography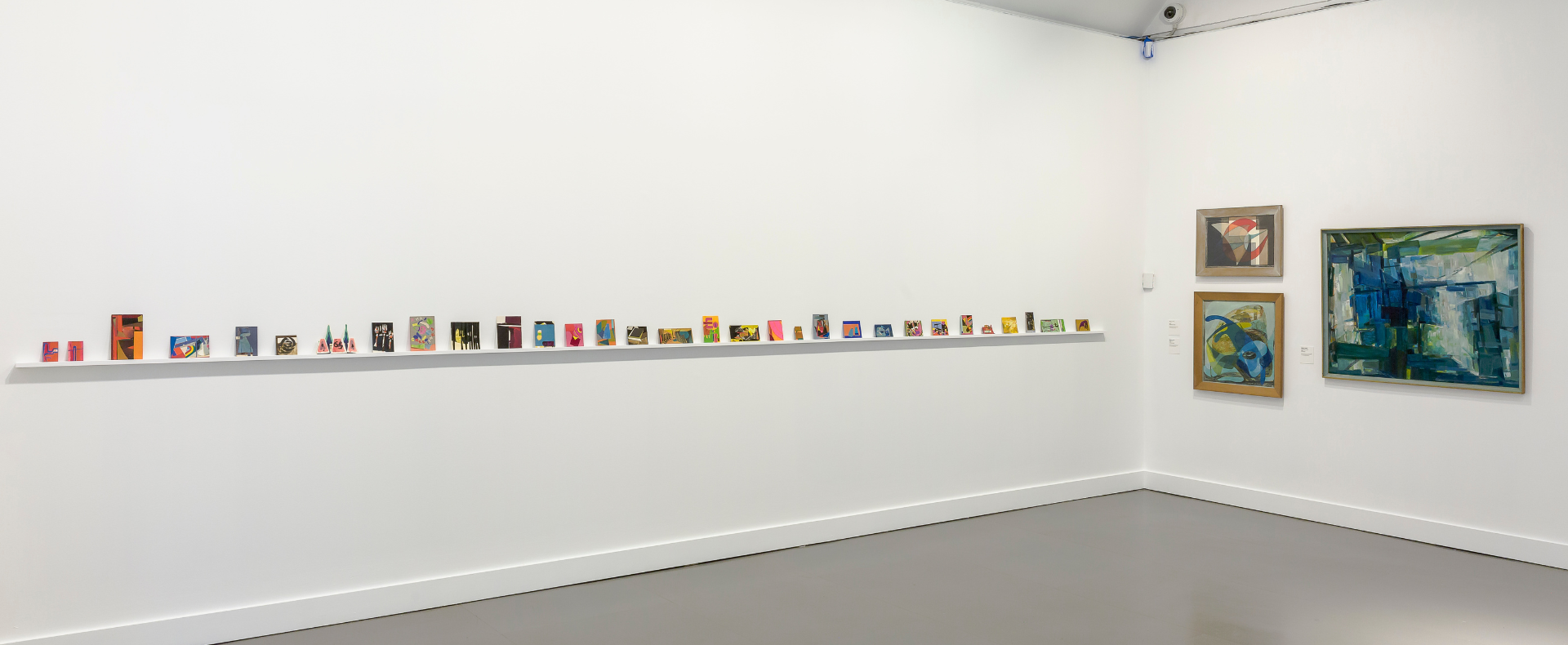 Photo
/ Margo Lewers, A House Full of Paintings, installation view, 2023. Penrith Regional Gallery, Home of The Lewers Bequest. Photo: Document Photography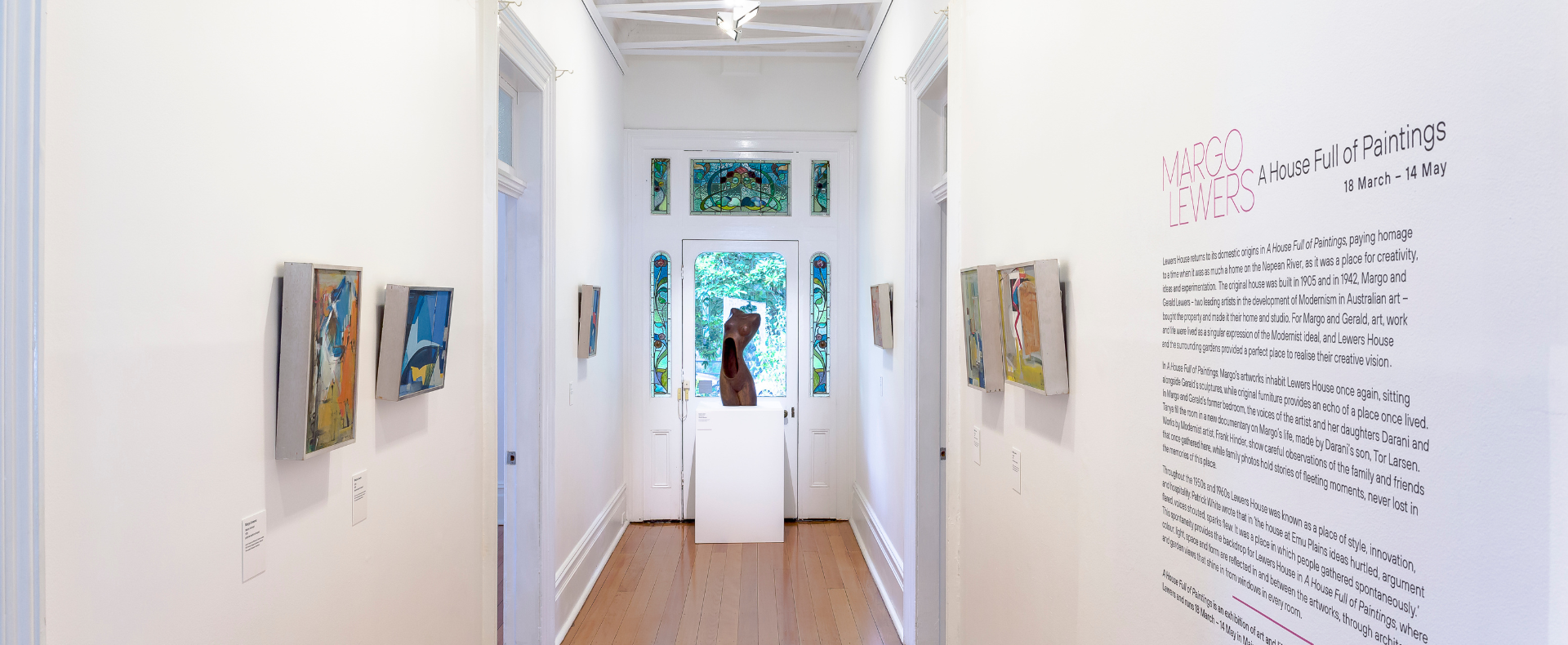 Photo
/ Margo Lewers, A House Full of Paintings, installation view, 2023. Penrith Regional Gallery , Home of The Lewers Bequest. Photo: Document Photography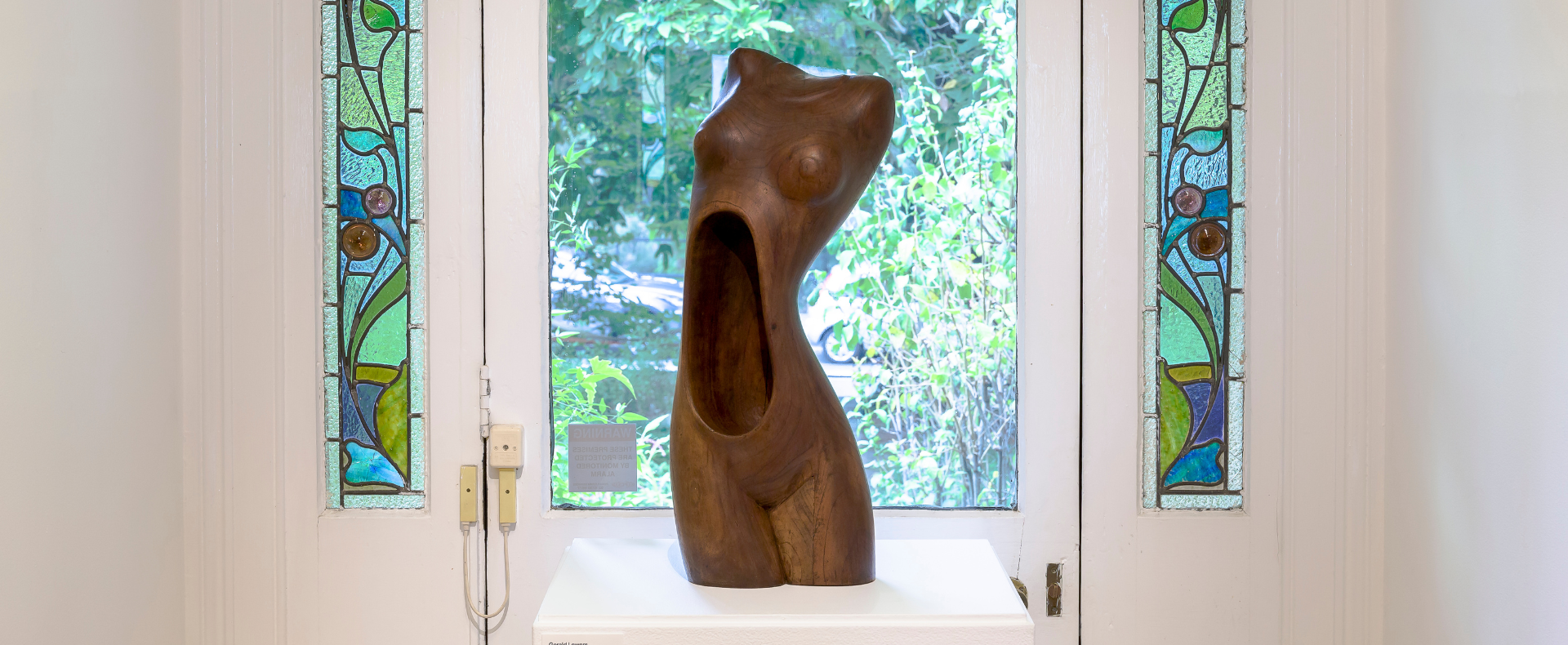 Photo
/ Gerald Lewers , Untitled (Torso II) , date unknown, A House Full of Paintings, installation view, 202 3 . Gift of Tanya Crothers and Darani Lewers, 1979. Penrith Regional Gallery, Home of The Lewers Bequest collection. Photo: Document Photography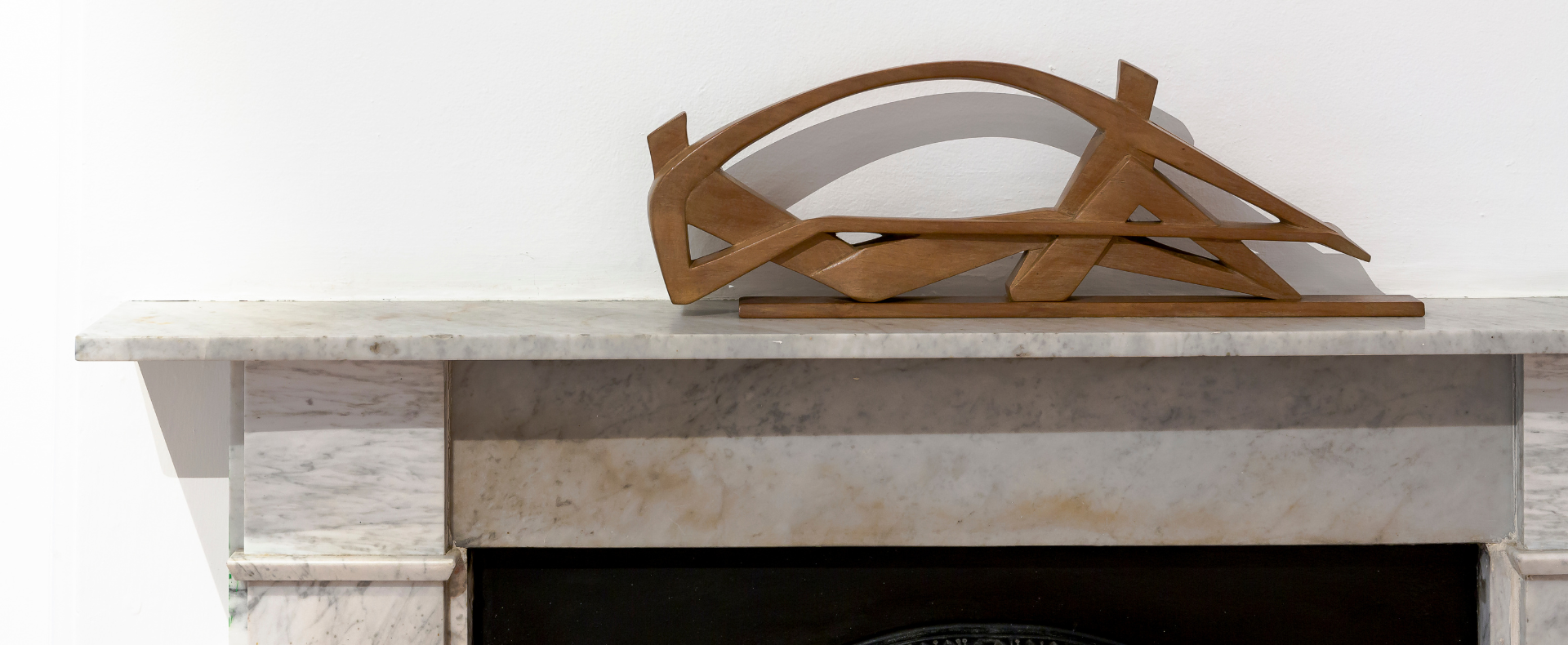 Photo
/ Gerald Lewers, The Rowers, date unknown, Margo Lewers, A House Full of Paintings, installation view, 2023. Gift of Tanya Crothers and Darani Lewers, 1979 . Penrith Regional Gallery, Home of The Lewers Bequest collection. Photo: Document Photography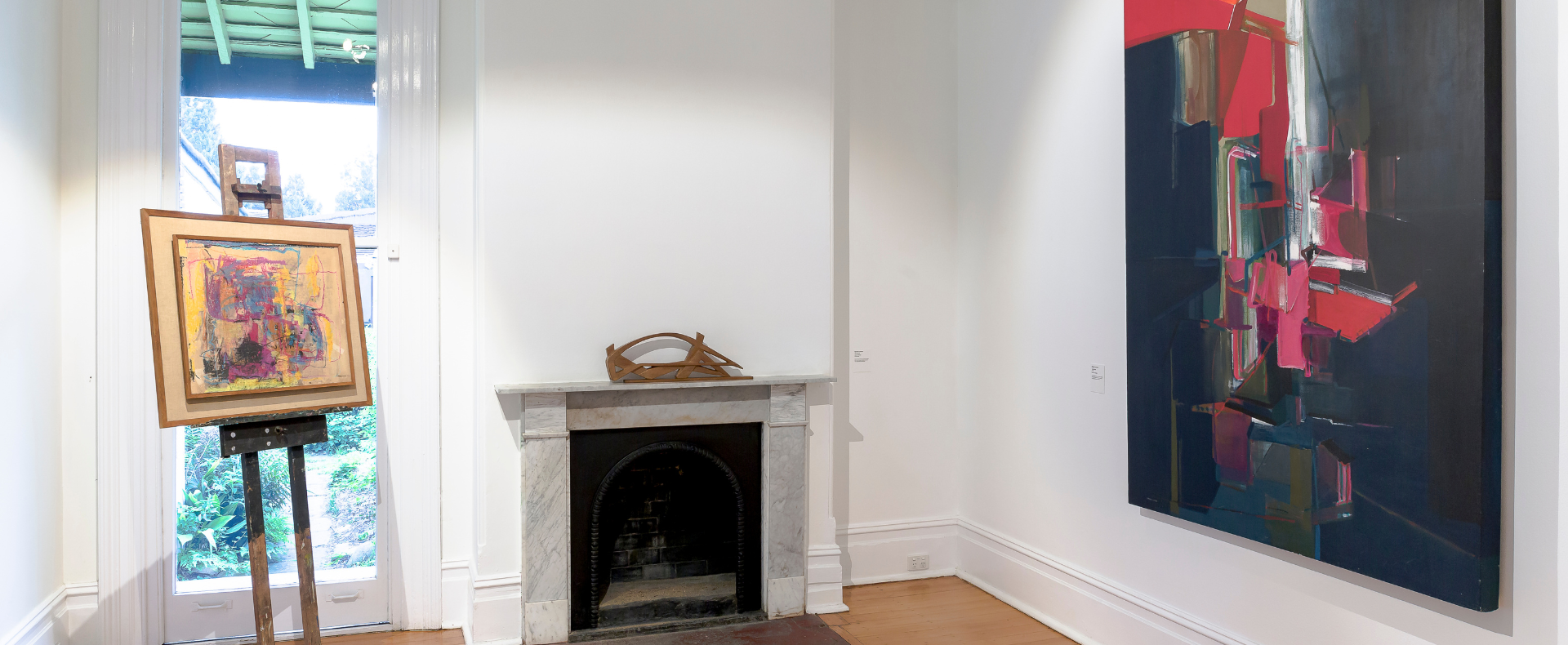 Photo
/ Margo Lewers, A House Full of Paintings, installation view, 2023. Penrith Regional Gallery, Home of The Lewers Bequest. Photo: Document Photography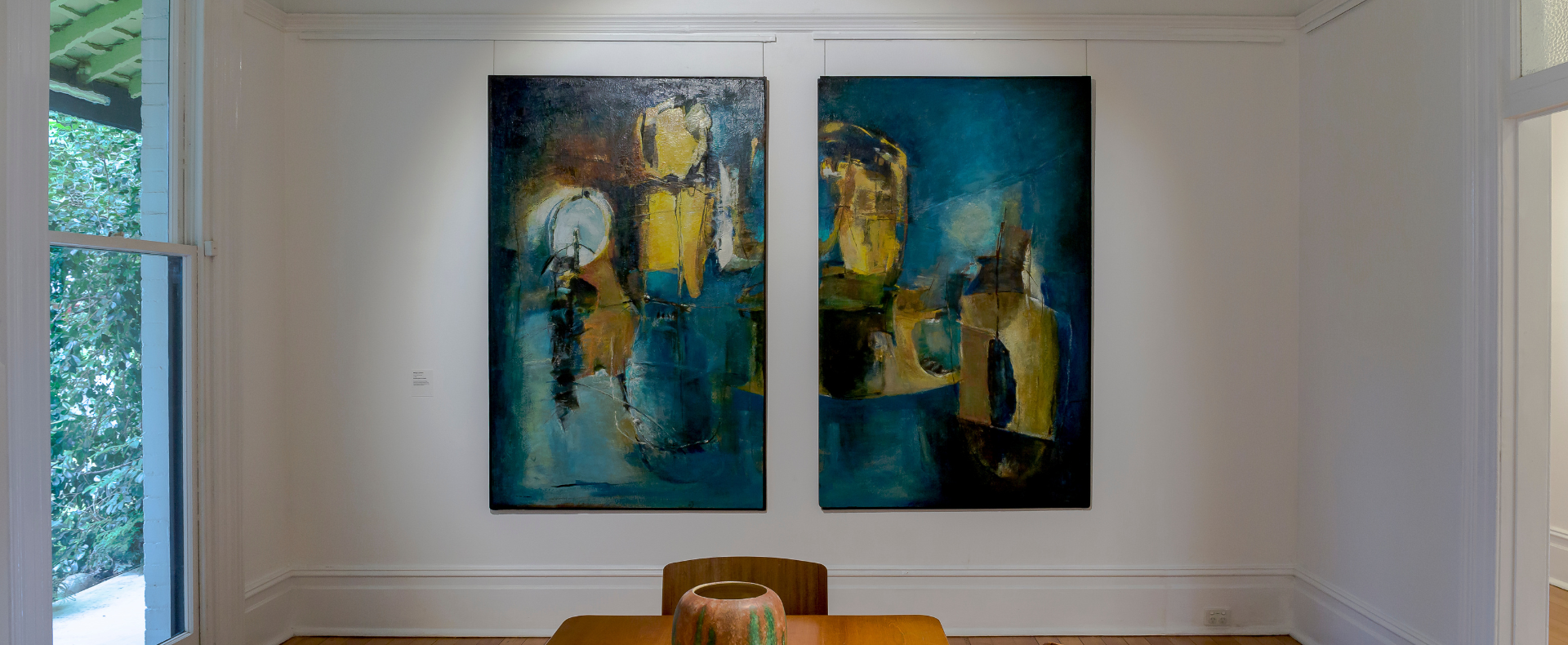 Photo
/ Margo Lewers, A House Full of Paintings, installation view, 2023. Penrith Regional Gallery, Home of The Lewers Bequest. Photo: Document Photography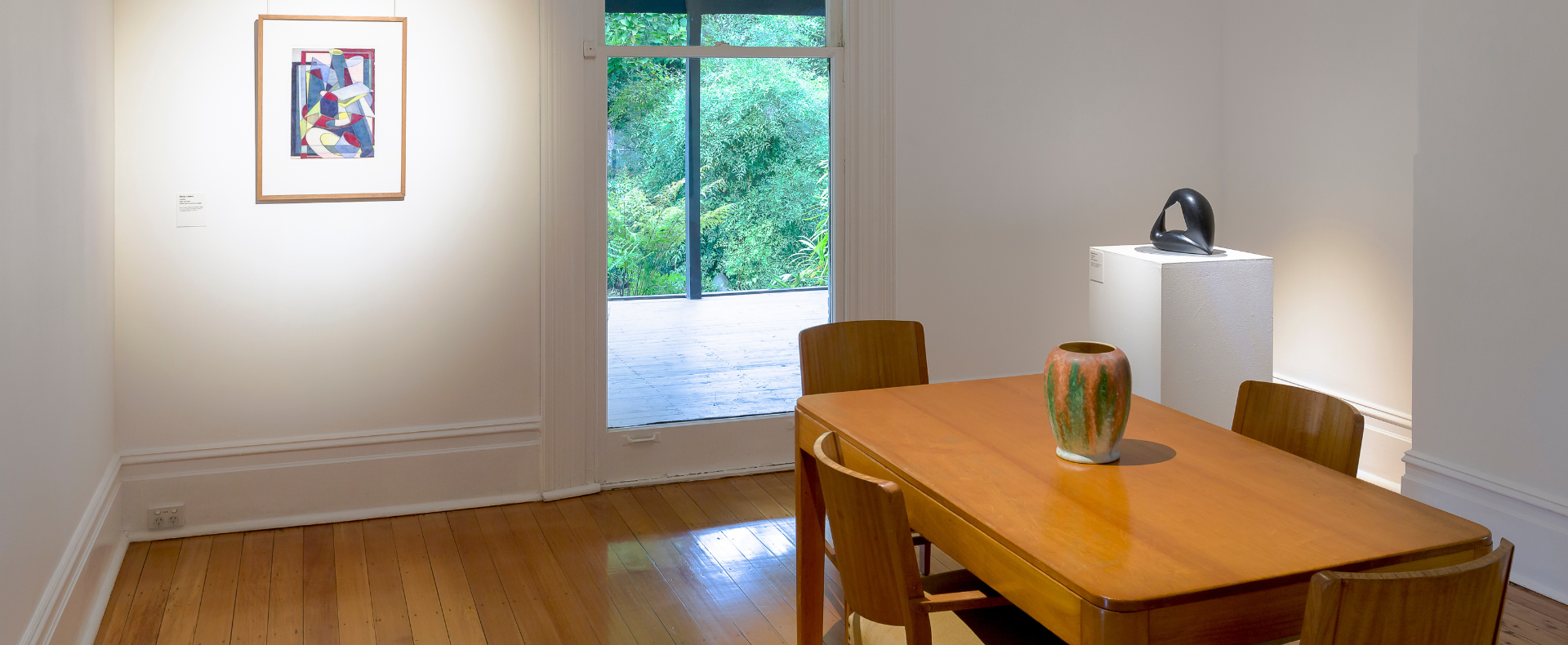 Photo
/ Margo Lewers, A House Full of Paintings, installation view, 2023. Penrith Regional Gallery, Home of The Lewers Bequest. Photo: Document Photography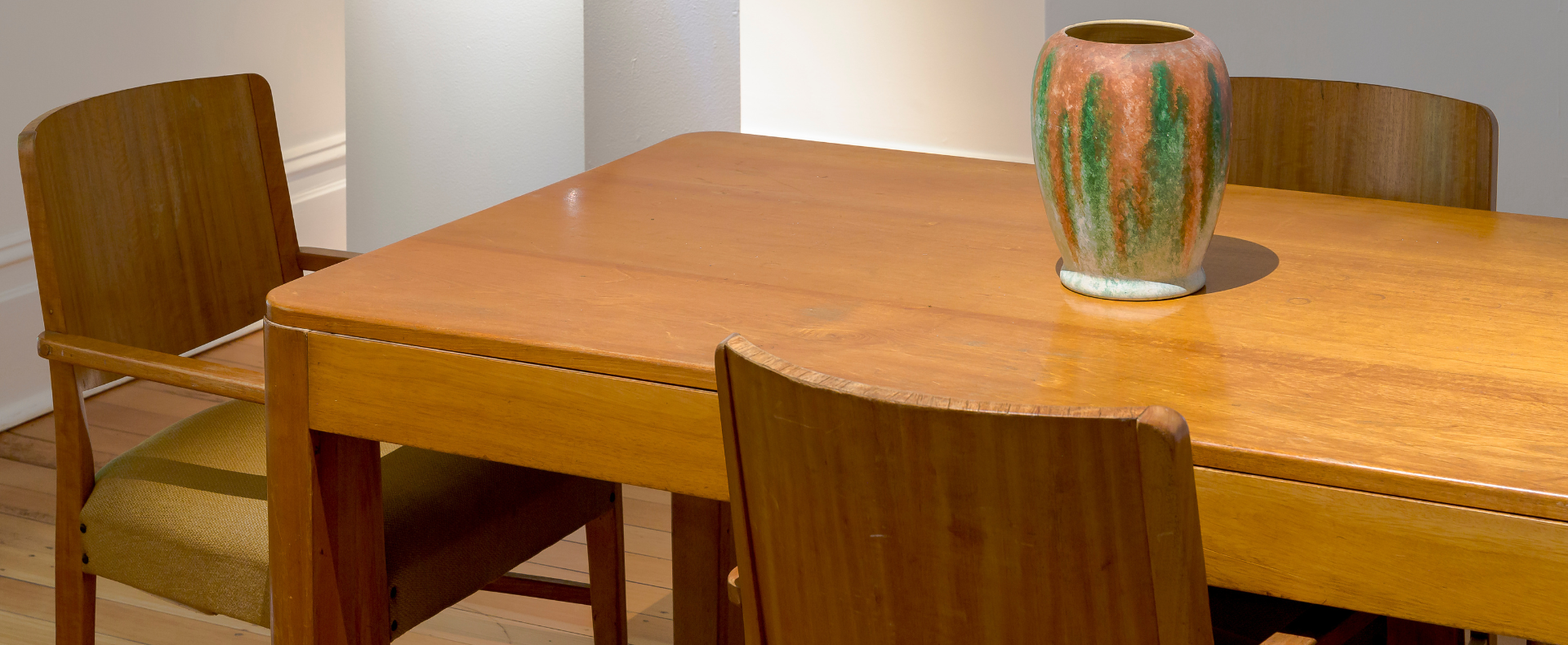 Photo
/ Margo Lewers, A House Full of Paintings, installation view, 2023. Penrith Regional Gallery, Home of The Lewers Bequest. Photo: Document Photography
Margo Lewers
A House Full of Paintings
18 March - 14 May 2023
A House Full of Paintings is a survey exhibition of works celebrating the power and range of 20th Century Modernist artist, Margo Lewers. The exhibition reflects on a time in the late 1960s when Margo lived alone here in her former home, now the Penrith Regional Gallery, Home of The Lewers Bequest. Her husband, the sculptor Gerald Lewers had since passed, and her daughters Darani and Tanya were pursuing their own careers in Sydney.
As Margo prepared for the first solo exhibition of her work to be held at home in the recently converted Ancher House Gallery, she set the scene, proclaiming in an interview that 'it's a house without people, its only inhabitants are paintings'. Paintings were hung in the kitchen and prints covered the walls in the bathroom. The experience of painting was expanded beyond the frame into the artist's entire domestic environment, in the form of floor mosaics, interior design, architecture, and Margo's beloved garden that she designed and maintained well into her later years. It was a curiosity as much as a celebration, as guests wandered through the exhibition spaces, and in and out of buildings and rooms that had housed her family and friends for decades.
Margo's life-long dedication to Abstraction was a way to make visible the intangible. It was a personal expression as much as a refusal of representational form. Emotional response became a primary motivator for artistic creation, not only in the studio, but for Margo it reflected an ideology for a new way of living.
Half a century later, we pay homage as much as to a phenomenal artist as to the power of place, as a site of creative endeavor, experimentation, friendship, and family. A House Full of Paintings includes paintings, collages, mosaics, fabric hangings, and plexiglass sculptures, once again set amidst the beauty of a home on the river.
---
A House Full of Paintings is an exhibition of art and life by the late modernist artist Margo Lewers and runs 18 March – 14 May in Main Gallery and 18 March – 26 April in Lewers House.
Margo Lewers was born in 1908 in Mosman, Sydney. In the late 1920s Margo attended Antonio Dattilo-Rubbo's evening art classes where she met her future husband, Gerald Lewers. Travelling to Europe with Gerald, Margo studied at the Central School of Arts and Crafts, London in the mid-1930s. In Sydney, between 1940 and 1945, she completed evening classes with renowned Hungarian painter, Desiderius Orban.
Margo worked in a variety of mediums including painting, textiles, sculpture and mosaic, winning her recognition as a leading Postwar Abstract Expressionist. Her early compositions explored colour and formal geometric abstraction; by the early 1960s her work had became more fluid and expressionistic. She showed extensively in Australia and in several international travelling exhibitions, received numerous public commissions, including the mosaic wall for the Canberra-Rex Hotel in 1957, and the Aubusson tapestry for the Reserve Bank of Australia's boardroom made completed in 1968. Margo won numerous prizes and awards across her career.