Welcome
You've arrived at the perfect time.
The Gallery spaces are transformed into imaginings, memories and ideas surrounding the concept of The Ideal Home.
Pop in, say hello. Something special awaits.
Ancher House
30 Mar - 16 Jun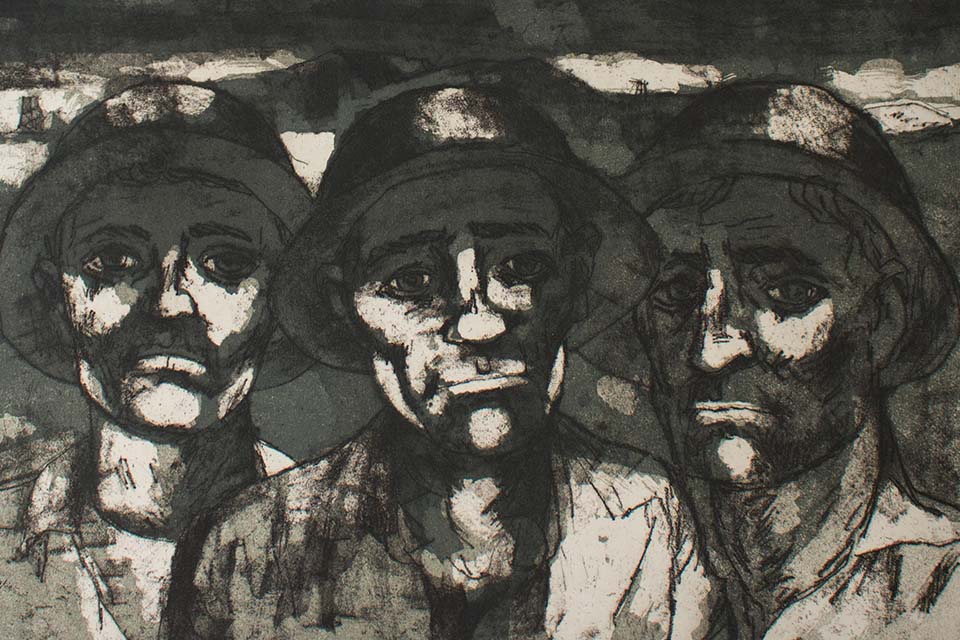 Friends of Penrith Regional Gallery
The Friends of Penrith Regional Gallery is a social volunteer group, vitally interested in the Gallery and its progress; everyone is welcome to become a member of the Friends of the Gallery.
Learn More
Venue HIre
The Gallery is a unique and idyllic venue. Nestled on the banks of the Nepean River, the Gallery is set in spectacular heritage gardens designed by celebrated artists Gerald and Margo Lewers.
It's perfect for weddings, parties and celebrations; and also has studio spaces suitable for functions, workshops and meetings. Cafe at Lewers can provide fabulous catering.
Learn More