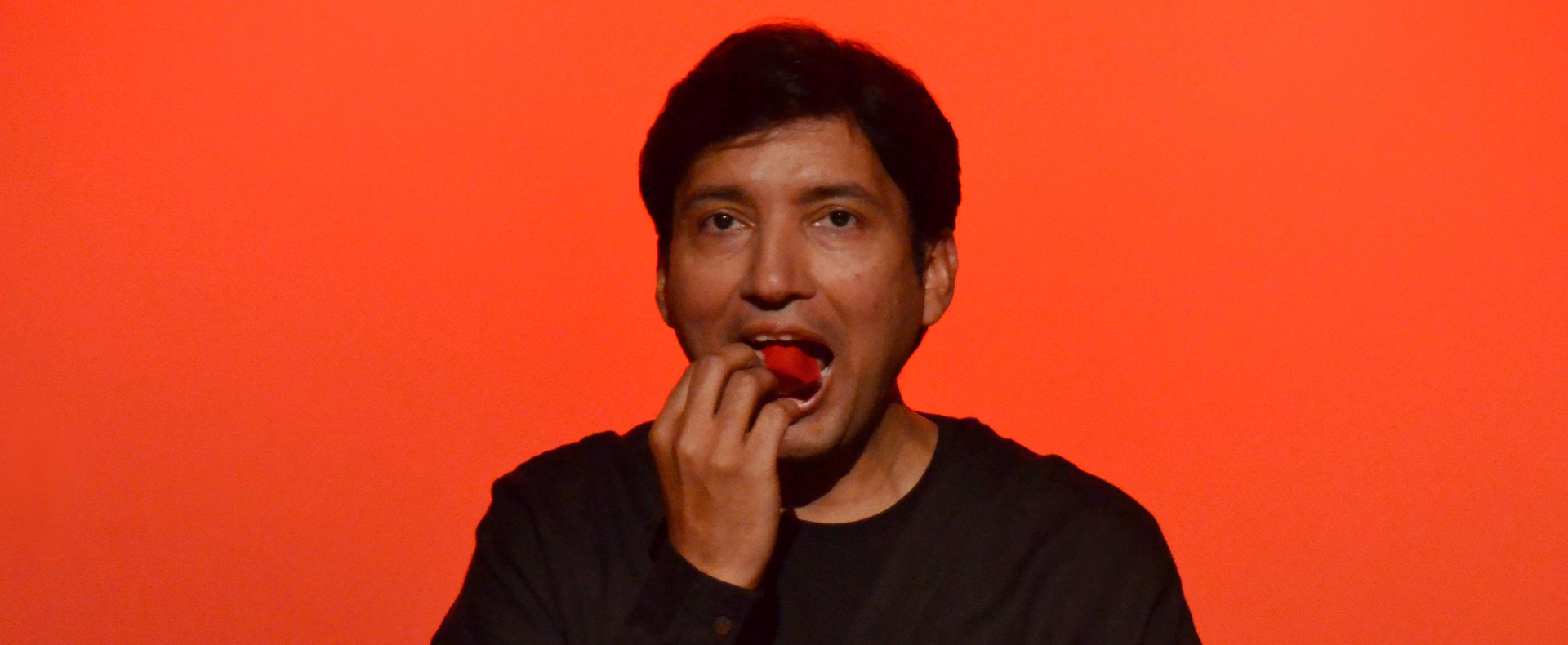 Photo
/ Abdullah M. I. Syed, Flesh & Blood (2017), performance still, Asia Society Museum (ACAW), New York. Photographer: Charlene Wanja Lenny. Image: Courtesy the artist and Gallery Sally Dan Cuthbert.
Rebellious Belly
Abdullah M. I. Syed
Penrith Regional Gallery is pleased to present Rebellious Belly, a solo exhibition by Sydney-based multidisciplinary artist, Abdullah M. I. Syed.
Marking his first solo presentation in western Sydney, Rebellious Belly is a milestone in Syed's career that has spanned more than three decades and across continents. Born in Karachi, Pakistan, Syed studied and taught art and design in the United States, Pakistan, and Australia and now works between Australia and Pakistan. Syed creates his artwork within a globalised zone where he draws together threads of personal and historical research on transcultural identity, material culture, socio-politics and philosophy.
Rebellious Belly takes as a starting point of Syed's interest in consumption, both literal and symbolic. What we consume—what fills our bellies—consumes us. For Syed, the body is a primary artistic medium, as the physical entity that is used to conceptualise and create his artwork, as well as acting as a threshold to the exterior world. In this sense, the artist's body becomes a constellation of cultural narratives and histories for audiences to discover. It is the space through which contractions can be reconciled.
Featuring artworks produced during the 1990s and 2000s, through to recent major commissions, Syed invokes the Urdu term manzoom muzahamat, or poetic resistance, to test the limitations of the social and cultural forces that impress upon and affect his mind and the body. As both a psychological and philosophical response, Rebellious Belly activates our sense – to see, to touch, to smell, to taste, to hear – creating new connections to moments of resistance, reflection and transformation within religious texts, contemporary narratives, and intuitive thought.
The gesture of the rebellious belly is not one of refusal or defiance. Instead, it is one that can absorb, digest and awaken profound expressions of atonement within the human experience. A collective experience that is ultimately defined by wonder, healing and hope.
Abdullah M. I. Syed will be performing a newly commissioned durational work, 99:49 between 1.30pm – 2.30pm in the Main Gallery space on the following days:
Saturday 3 June
Thursday 15 June
Thursday 13 July
Thursday 27 July
Thursday 17 August
ABOUT THE ARTIST
Abdullah M. I. Syed
Born in Karachi, Pakistan (1974)
Lives and works between Australia and Pakistan
Abdullah M. I. Syed's interdisciplinary art practice champions the power of storytelling from a cross-cultural perspective. His Pakistani Muslim heritage, wide-ranging research interests focusing on arts and crafts, materiality, spirituality, abstraction and the influences of his everyday experiences—lived outside and inside a diasporic space—all coalesce to create art forms of poetic resistance, which the artist terms manzoom muzahamat. Supporting ongoing conversations that seek to understand various power structures while bringing about social change and helping communities, Syed's practice works at the intersection of drawing, sculpture, video, textile, photography, and performance. He also highlights the economics of shared histories, identity, vulnerability, and resilience.
In a career spanning more than three decades, Syed has exhibited and performed nationally and internationally: Art Gallery of New South Wales, Sydney; TIFF Bell Lightbox, Toronto; Asian Society Museum, New York; Pataka Art + Museum, Porirua City; Devi Art Foundation, New Delhi; the National Art Gallery, Islamabad; and the Mohatta Palace Museum, Karachi; among other public and private venues. Past exhibitions include Unframing Sight: Transparency and Reflections, Penrith Regional Gallery, Penrith (2022); Common Threads Run Deep, Gallery Sally Dan-Cuthbert, Sydney (2021); Light upon Light, Aicon Contemporary, New York (2021); Substitute: The Untold Story of a Mother and Son, Fairfield City Museum and Gallery, Sydney (2016); and Art Reserves Canvas Gallery, Karachi (2012).
Syed earned a Ph.D. in Art, Media, and Design (2015) from the University of New South Wales, Sydney. A member of eleven, a collective of contemporary Muslim Australian artists, curators, and writers, he has contributed reviews and articles to Southerly, TAASA Review, Imprint Australia, and Garland Magazine, received numerous prizes, such as the NAVA Carstairs Prize (2017) and the inaugural Individual Artists of Oklahoma (IAO) installation art award (2003), and undertaken several artist residences, including Parramatta Artists' Studios (2012-2015), Blacktown Arts Centre (2012) and Artspace (2019). In 2022, Syed was awarded and completed public art commissions in Sydney for 5 Parramatta Square Civic Centre and the façade of Warwick Farm's Commuter Car Park.
Abdullah M. I. Syed is represented by Gallery Sally Dan-Cuthbert, Sydney.
---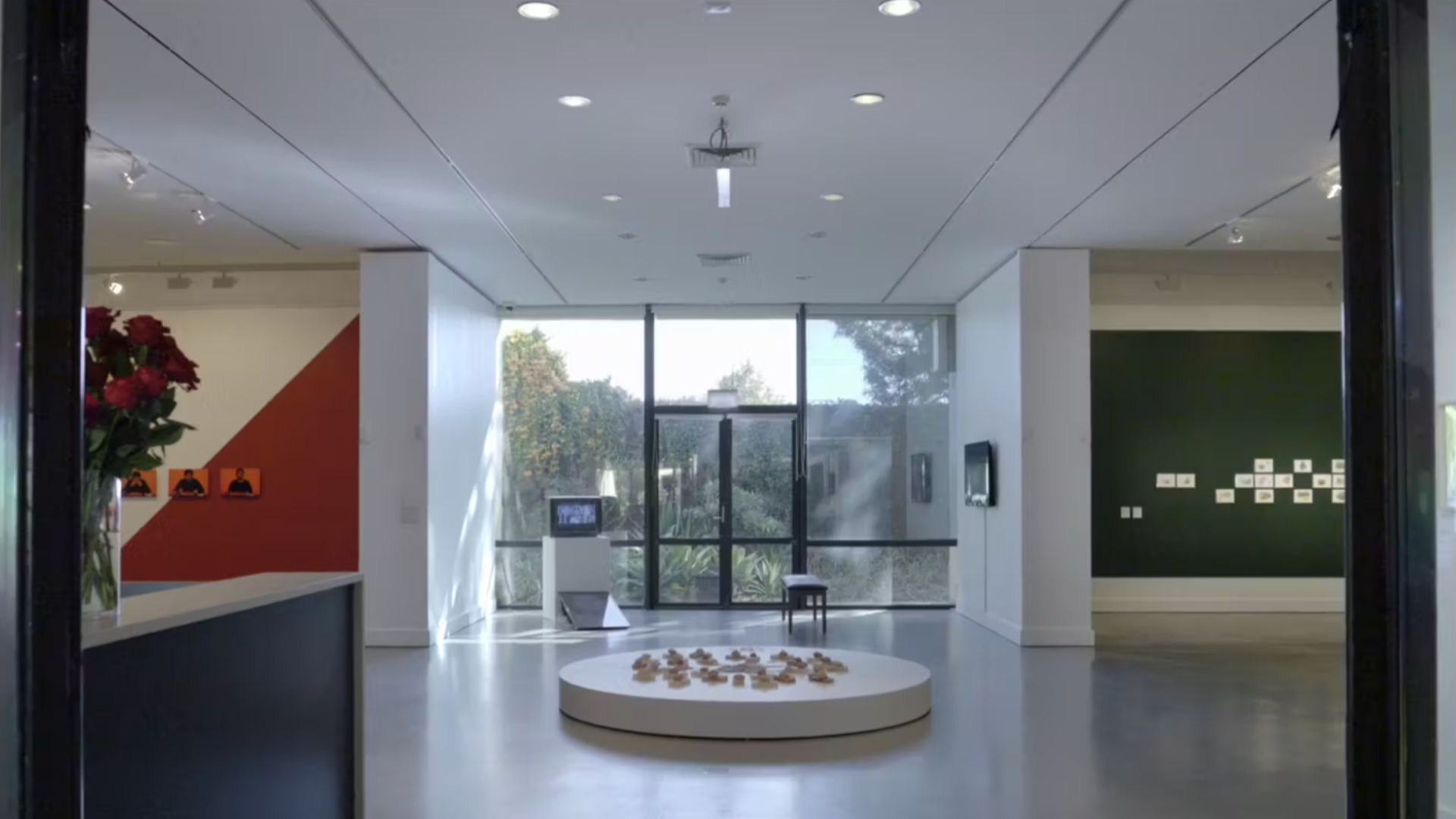 Play
---
Café at Lewers
12 Aug 2023
$180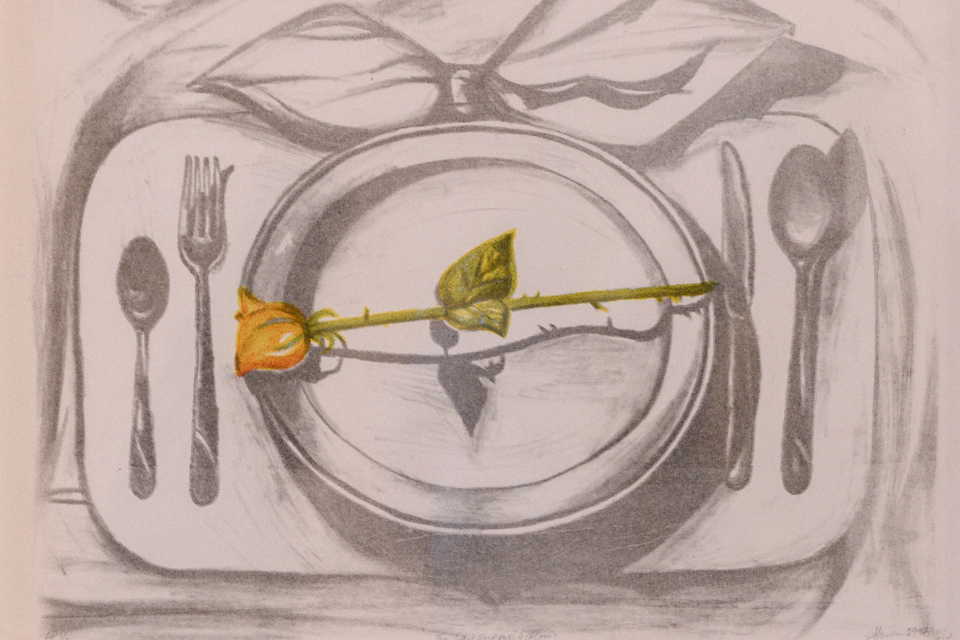 ---