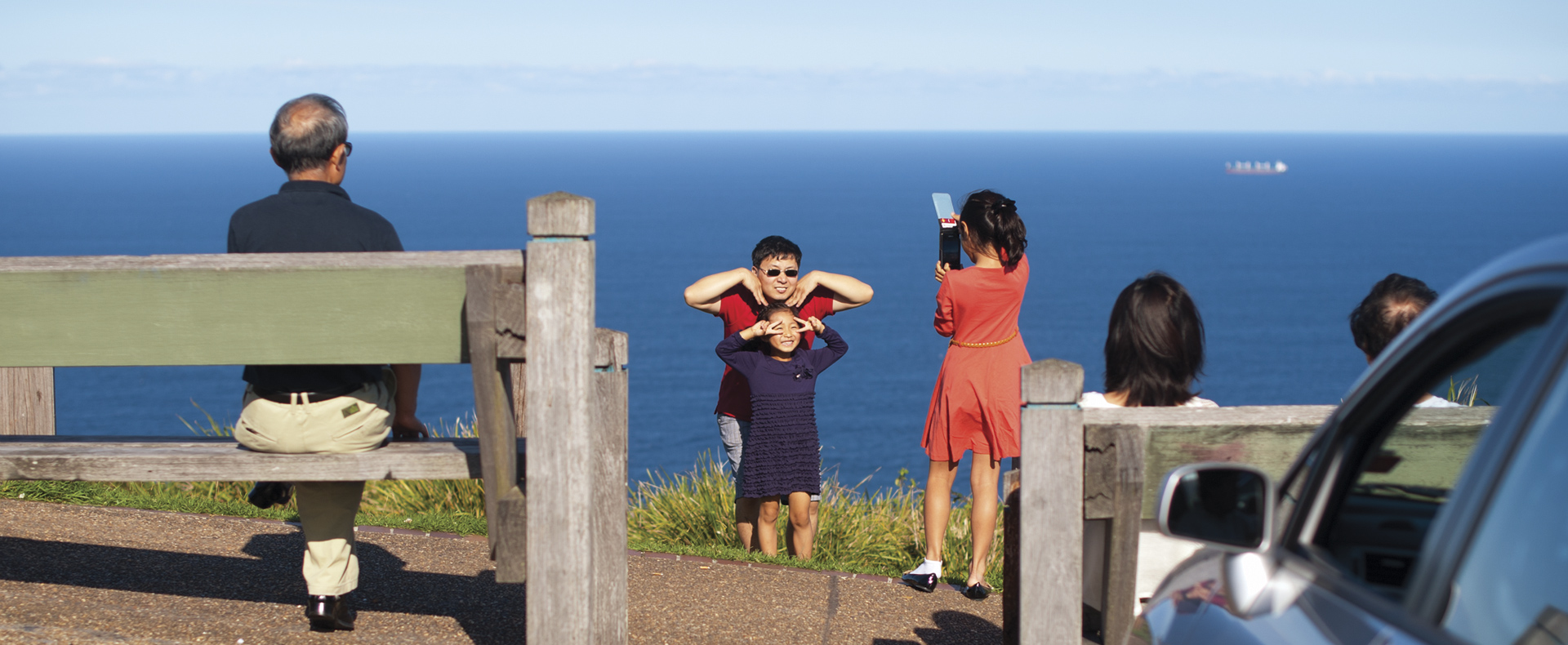 Photography workshops with Garry Trinh
Window Stories - My Penrith
Join Western Sydney photographer, Garry Trinh, to uncover and capture stories of Penrith through your lens.
Through this photography workshop, you will meet and walk together with a group to uncover sites of personal significance, and iconic symbols around Penrith. Garry will share his unique style of capturing the unexpected and spontaneous moments within the everyday. You will learn how to make the most of your everyday camera, and discover techniques to capture stories of place in your photos.
Each participant will be invited to contribute a final image from the day to be exhibited on the windows of the Joan Sutherland Performing Arts Centre as part of the Window Stories – My Penrith exhibition which opens on 15 December.
Select a location most significant to you for this workshop and book a ticket to reserve your place now. You can choose to either meet outside The Joan to explore Penrith City on 27 November or at the Gallery on 4 December to explore the Nepean River and Emu Plains.
PLEASE NOTE: This workshop may involve being on your feet for 3 – 4 hours. Please bring water, snacks and wear appropriate clothing and comfortable walking shoes.
Workshop Schedule
27 November 2021 at 12.30pm – 4.30pm: Meet outside Joan Sutherland Performing Arts Centre
4 December 2021 at 12.30pm – 4.30pm: Meet at Penrith Regional Gallery, Home of The Lewers Bequest