Reconnect with your local neighbourhood and see Penrith through the eyes of local photographers.
My Penrith is a community photography project led by western Sydney artist Garry Trinh. Through a series of workshops held on 27 November and 4 December 2021, Garry has shared his unique approach to image-making with locals and guided them through the creation of their own landscapes and portraits, celebrating the sites and characteristics that make Penrith what it is.
A selection of participants works are displayed on the windows of the Joan Sutherland Performing Arts Centre in Penrith from 21 December 2021 to 20 March 2022, alongside the work of Garry, that capture everything from the iconic to the concealed, revealing a side of the local area that can surprise, delight and bring a smile to your face.
Artists include: Garry Trinh (lead artist), Mel Beattie, Sonya Burr, Mark Denny, Paul Elmer, Georgia Hearn, Nadia Micallef, Jeremy Warr, Linda Wilkes.
Click on the images below to view photo credits.
---
---
---
---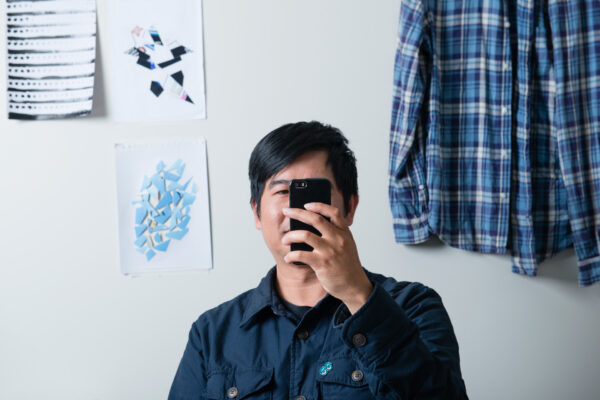 Garry Trinh is an artist working in photography, video and painting. He makes art about the uncanny, unexpected and spontaneous moments in daily life. He is inspired by his surroundings and from the vast visual output of mass culture. His works are about a way of looking at the world, to reveal magic in the mundane. He is never bored and never late. He holds a BA in Psychology and a BA in Visual Communications / Photography and Digital Imaging from the University of Western Sydney. He teaches photography regularly at Wentworth Point Community Centre and has given presentations about photography at the Head On Photo Festival, Ballarat International Foto Biennale, National Art School, Australian Centre of Photography, Sydney University, UNSW School of Art and Design, Macquaire University, Monash University, RMIT and many others. Trinh was the winner of the Sydney Life Photography Prize in 2007 and won the Auburn Mayoral Photographic Prize in 2009 and 2010. His photo book Just Heaps Surprised to be Alive was nominated for Photography Book of the Year at the 4th International Photo Book Festival at Kassel, Germany. Trinh lives and work in Western Sydney, Australia.
Image credit: Jacquie Manning