Window Stories | My Penrith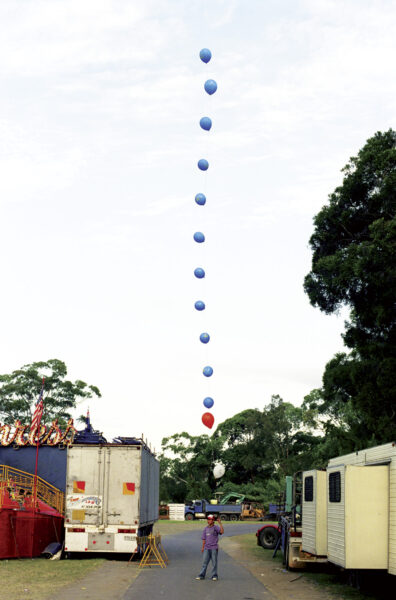 Reconnect with your local surrounds and show us your photos of the iconic Penrith!
Penrith Regional Gallery, Home of The Lewers Bequest is excited to announce that Western Sydney photographer, Garry Trinh, will be running a series of photography workshops on 27 November and 4 December, to share his unique approach to image-making and to guide participants through the creation of their own landscape and portrait images.
Through his photography, Garry captures the unexpected and uncanny moments of everyday life. His artworks are as much about a way of looking at the world, as they are photographing it. As part of Penrith Performing & Visual Arts' ongoing public art project, Window Stories, Gary has been commissioned to take a series of images that capture the spirit of Penrith, as he sees it. And we want to see your Penrith too!
Show us your Penrith by taking a photo of a local legend, iconic landscape or perhaps something unusual that captures your eye. A selection of these submissions will then be exhibited alongside Garry's artwork on the windows of the Joan Sutherland Performing Arts Centre as part of the Window Stories – My Penrith exhibition which opens on 15 December.
To submit an artwork for consideration, simply email it, along with your name and a caption for the artwork to gallery@penrith.city
Submit your artwork by Sunday 5 December 2021.
Scroll down to learn more about Garry Trinh and the workshops!
Image credit: Garry Trinh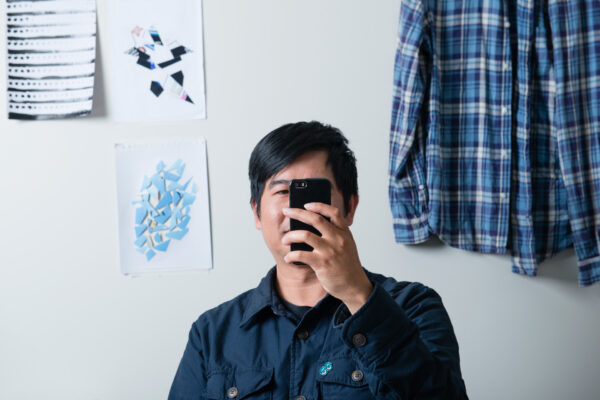 Garry Trinh is an artist working in photography, video and painting. He makes art about the uncanny, unexpected and spontaneous moments in daily life. He is inspired by his surroundings and from the vast visual output of mass culture. His works are about a way of looking at the world, to reveal magic in the mundane. He is never bored and never late. He holds a BA in Psychology and a BA in Visual Communications / Photography and Digital Imaging from the University of Western Sydney. He teaches photography regularly at Wentworth Point Community Centre and has given presentations about photography at the Head On Photo Festival, Ballarat International Foto Biennale, National Art School, Australian Centre of Photography, Sydney University, UNSW School of Art and Design, Macquaire University, Monash University, RMIT and many others. Trinh was the winner of the Sydney Life Photography Prize in 2007 and won the Auburn Mayoral Photographic Prize in 2009 and 2010. His photo book Just Heaps Surprised to be Alive was nominated for Photography Book of the Year at the 4th International Photo Book Festival at Kassel, Germany. Trinh lives and work in Western Sydney, Australia.
Image credit: Jacquie Manning
Sign up for the workshops now!