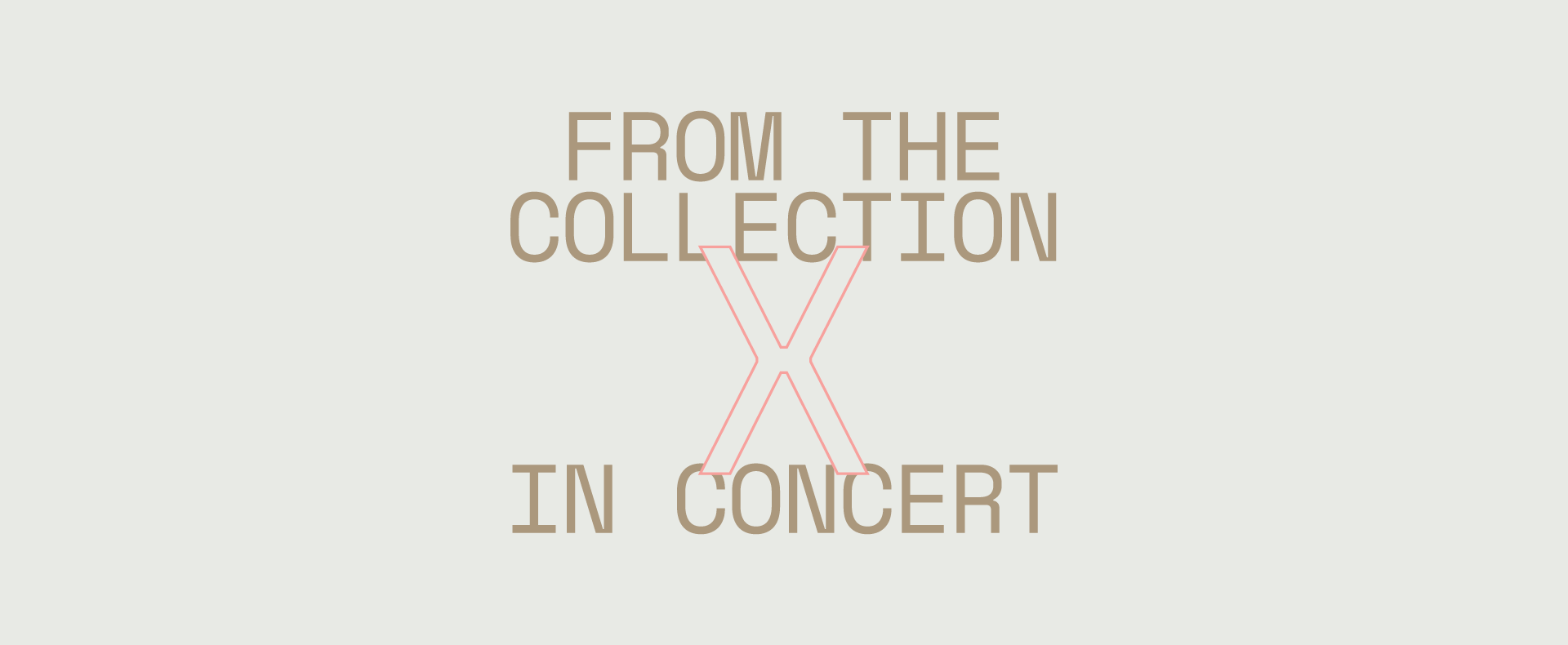 From The Collection X In Concert
Exploring the cultural terrain of Western Sydney through music and sound, creating moments of contemplation and reflection between visual and aural forms.
From The Collection is a series of exhibitions, commissions and interventions presented in the spirit of Margo Lewers and her wish that her home and collection of artworks be gifted to the people of Penrith. This program invites artists, curators and members of the local community to engage with The Gallery's collection, providing fresh perspectives.
With this presentation, From The Collection X In Concert, musicians with a connection to Western Sydney have been invited to select and present artworks that act as inspiration, or as a springboard, for a live musical performance. In Concert explores the cultural terrain of Western Sydney through music and sound, creating moments of contemplation and reflection between visual and aural forms.
In the first iteration Monica Brooks has chosen an eclectic series of works that cover a diverse range of artistic styles, which nonetheless share an intrinsic connection to Western Sydney, and indeed the site of the Gallery itself. Employing an intuitive approach, Brooks has selected works by the Lewers – both Gerald and Margo – as well as members of their extended family; Adolph and Carl Plate. Additionally, at the centre of this presentation is a work by Raquel Ormella, who studied at the nearby University of Western Sydney in the now defunct visual arts program.
With works spanning from the 1930s through to the 2000s, Brooks' selection provides insights into the representation of landscapes – environmental and psychological –within the canon of Australian art history.
As part of The Collection X In Concert, Brooks will be performing a series of piano compositions in Ancher House on Saturday 8 May, 3pm – 4pm. – This event was postponed due to COVID-19 restrictions and will be rescheduled. Please stay tuned for more information.
Monica Brooks is a composer, improviser, and sound artist, hailing from the Blue Mountains. During her B.Mus at Western Sydney University (formerly UWS, Penrith), she accelerated her connection to improvisation as a compositional methodology. Her artistic interests are occupied by landscapes and conservation; maps, and the idea of "Hjemfalden", or, as can be brashly reconceived as belonging, landscapes, and loss/love. Brooks has been involved with projects such as Great Waitress (Magda Mayas/Laura Altman), West Head Project (Jim Denley/Dale Gorfinkel), and composed for choirs in Sydney, and scored for short film. Her current projects rely on solo piano form for compositions, at home, or in churches (as a reverberant community space).
17 April 2021 – 28 June 2021
---
A COVID-19 Safety Message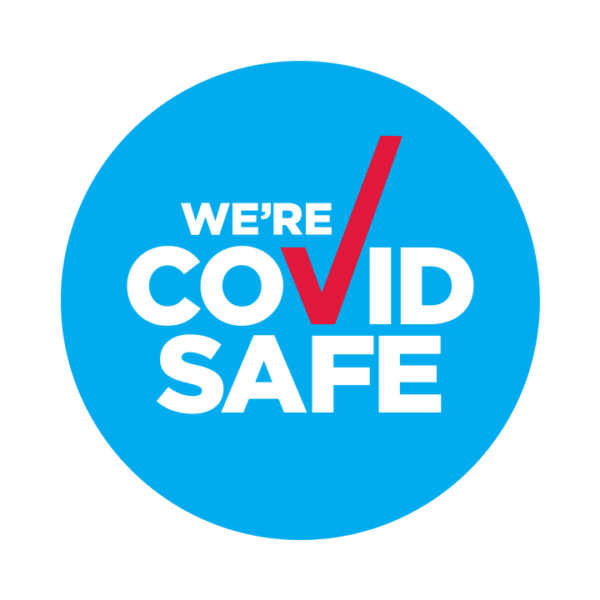 Penrith Regional Gallery, Home of The Lewers Bequest is a registered COVID Safe venue and we are now operating under strict new guidelines. Your health and safety is our priority.
Please click here to view our full COVID Safe plan and our Terms & Conditions that are now in place.
It is the responsibility of every individual to help stop the spread of COVID-19. If you have experienced cold or flu-like symptoms in the last 14 days, have a temperature and/ or been in contact with a confirmed case of COVID-19, it is our right to refuse you entry into our venue. The health and safety of our patrons and staff is extremely important to us. Please contact us before your event if any of the above applies to you.
Penrith Performing & Visual Arts recommends that all patrons download the COVIDSafe app on the Apple App Store or Google Play.
We continue to closely monitor and adhere to the regulations and advice provided by the Australian Government Department of Health and in accordance with NSW Government guidelines. PP&VA's COVID Safe plans will continue to evolve as the health advice changes.
If you're having problems finding the information you need, please email us or give us a call on 02 4735 1100.