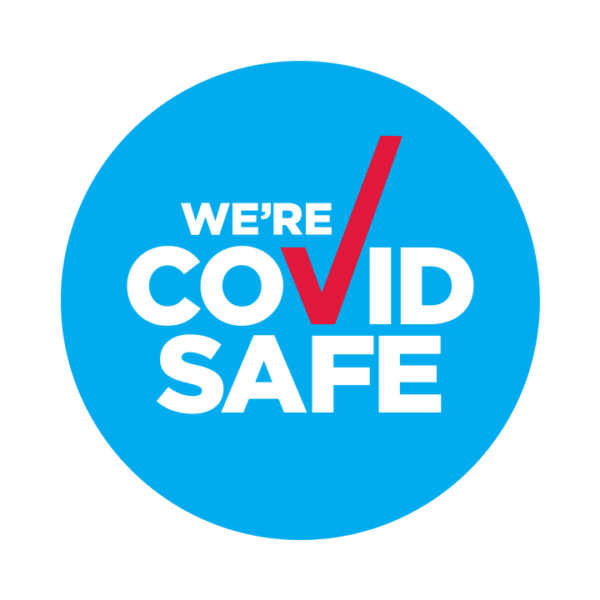 COVID-19 UPDATE 4 November 2021

Penrith Regional Gallery, Home of The Lewers Bequest is now open, under the current Public Health Order. Please note that all visitors (patrons, artists, students, contractors, staff, volunteers and other personnel) must comply with current Public Health Orders and PP&VA Policy when entering our venues.
A person* must be fully vaccinated in order to enter PP&VA venues, and must provide proof of this, or a medical contraindication certificate. This applies under the current Public Health Order until 15 December 2021, and under PP&VA policy, for ticketed events, in place until at least 31 December 2021.
Under the current Public Health Order:
QR Code check-in on entry. Staff are available for assistance, and a manual option is available for those unable to register online.
Masks must be worn by all people over the age of 12 years
Alcohol may only be consumed while seated
* People aged under 16 who are not fully vaccinated must be accompanied by a fully vaccinated family member. Proof of vaccination must be provided.
Please check the Health and Safety Guidelines for more detailed information.
TERMS AND CONDITIONS FOR WORKSHOPS
PP&VA statement on covid safety vaccination requirements
---
While our focus is on inviting you to experience the exhibitions in our Gallery spaces and for you to join us for our public programs and workshops, we do so with a spotlight on the health and safety of everyone in our community, from our patrons, staff and artists to the many artsworkers, students, teachers, friends and family members who come through our doors.
Penrith Regional Gallery, Home of The Lewers Bequest is a registered COVID-safe business. We've put measures in place to keep you safe, so you'll notice a few things are different on your next visit. We will be operating within a set of COVID-safe guidelines, and will continue to closely monitor and adhere to the regulations and advice provided by the Australian Government Department of Health and in accordance with NSW Government guidelines. Our COVID Safe plans will continue to evolve as the health advice changes.
These safety measures won't get in the way of your enjoyment of the Gallery and its events, but will allow you to enjoy the experience knowing you're in safe (and very clean) hands.