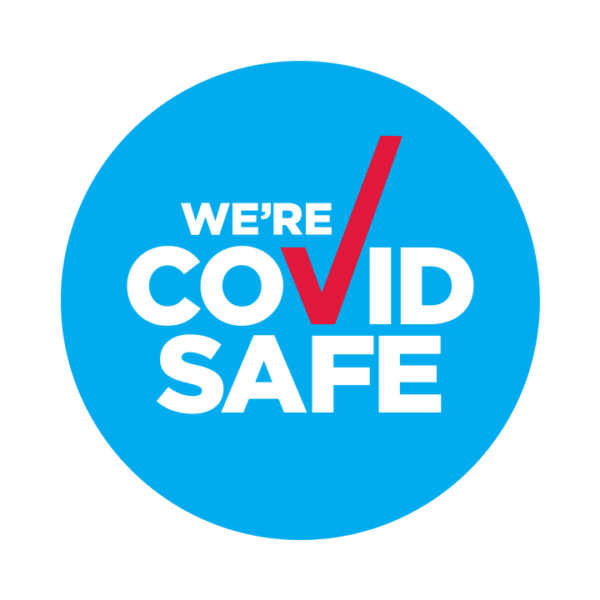 COVID-19 UPDATE 20 August 2021
In line with NSW Health advice, Penrith Regional Gallery, Home of The Lewers Bequest is temporarily closed to the public until at least 11.59pm Thursday 30 September 2021.
This public health order is currently in place until 11.59pm on Thursday 30 September – and this could change at any time. Please monitor government advice for the most current updates.
Events scheduled during the period in which the health order is in effect will not go ahead at this time. All ticket holders will be contacted via email over the next week with an update and options – please keen an eye on your email inboxes. In this unprecedented situation, we are fielding a tremendous volume of requests and we are working to be as responsive as possible. We ask that you please wait for us to get in touch, and please bear with us as we work through our lists.
Thank you for your patience and understanding, and please stay safe and well.
---
Reopening Penrith Regional Gallery, Home of The Lewers Bequest to visitors brings us much joy – and while our focus is on inviting you to experience the exhibitions in our Gallery spaces and for you to join us for our public programs and workshops, we do so with a spotlight on the health and safety of everyone in our community, from our patrons, staff and artists to the many artsworkers, students, teachers, friends and family members who come through our doors.
Penrith Regional Gallery, Home of The Lewers Bequest is a registered COVID-safe business. We've put measures in place to keep you safe, so you'll notice a few things are different on your next visit. We will be operating within a set of COVID-safe guidelines, and will continue to closely monitor and adhere to the regulations and advice provided by the Australian Government Department of Health and in accordance with NSW Government guidelines. Our COVID Safe plans will continue to evolve as the health advice changes.
These safety measures won't get in the way of your enjoyment of the Gallery and its events, but will allow you to enjoy the experience knowing you're in safe (and very clean) hands.
TERMS AND CONDITIONS FOR WORKSHOPS