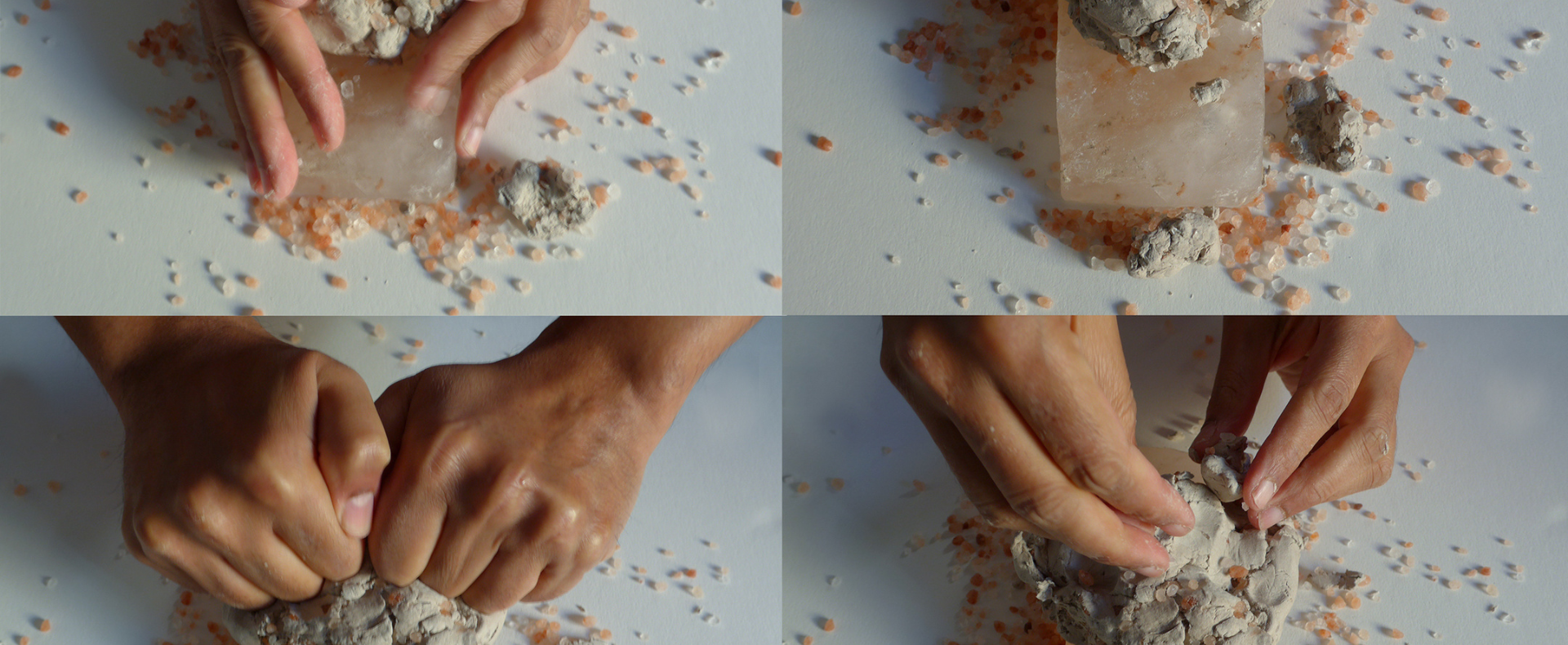 Photo
/ Abdullah M. I. Syed, 99:49 (process documentation). Courtesy the artist and Gallery Sally Dan-Cuthbert.
Performance:
Abdullah M. I. Syed 99:49
Public Program
99:49 is a newly commissioned durational performance work by Abdullah M. I. Syed, through which the artists mouth is activated as a performative space for air, taste, sound and transformation to take shape. In a world that shifts through cycles of consumption and translation, Syed takes pause to reflect on that which we consume, and that which nourishes us. 99:49 draws on Syed's experience of the Islamic tradition of Eid (festival or feast), that through acts of sacrifice and spiritual reflection, offer moments of individual and collective gratitude.