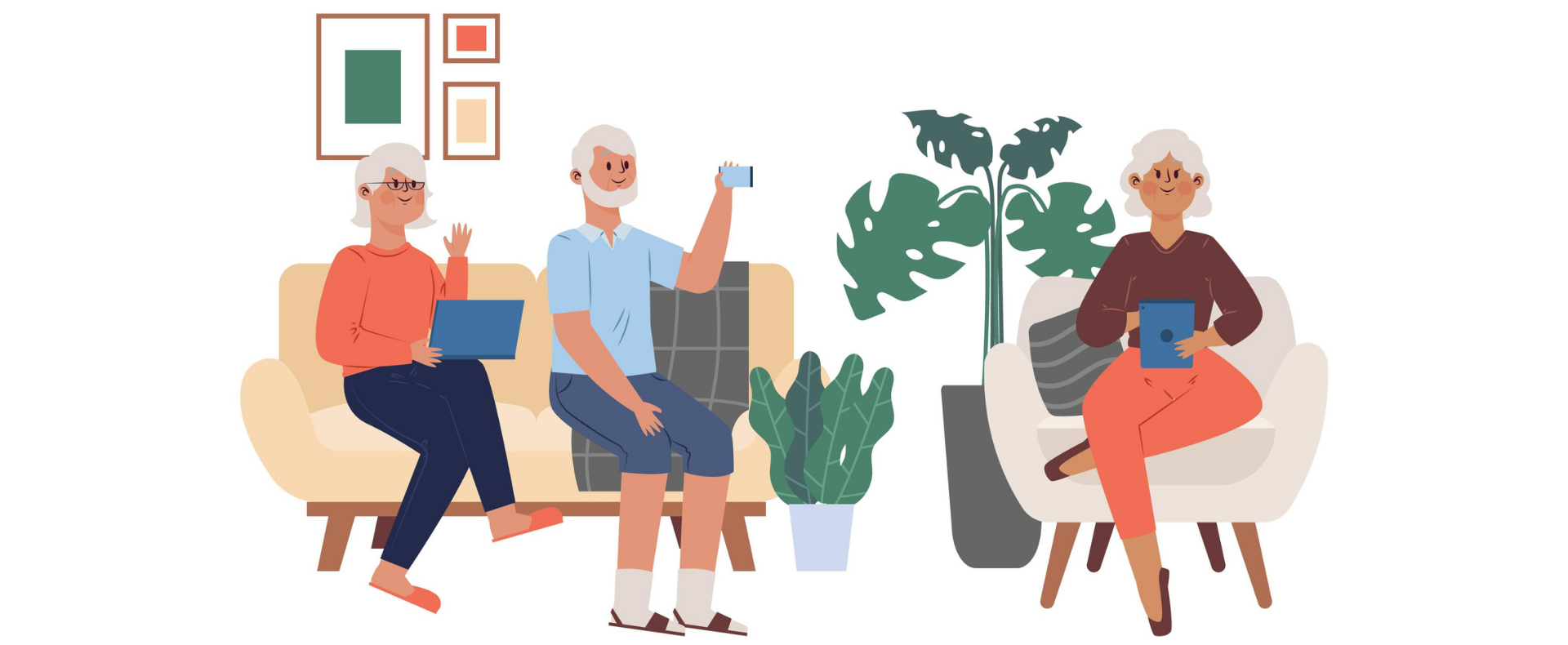 Photo
/ Designed by pikisuperstar / Freepik
Morning Makers – SOLD OUT!
Social art making workshop for seniors
Local seniors are invited to meet for morning tea in the garden followed by a social art making workshop.
Led by local artist, Naomi Oliver, the workshops will build basic skills in using smart phones and tablets. Suitable for beginners, approach technology in a fun environment open to questions, while connecting with others through art.
Bookings essential. Please email gallery@penrith.city to reserve your place.
Last Saturday of the month from April – November 2022
30 Apr 2022 10:00 am
Sold Out
28 May 2022 10:00 am
Sold Out
25 Jun 2022 10:00 am
Sold Out
30 Jul 2022 10:00 am
Sold Out
20 Aug 2022 10:00 am
Sold Out
24 Sep 2022 10:00 am
Sold Out
29 Oct 2022 10:00 am
Sold Out
26 Nov 2022 10:00 am
Sold Out
---
Supported by