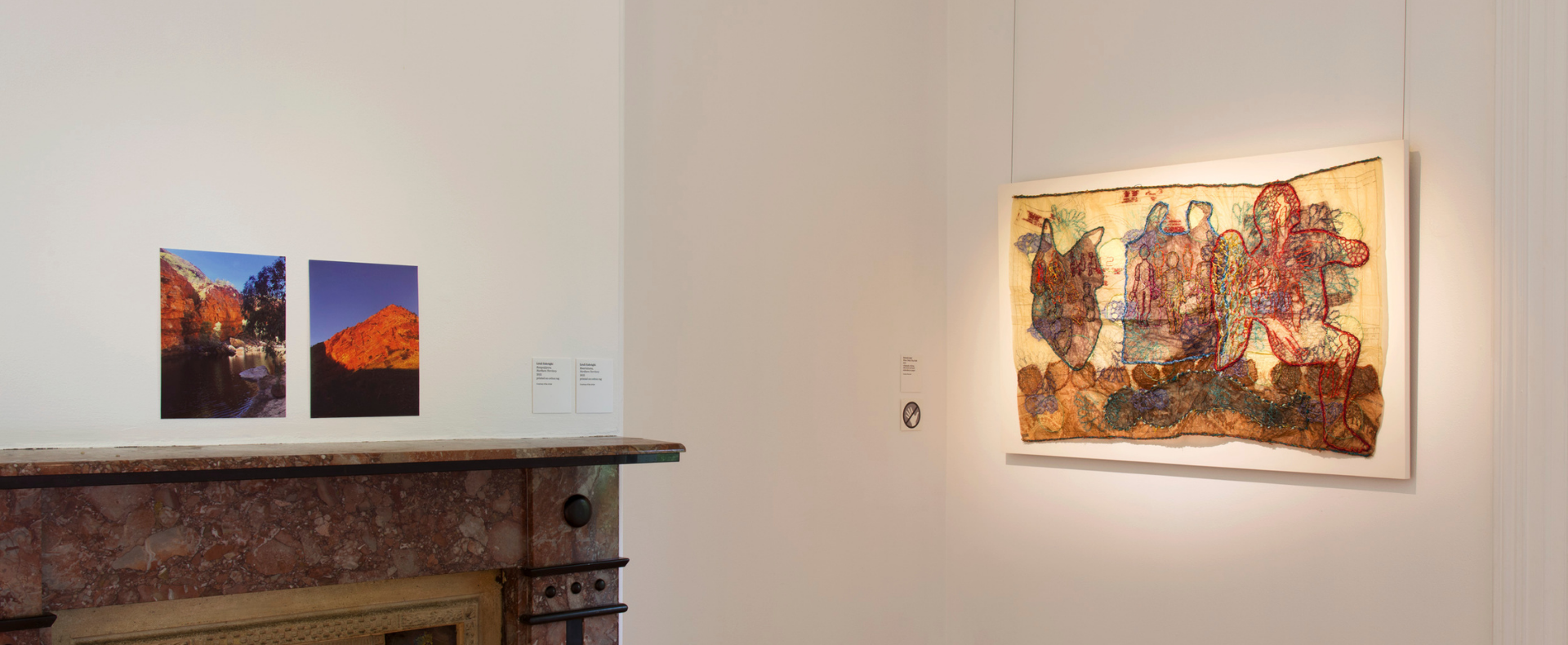 Photo
/ A Tangled Bank, installation view, Penrith Regional Gallery. Courtesy the artists. Photography Garry Trinh.
In Conversation: A Tangled Bank
Community Day
Connect with artists and ideas from our current suite of exhibitions through free activities and talks on Community Day.
Join artists Jumaadi, Shivanjani Lal and Sairi Yoshizawa in conversation with Toby Chapman, Director Visual Arts.
Bookings required.