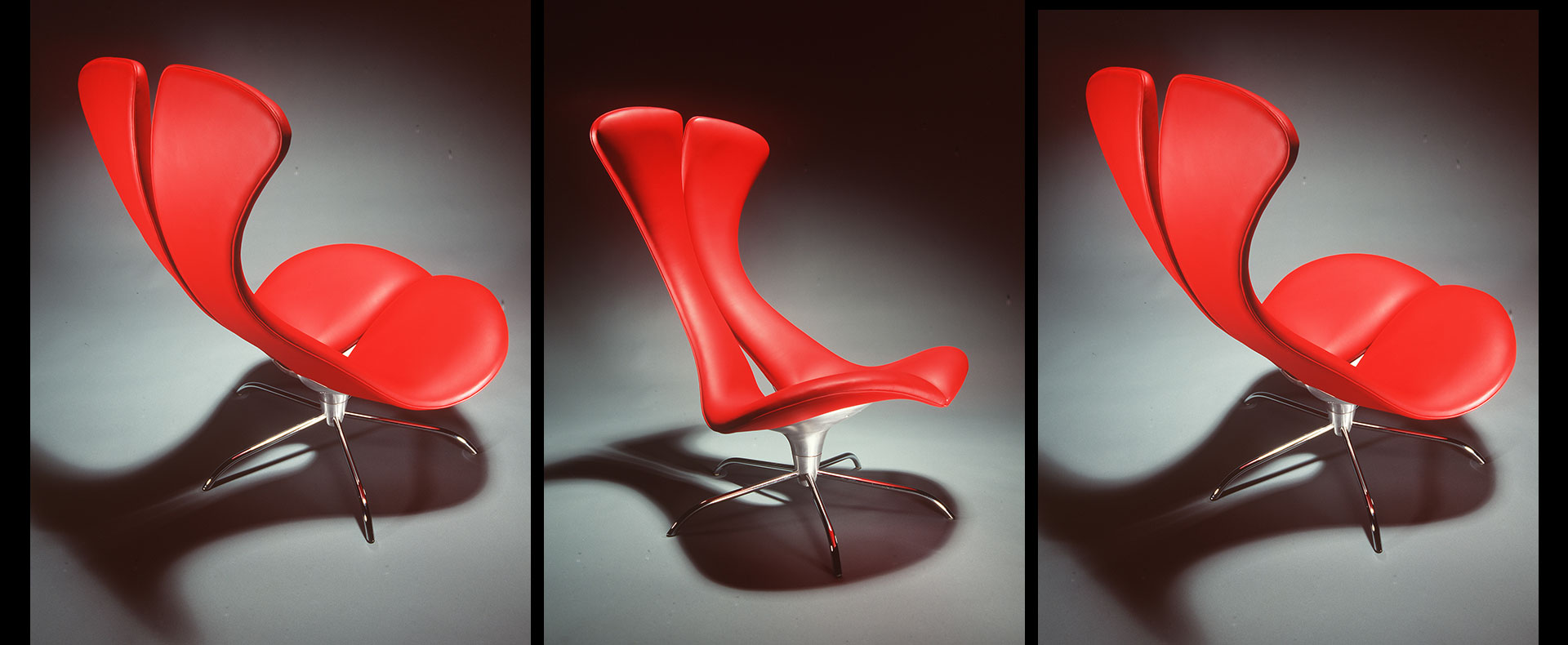 Producer
/ In partnership with MAAS, in conjunction with Sydney Design Festival
Ideal Interiors: In Conversation with Designer Charles Wilson
Designer Charles Wilson will respond to domestic objects in The Ideal Home exhibition
A Sydney Design Festival 2019 event
Join this exciting panel discussion with award-winning contemporary Australian designer Charles Wilson in conversation with MAAS Head of Curatorial and The Ideal Home co-Curator, Jacqui Strecker and MAAS Senior Curator, Keinton Butler.
Responding to domestic objects in the exhibition The Ideal Home, Charles will provide insight into some of the design processes and preoccupations, while contextualising his own design practice.
Charles Wilson is a furniture and product designer based in Sydney. In 1995 his career was established with the maker brand, Woodmark when they developed his CW1 Swivel Chair, his first successful production design. Since then, he has gone on to devise pieces for MENU, Herman Miller, King Living, and the state government of New South Wales.
His limited-edition Tallboy for Broached Commissions was exhibited at Design Days, Dubai. He has shown at the Salone del Mobile, 100% Design, London,  and is the winner of a number of awards including the Good Design Award and the Bombay Sapphire Design Award.
There will be ample opportunities for audience members to pose questions to the designer  and curator.
3 March 2019
2 – 3pm
Free
Bookings essential T 02 4735 1100 | gallery@penrith.city
Summer Exhibition Suite 2018 / 2019 Digital Catalogue
Find out more about the exhibition by viewing our catalogue
Learn More