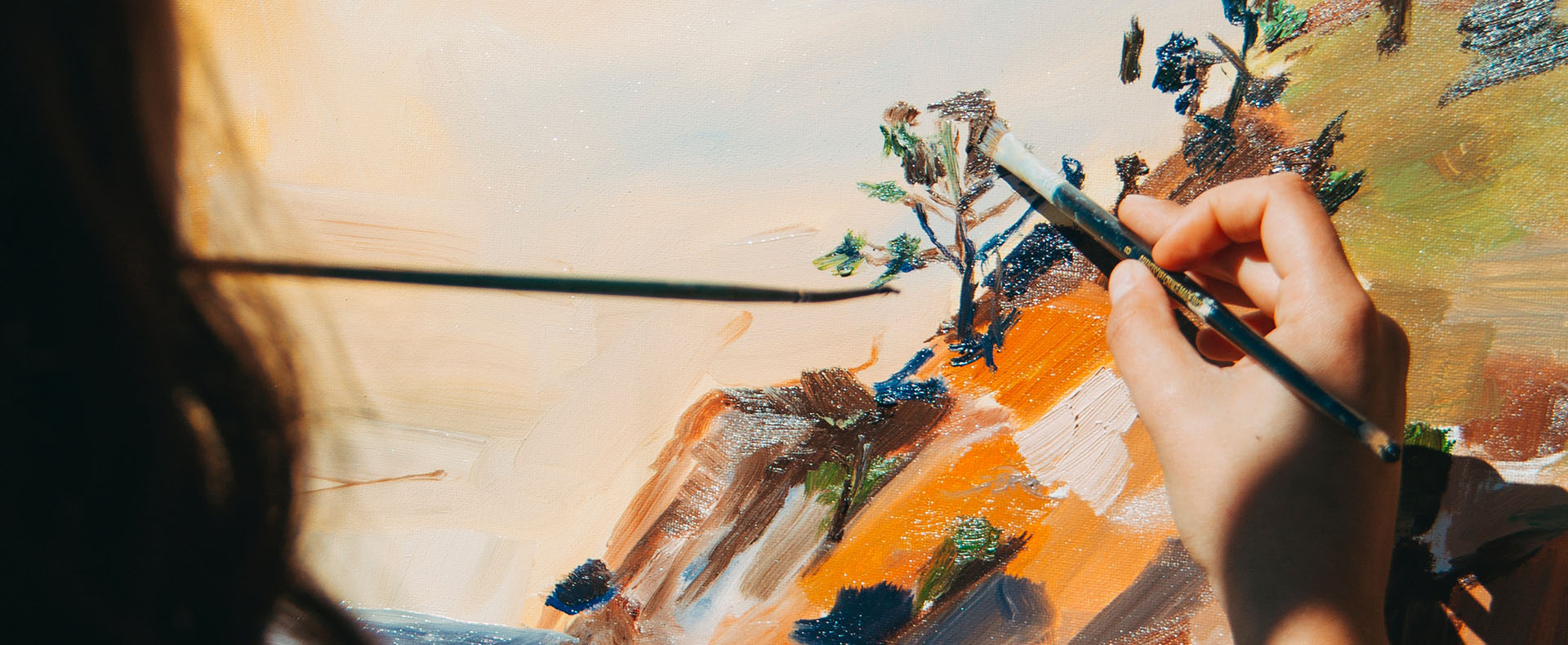 Sunday Art Workshops for Adults
With artist Anthony Cahill
Join artist Anthony Cahill for a series of drawing and painting workshops inspired by the Gallery's Heritage Garden. Explore and experiment with colour, composition and perspective as you learn the skills and techniques behind drawing and painting in a beautiful garden setting.
Join us for one or more of the sessions below:
Week 1 – 20 October: Explore the Garden, macro to micro, a world of possibilities
Week 2 – 3 November: Develop painting/s from sketches
Week 3 – 17 November: Finding a personal vision via the Garden
Week 4 – 1 December: Painting a personal place, from your drawings
Drawing materials will be required for week 1 and 3
Painting materials will be required for week 2 and 4
Pick drawing and/or painting materials for week 5
For a list of materials that you will be required to bring, CLICK HERE
We can provide materials for you for a small fee with advanced notice. Please email gallery@penrith.city or call 4735 1100 for more information.
All skill levels welcome.