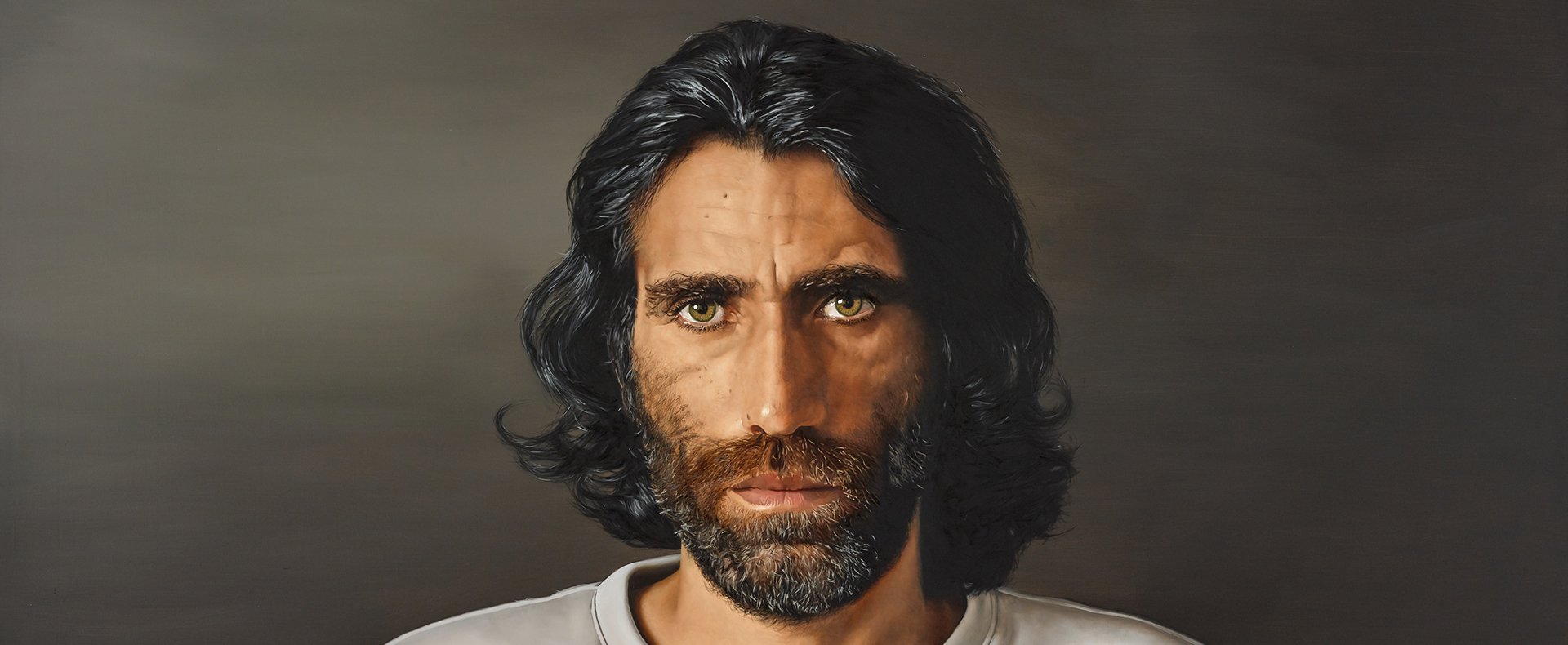 Photo
/ Archibald Prize 2020 finalist Angus McDonald - Behrouz Boochani (detail), oil on canvas, 160 x 230 cm © the artist Photo: AGNSW, Mim Stirling Sitter: Behrouz Boochani - author, journalist, artist, academic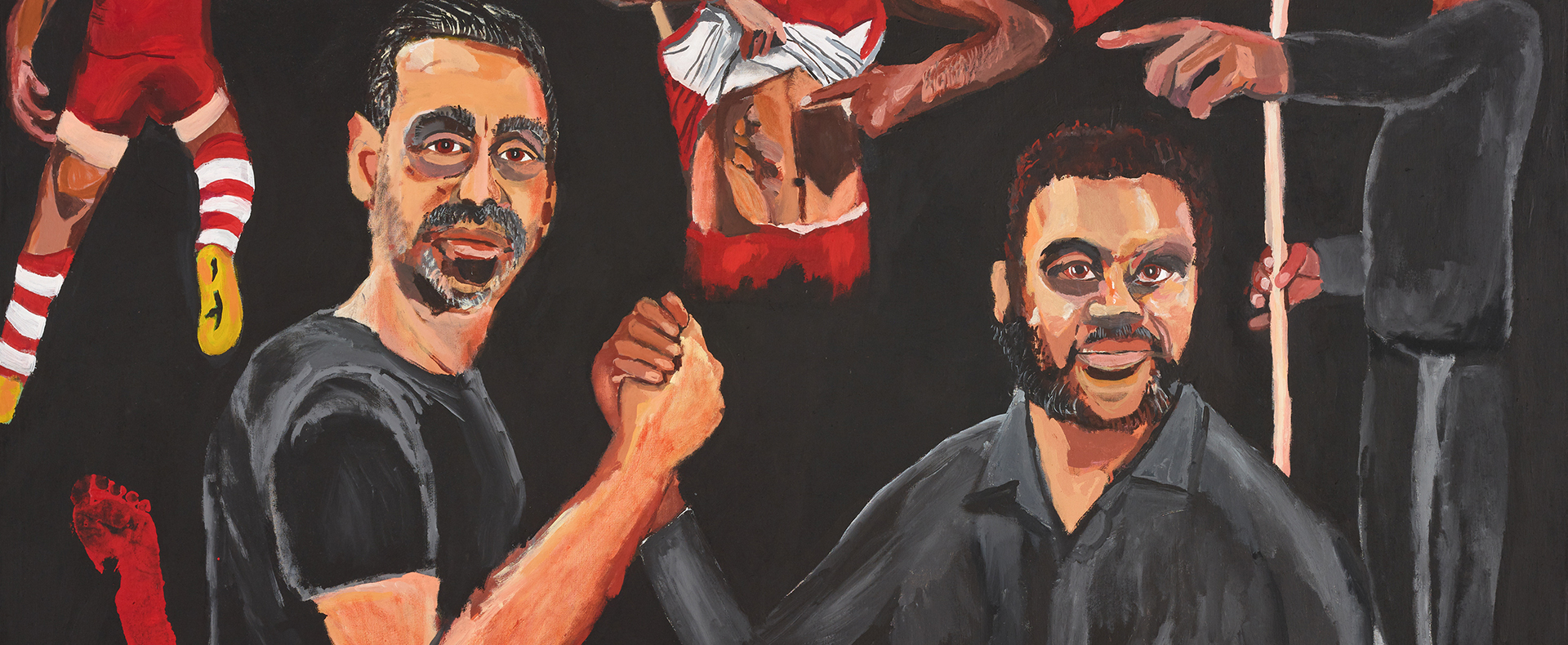 Photo
/ Archibald Prize 2020 winner Vincent Namatjira - Stand strong for who you are (detail), acrylic on linen, 152 x 198 cm © the artist Photo: AGNSW, Mim Stirling Sitter: Adam Goodes - former professional Australian rules footballer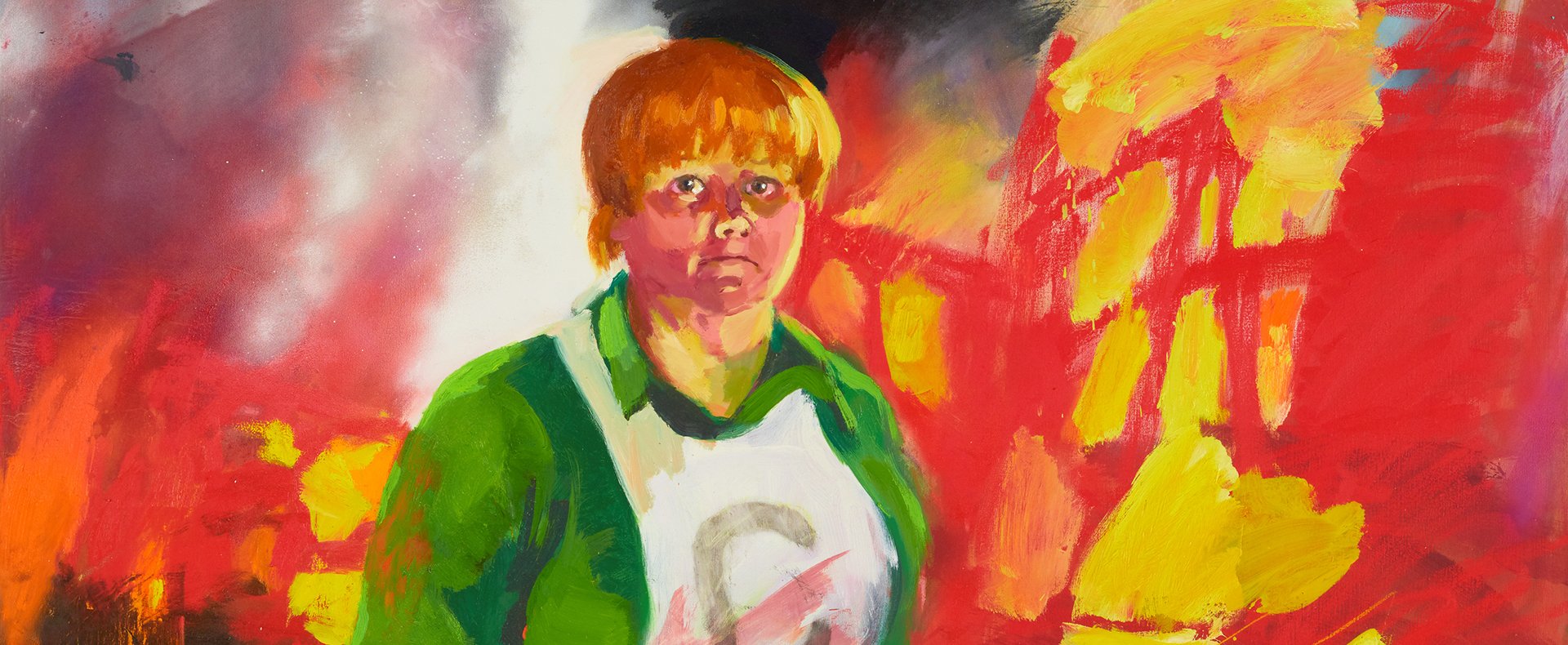 Photo
/ Archibald Prize 2020 finalist Wendy Sharpe - Magda Szubanski – comedy and tragedy (detail), oil on linen, 183 x 147 cm © the artist Photo: AGNSW, Mim Stirling Sitter: Magda Szubanski - actor, comedian, activist
Archibald Prize 2020 Regional Tour
Australia's foremost portraiture prize
Awarded to the best portrait, 'preferentially of some man or woman distinguished in art, letters, science or politics, painted by any artist resident in Australasia', the Archibald Prize is a who's who of Australian culture, from politicians to celebrities and from sporting heroes to artists.
Prestigious and controversial, the Archibald Prize is Australia's foremost portraiture prize. The Archibald Prize awards $100,000 prize money to the winning artist.
In its 100th year, the Archibald Prize has been held since 1921. An open competition, the Archibald Prize is judged by the trustees of the Art Gallery of New South Wales. Entries to the Archibald Prize must be completed in the past year with at least one live sitting with the subject.
Finalists are exhibited at the Art Gallery of New South Wales before embarking on a regional tour – with the exhibition heading to Penrith Regional Gallery from 20 November where it will stay across the summer period until 9 January.
This exhibition is free. We invite patrons to support us through our donation portal to help us ensure the creative heart of Western Sydney keeps beating. CLICK HERE to donate.
An Art Gallery of New South Wales touring exhibition with presenting partner ANZ.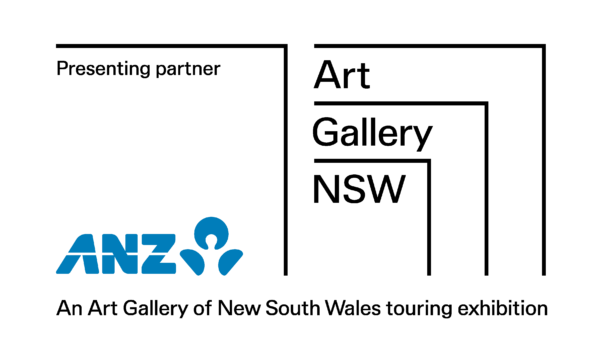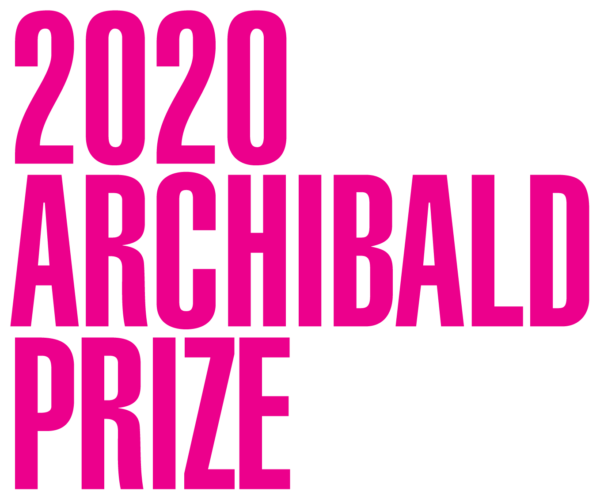 20 November 2021 – 9 January 2022

Young Archie Penrith Regional Gallery
Calling young artists aged 5 – 18 years from our local community
Show us your portraits!