Kids Art Workshops - During Terms
Term 4 Workshops 2021 – Online
Our Term 4 classes will be delivered online. We look forward to returning to face-to-face classes at the gallery when it is safe to do so. Our online classes are delivered by tutors in real-time, so that students can ask questions, share their work and get tailored feedback from our tutors just like they would in our studio classes.  
All skill levels welcome – New art making projects each term. Materials not included. Our online classes have been designed to use basic art equipment that you will likely have at home.
Creative Kids voucher accepted – bookings using Creative Kids voucher only applicable over the phone by calling 4735 1100 Monday to Friday between 9am to 4pm. 
WEDNESDAY DRAWING SCHOOL
13 October – 1 December 2021, 4pm – 5.30pm

Suitable for ages 9 – 12
$150
Love to draw? Or want to improve your drawing skills? This class is for you! Explore a range of different drawing styles, mediums and techniques that will grow your confidence as you build your drawing practice. Each week is inspired by selected artworks from our current exhibition and collection. All skill levels welcome, new art making projects each term. 
SATURDAY MIXED MEDIA
16 October – 4 December 2021, 10am – 11.30am

Suitable for ages 5 – 8
$150
Unleash your creativity as you paint, draw and sculpt along with your gallery tutor and zoom classmates in these fun at home art sessions! Build your art-making skills and become inspired by some of the amazing artworks in the Gallery collection as you are guided to create a new creative project each week. All skill levels welcome, new art making projects each term. 
Before signing up for our workshops at the Gallery, please read our Terms and Conditions and our COVID-Safe plan.
13 Oct - 01 Dec 2021
$150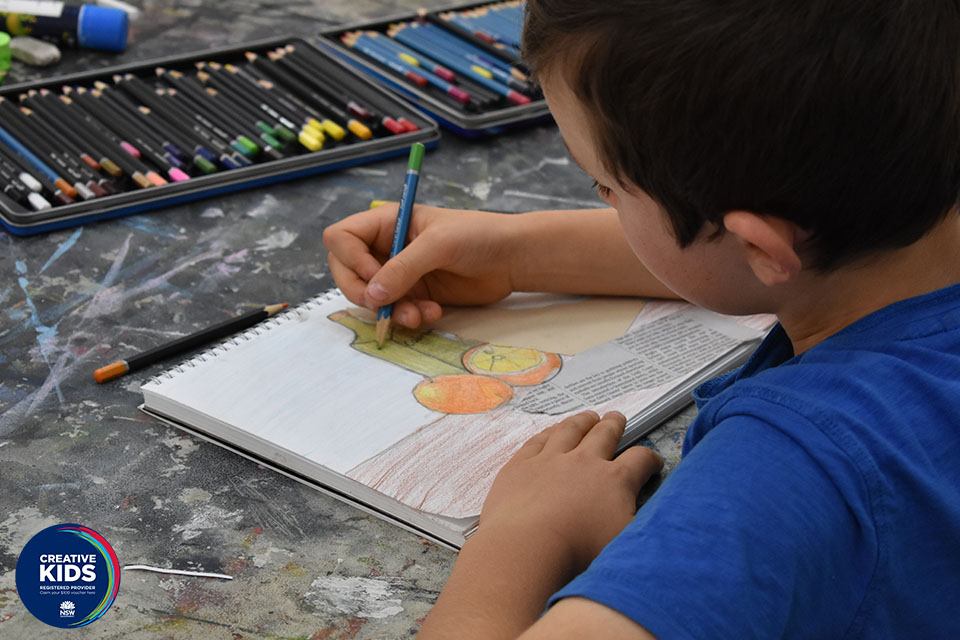 16 Oct - 04 Dec 2021
$150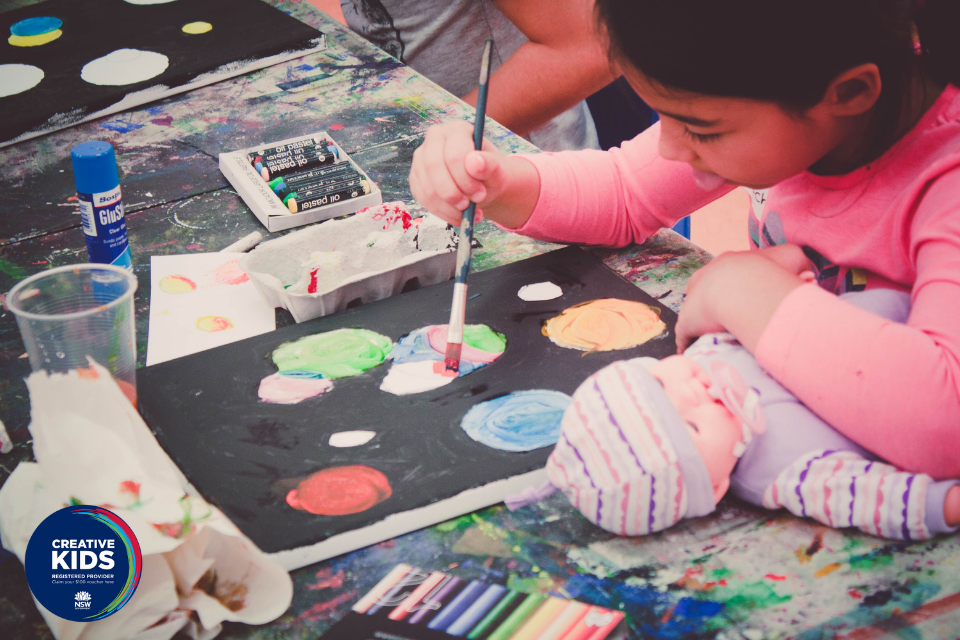 ---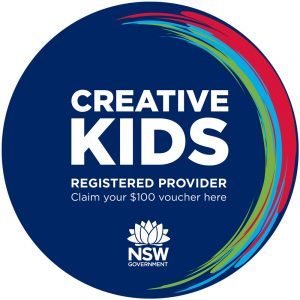 Create something great. Claim your $100 Creative Kids voucher today. As a registered provider for the Creative Kids program, you can redeem your voucher with us and let your child (5 – 18 years) develop new skills. Enrol them in a new activity so they can create something great. Your Creative Kids voucher will be available for redemption for our Term Workshops! Vouchers can be redeemed via in person or call us at 4735 1100. To register for your Creative Kids Voucher, please visit service.nsw.gov.au
---
Subscribe to our newsletter
We'd love to share our stories with you.