As part of each exhibition suite, the Gallery holds a series of Public Programs that help the audience engage more deeply with the ideas, concepts, techniques and motivations behind the art and the artists.
Sometimes we run Public Programs just for the fun of it; to share something special with audiences – they might be seasonal or celebratory. For instance, our Sips & Sounds program offers live music in the garden on Friday afternoons through summer, so patrons can enjoy a sundowner with some art on the side.
Many of the Public Programs are free; although some such as Workshops and Masterclasses have a fee attached.
Previous Public Programs have included a collage Masterclass with Deborah Kelly, star-gazing in the Garden, live action abstract painting, a Masterclass in painting and placemaking with Amanda Penrose-Hart, flower artistry with Tracey Deep, a planetarium, film screenings, macrame, mosaics, edible weeds, terrarium making, garden tours and parties; talks, panels, markets, archival explorations, performances – anything we can dream up to inspire, excite and entice.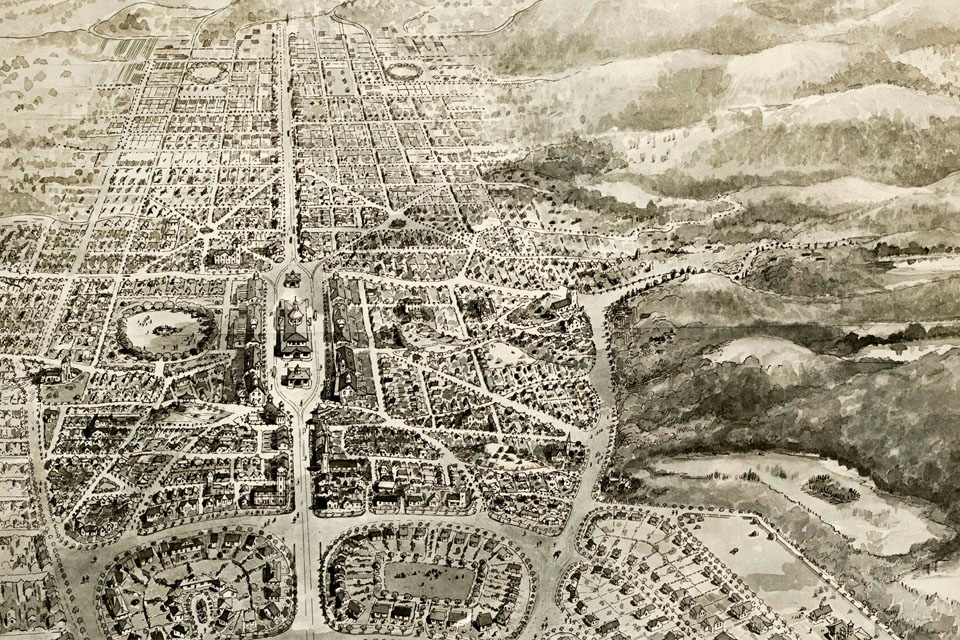 Image: Hard Edge Live. Live action painting performance by Sydney based abstract artist Chrissie Ianssen, March 2017.
Subscribe to our newsletter
We'd love to share our news with you