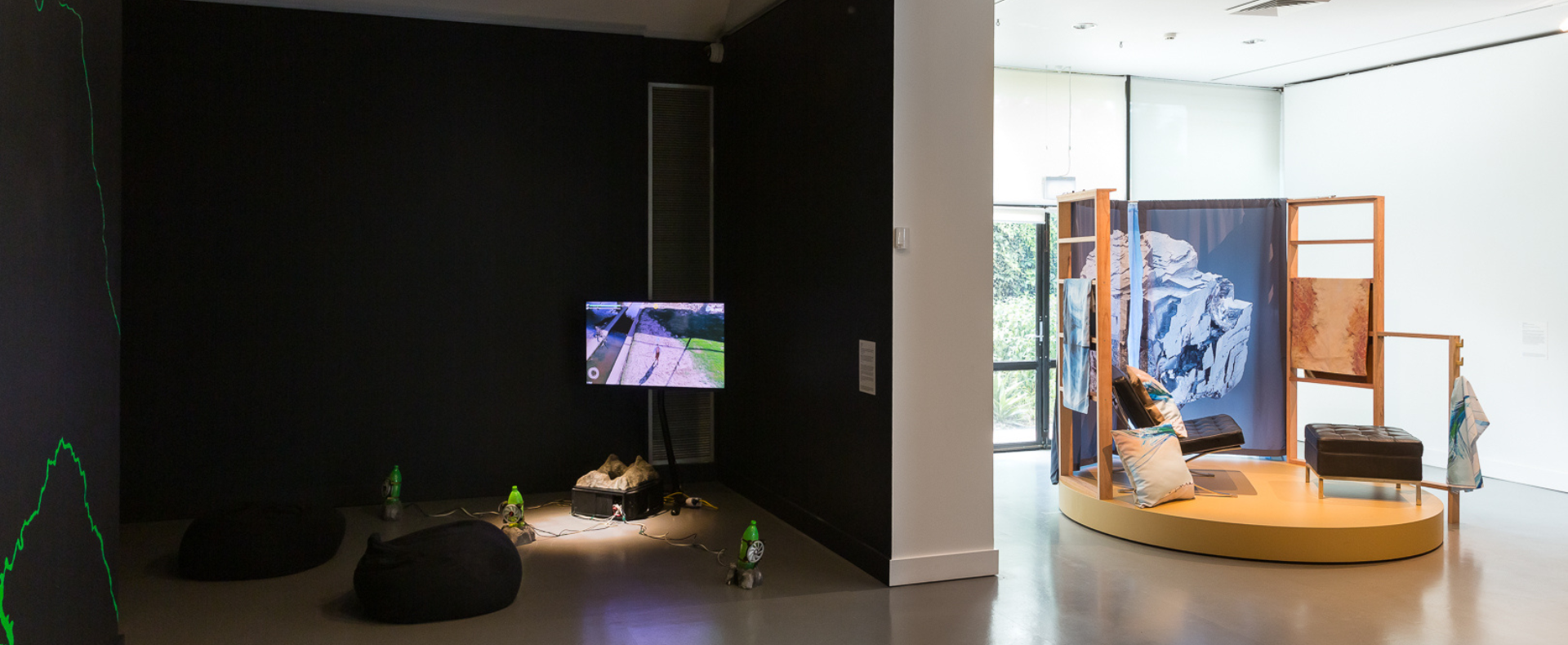 Photo
/ Undercurrents, 2022 installation view, Penrith Regional Gallery. Photo: Document Photography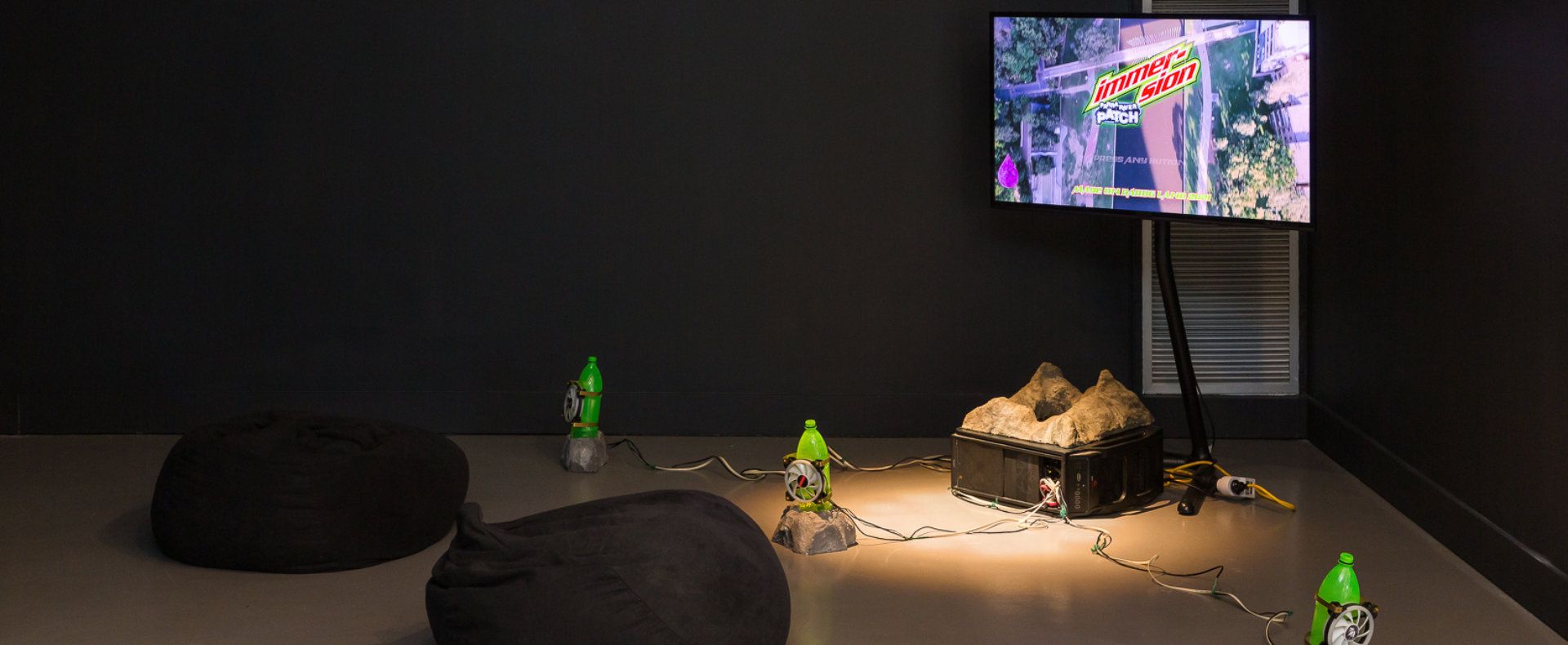 Photo
/ Kalanjay Dhir, Immersion 2020, installation view, Undercurrents, 2022, Penrith Regional Gallery. Courtesy the artist. Photo: Document Photography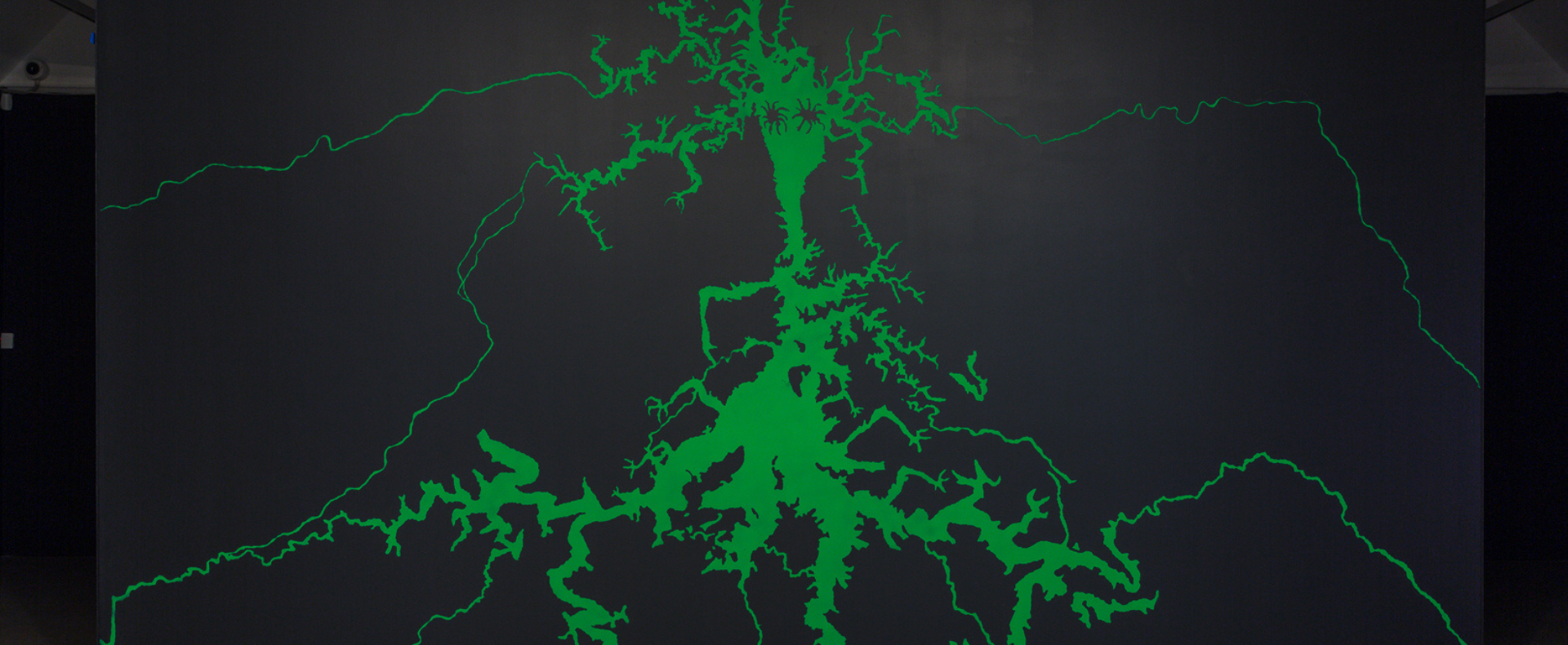 Photo
/ Maddison Gibbs, Dead Water 2022, installation view, Undercurrents, 2022, Penrith Regional Gallery. Courtesy the artist. Photo: Document Photography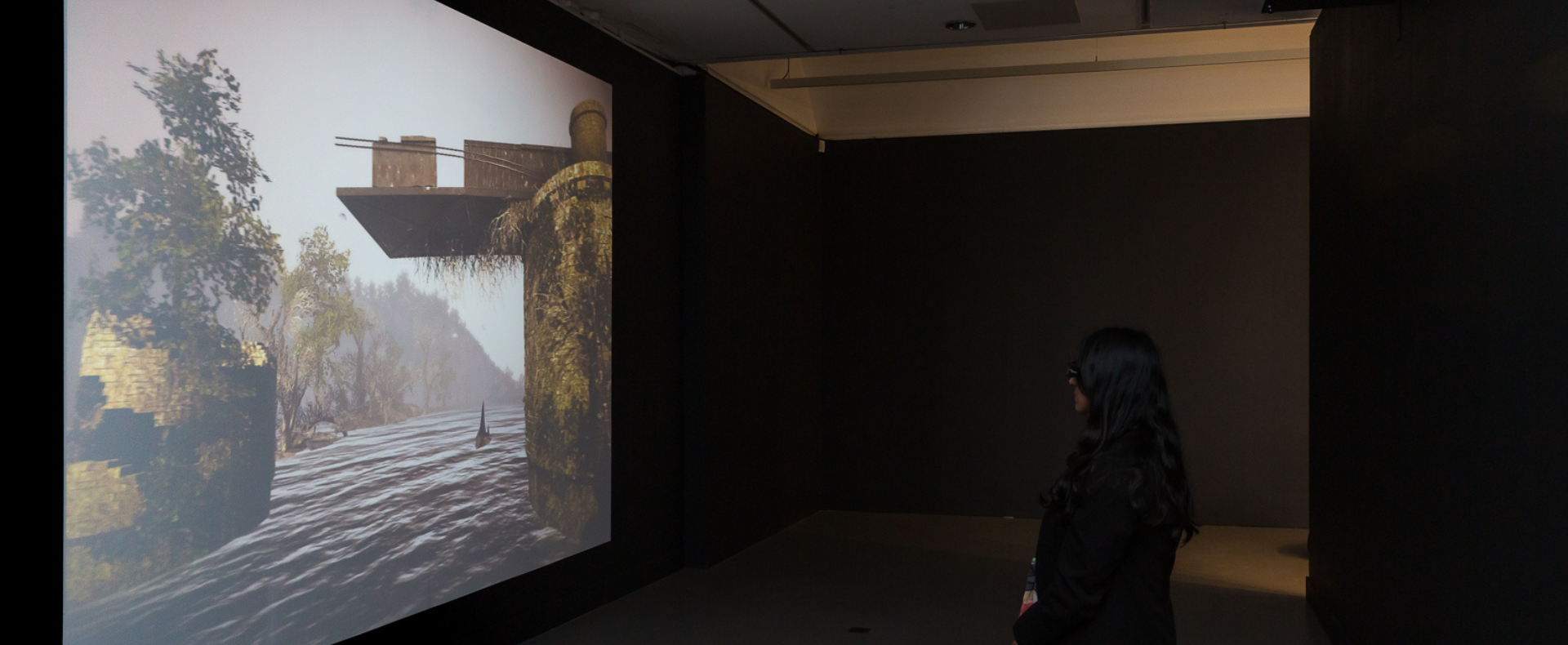 Photo
/ Andrew Yip, Bloom 2022, installation view, Undercurrents, 2022, Penrith Regional Gallery. Courtesy the artist. Photo: Document Photography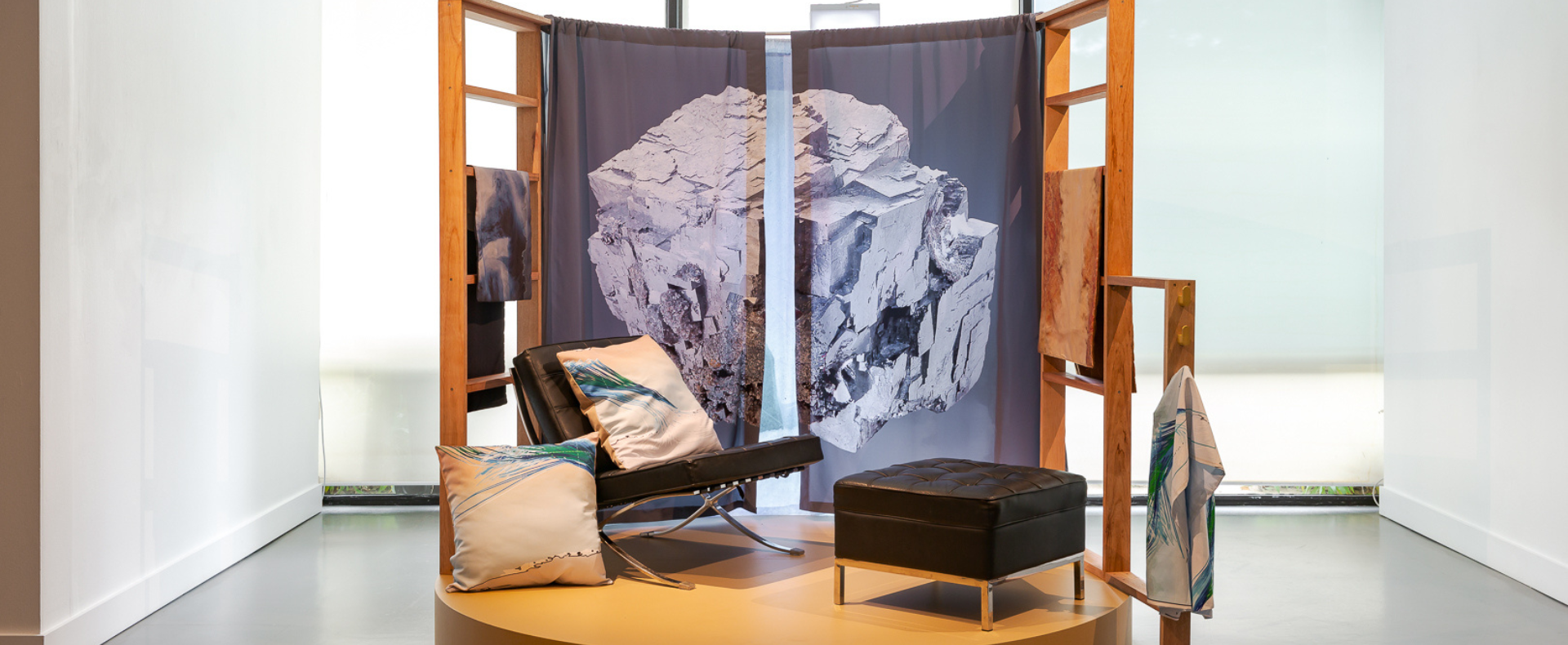 Photo
/ Penelope Cain, Curtains for the Four Rivers House 2022, installation view, Undercurrents, 2022, Penrith Regional Gallery. Courtesy the artist. Photo: Document Photography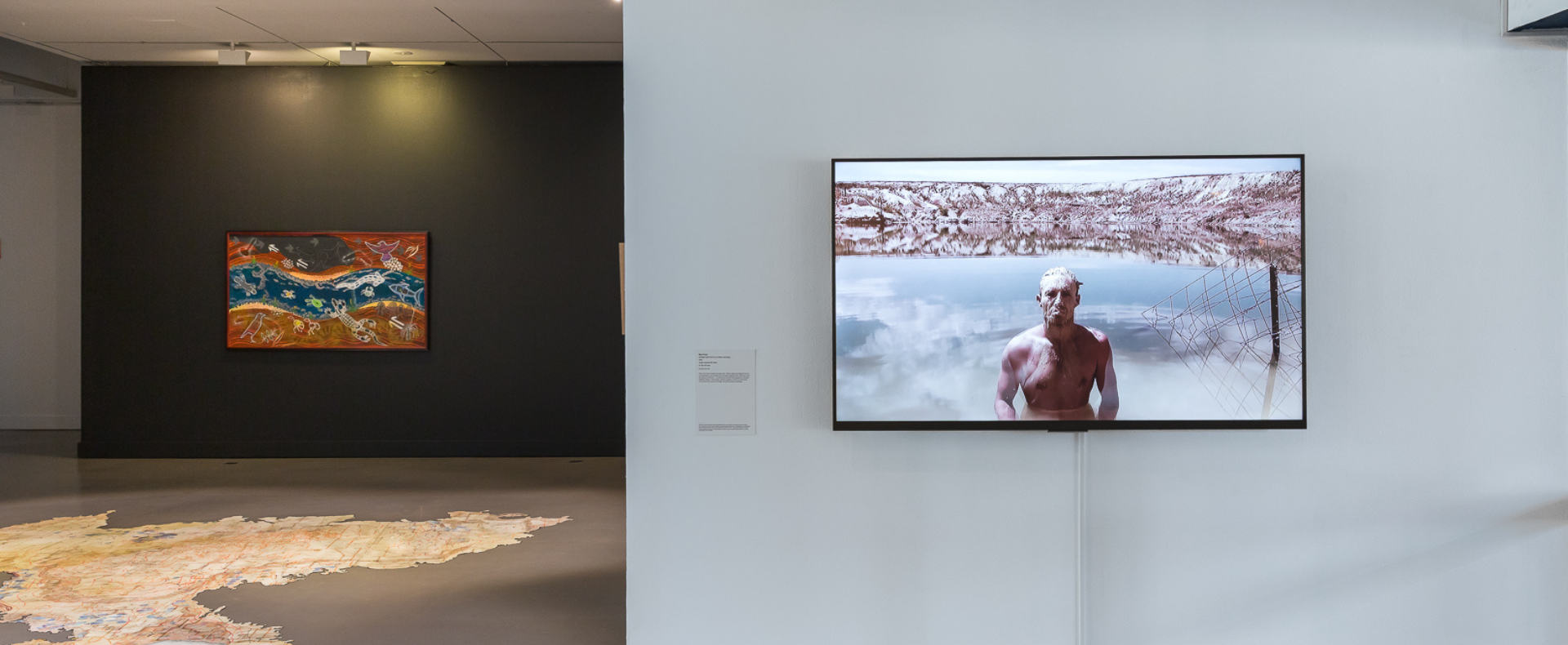 Photo
/ Undercurrents, 2022 installation view, Penrith Regional Gallery. Photo: Document Photography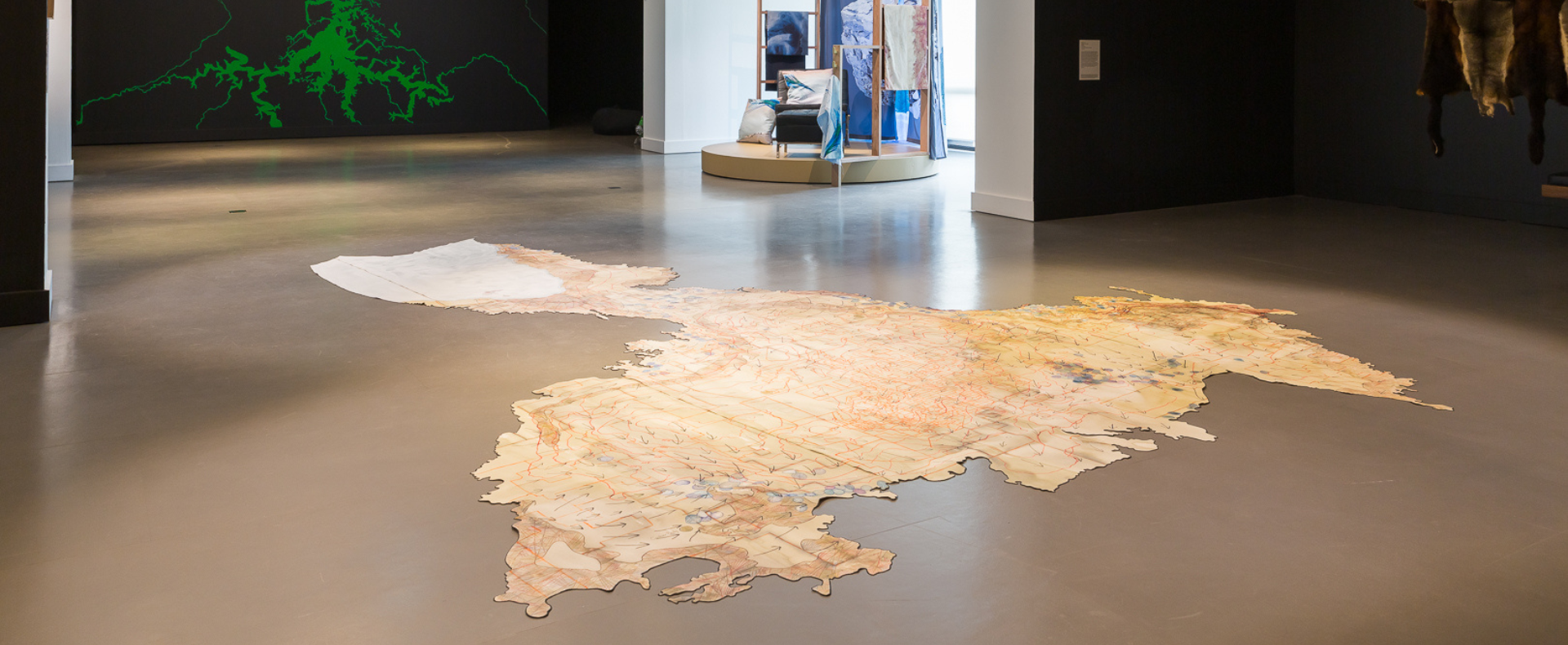 Photo
/ Undercurrents, 2022 installation view, Penrith Regional Gallery. Photo: Document Photography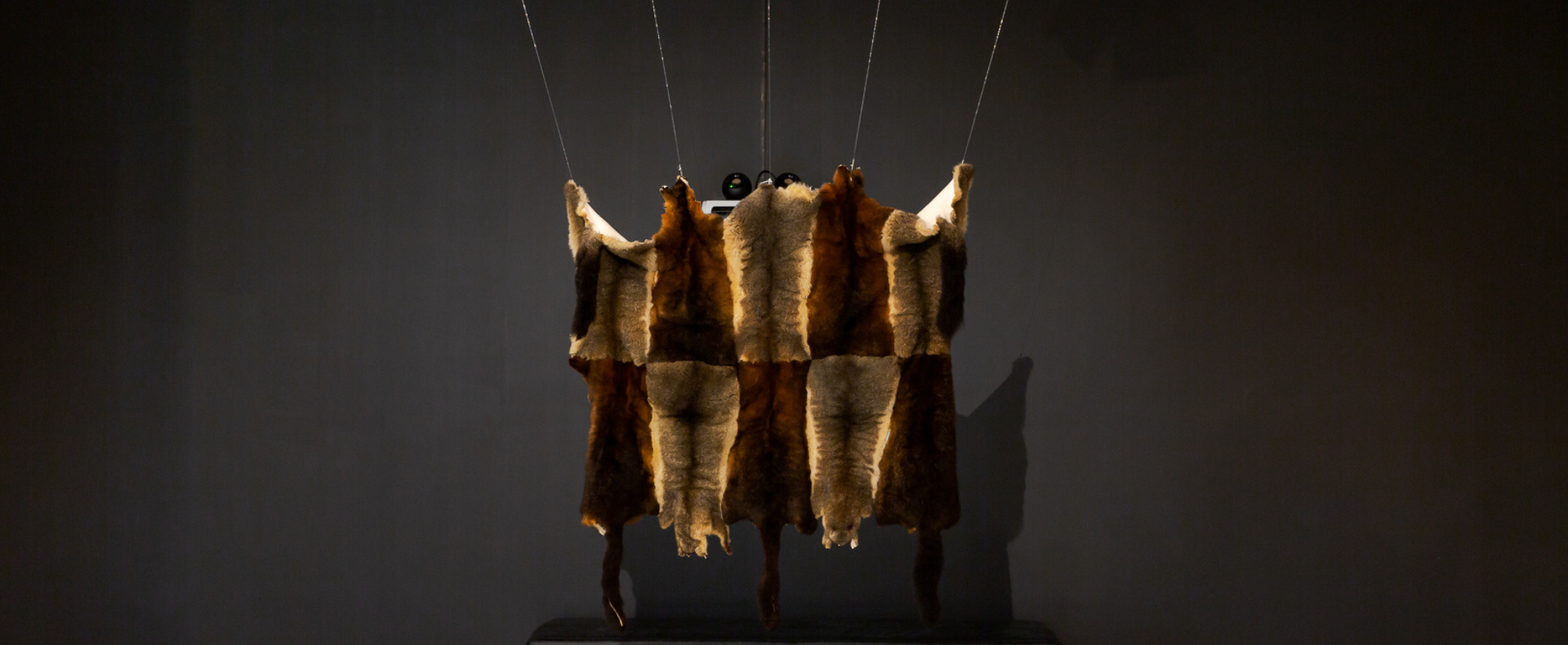 Photo
/ Venessa Possum, badu biyani – water healing, 2017/2022, installation view, Undercurrents, 2022, Penrith Regional Gallery. Courtesy the artist. Photo: Document Photography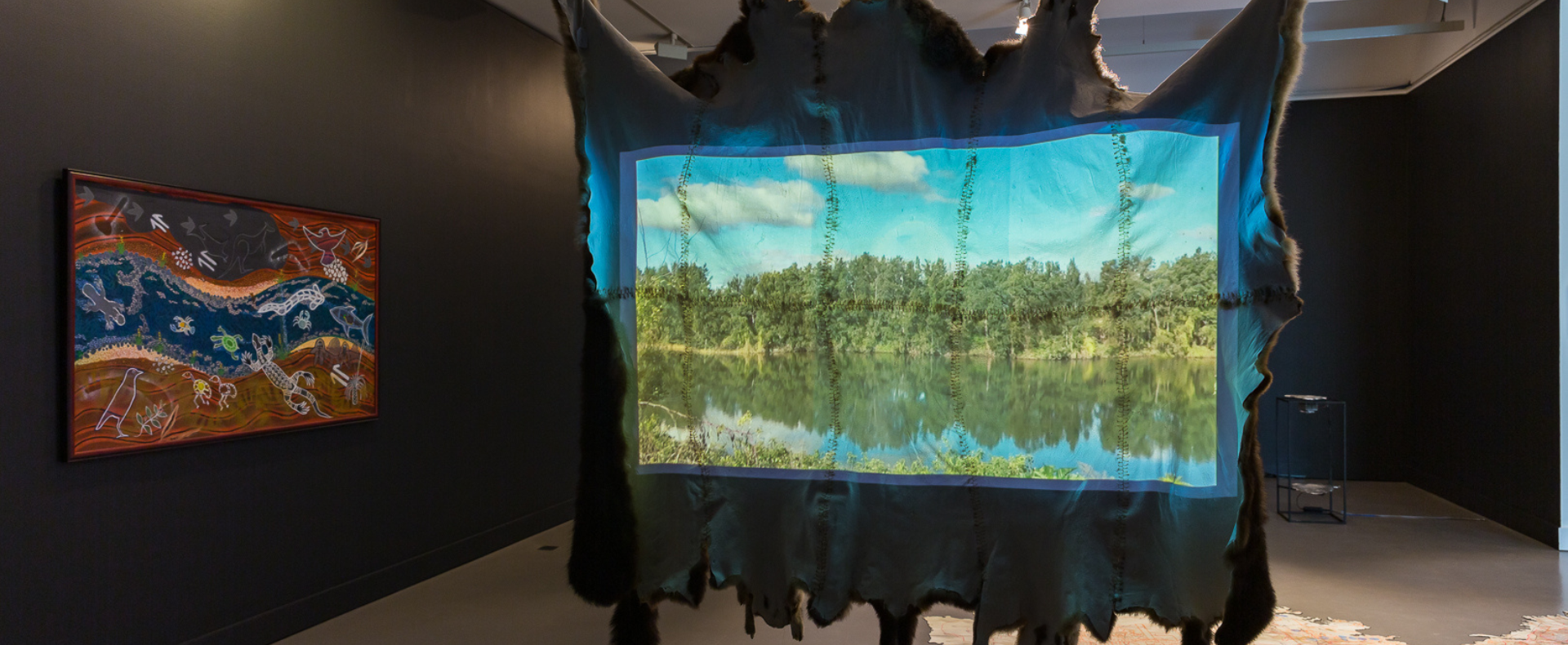 Photo
/ Undercurrents, 2022 installation view, Penrith Regional Gallery. Photo: Document Photography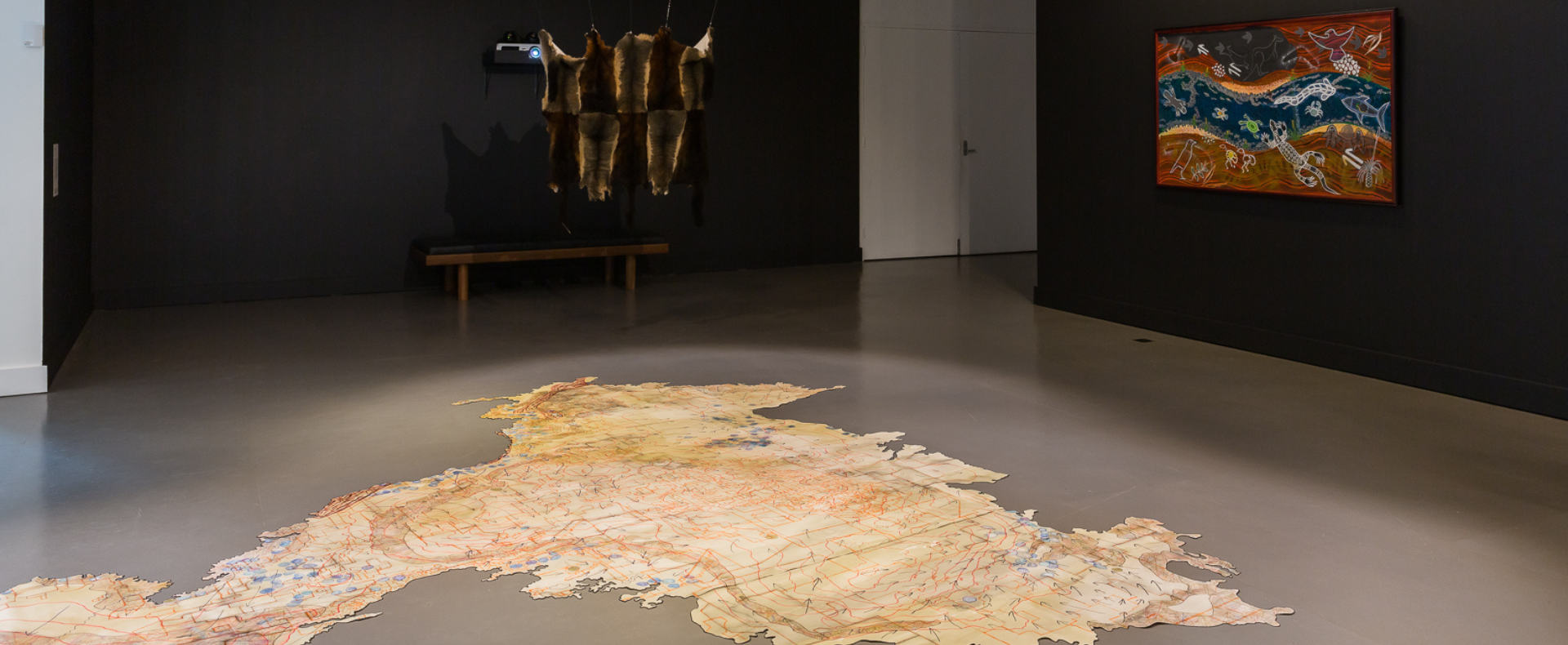 Photo
/ Undercurrents, 2022 installation view, Penrith Regional Gallery. Photo: Document Photography Undercurrents, 2022 installation view, Penrith Regional Gallery. Photo: Document Photography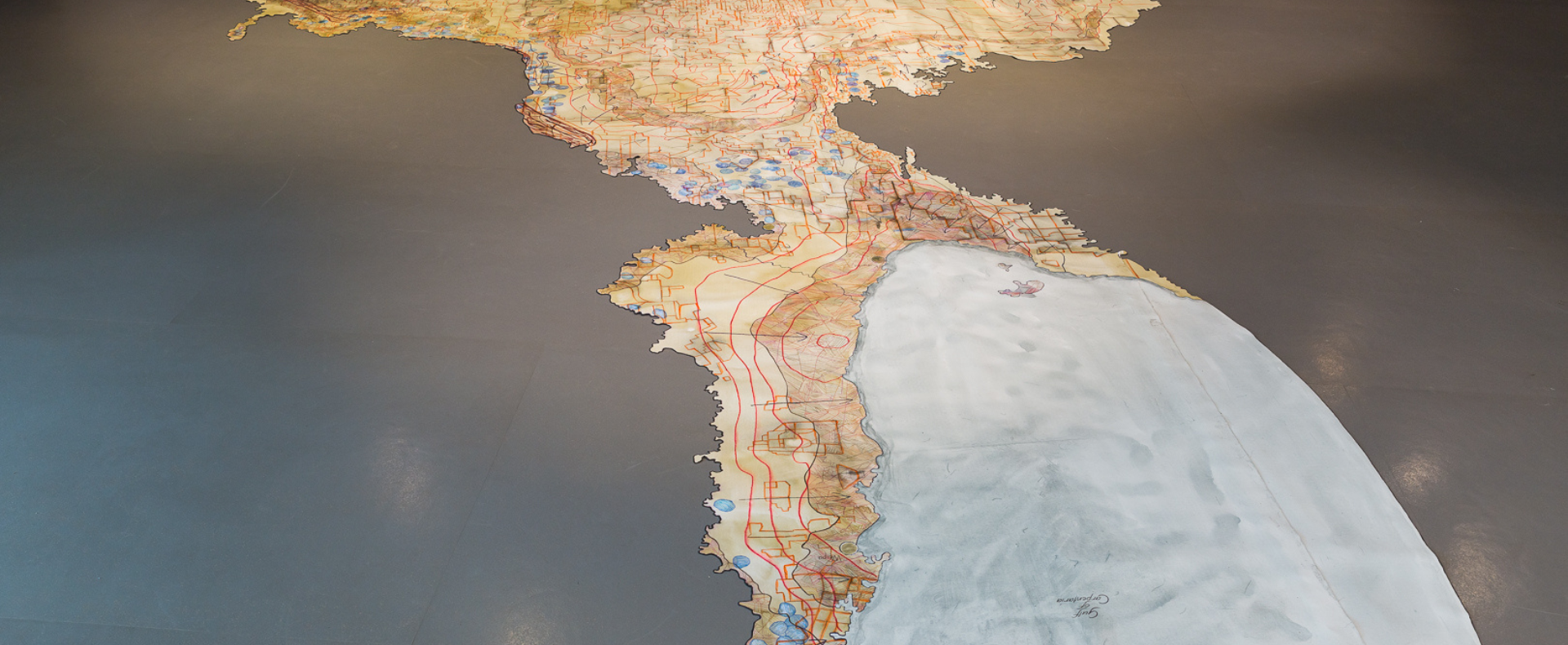 Photo
/ Bonita Ely, Let Me Take You There: the Great Artesian Basin, 2021, installation view, Undercurrents, 2022, Penrith Regional Gallery. Courtesy the artist and Milani Gallery Brisbane. Photo: Document Photography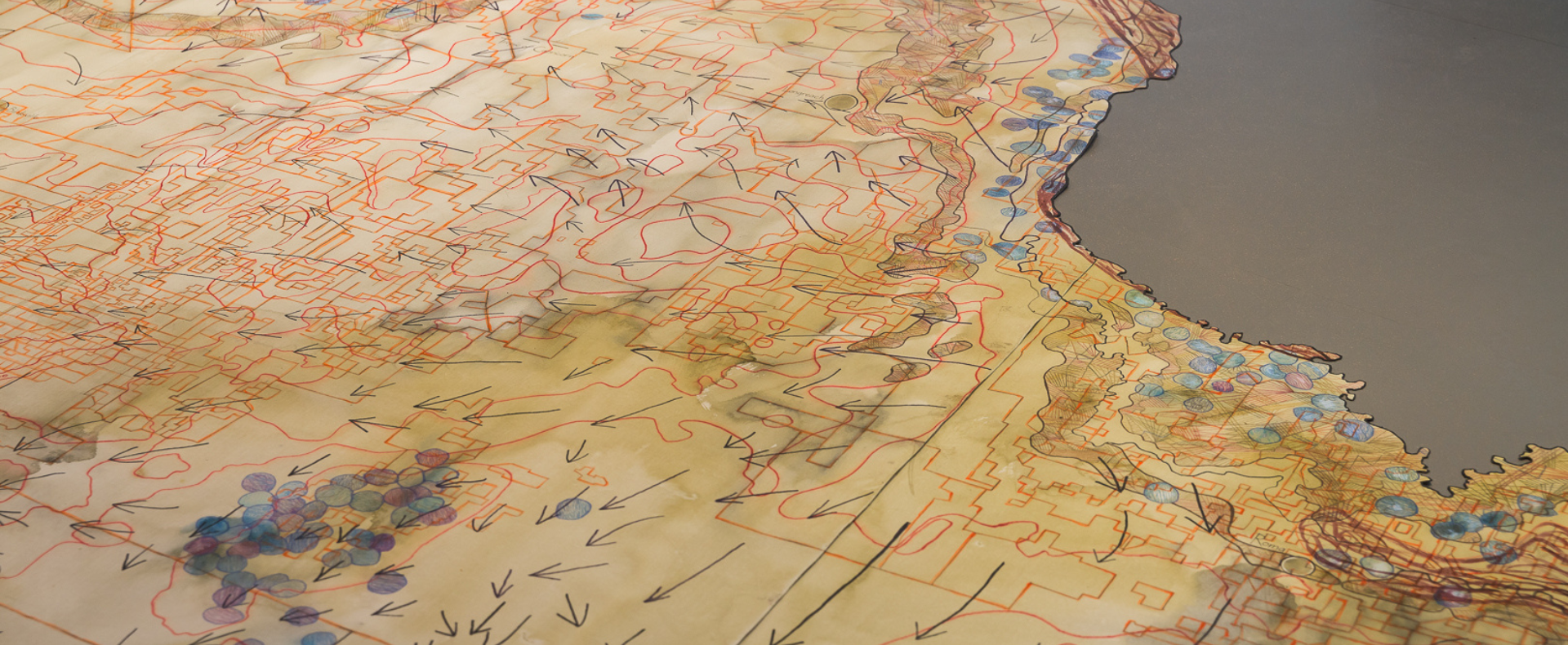 Photo
/ Bonita Ely, Let Me Take You There: the Great Artesian Basin, 2021, installation view, (detail) Undercurrents, 2022, Penrith Regional Gallery. Courtesy the artist and Milani Gallery Brisbane. Photo: Document Photography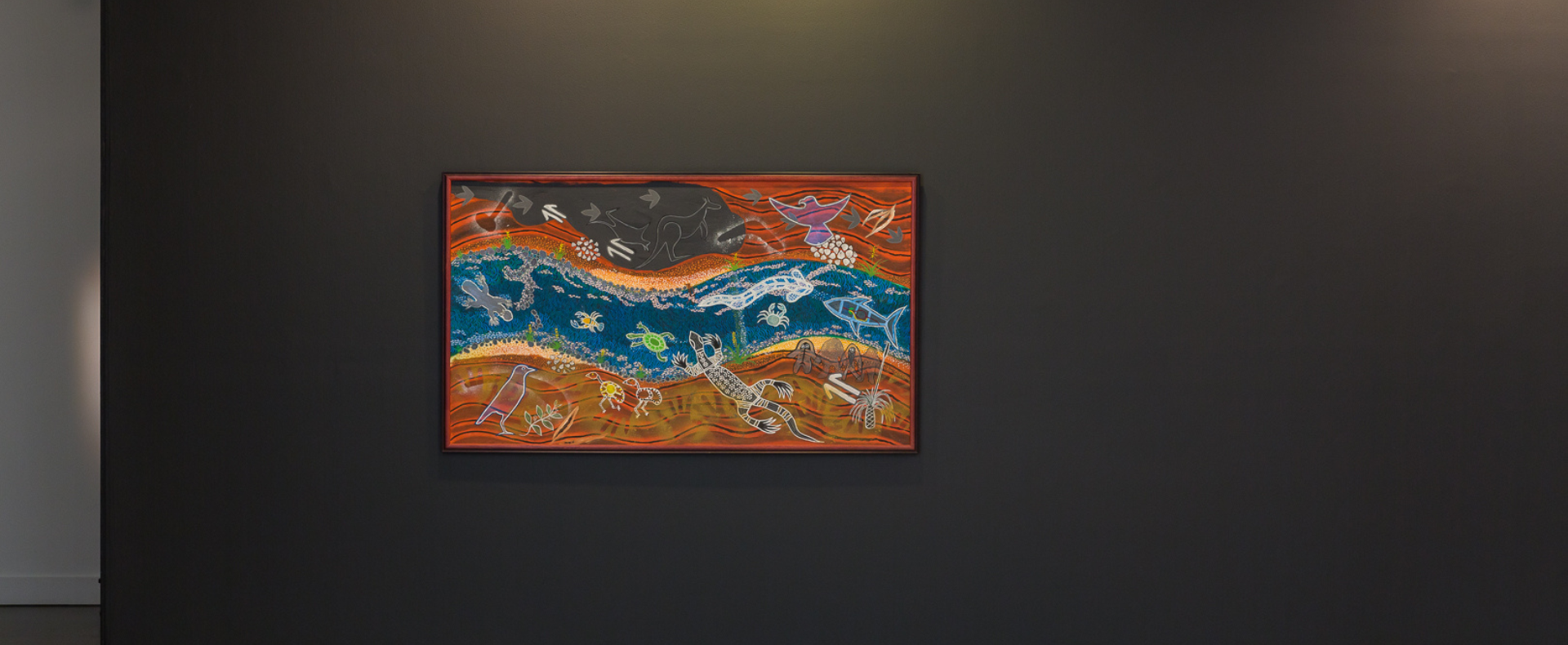 Photo
/ Collaborative painting by Alison Branes, Brian Bell, Jay Dent, Julie-Ann Dolcol, Leanne Kelly, Michelle Loche, Kerrie Miller, Graham Murray, Andrew Pyle, Denise Saunders, Peter Williams, The River Cries 'Dyarubbin Dreaming', 2019, installation view, Undercurrents, 2022, Penrith Regional Gallery. Courtesy the artists. Photo: Document Photography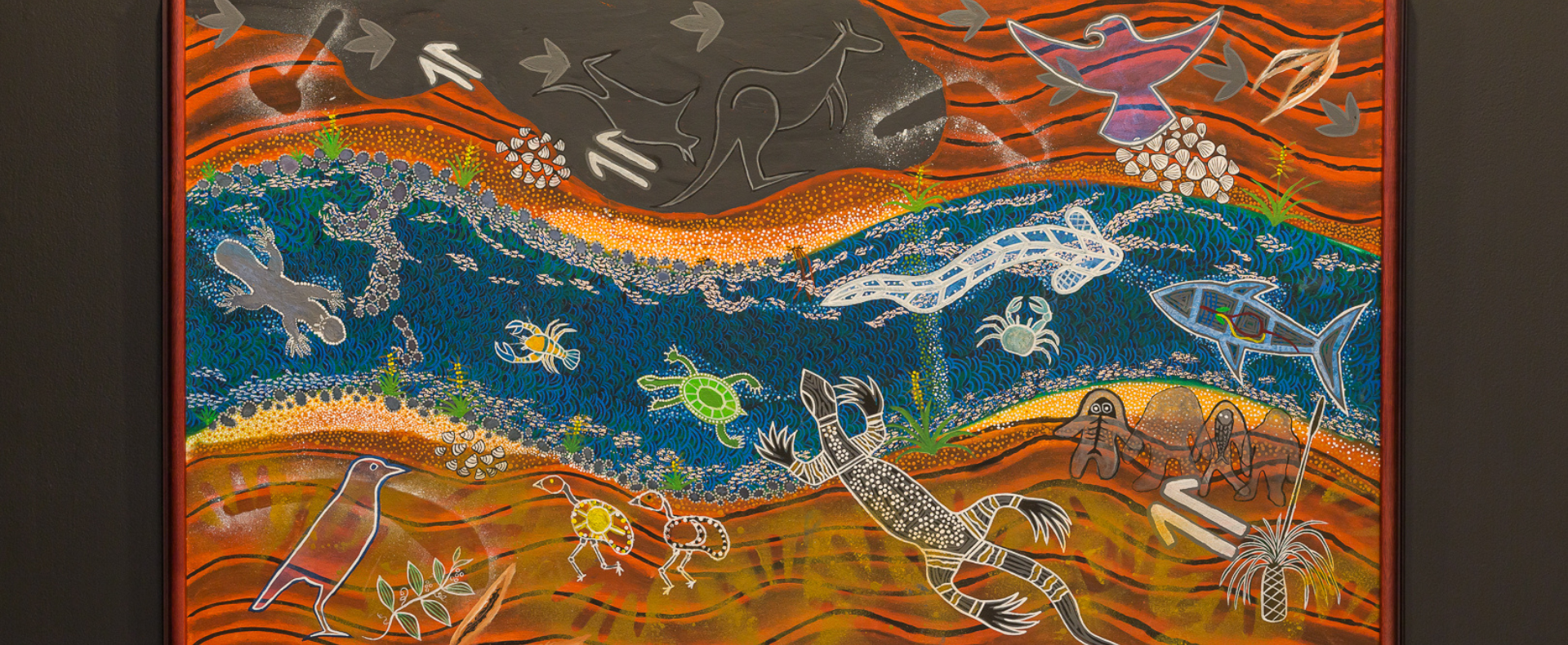 Photo
/ Collaborative Painting by Alison Branes, Brian Bell, Jay Dent, Julie-Ann Dolcol, Leanne Kelly, Michelle Loche, Kerrie Miller, Graham Murray, Andrew Pyle, Denise Saunders, Peter Williams, The River Cries 'Dyarubbin Dreaming', 2019, installation view, Undercurrents, 2022, Penrith Regional Gallery. Courtesy the artists. Photo: Document Photography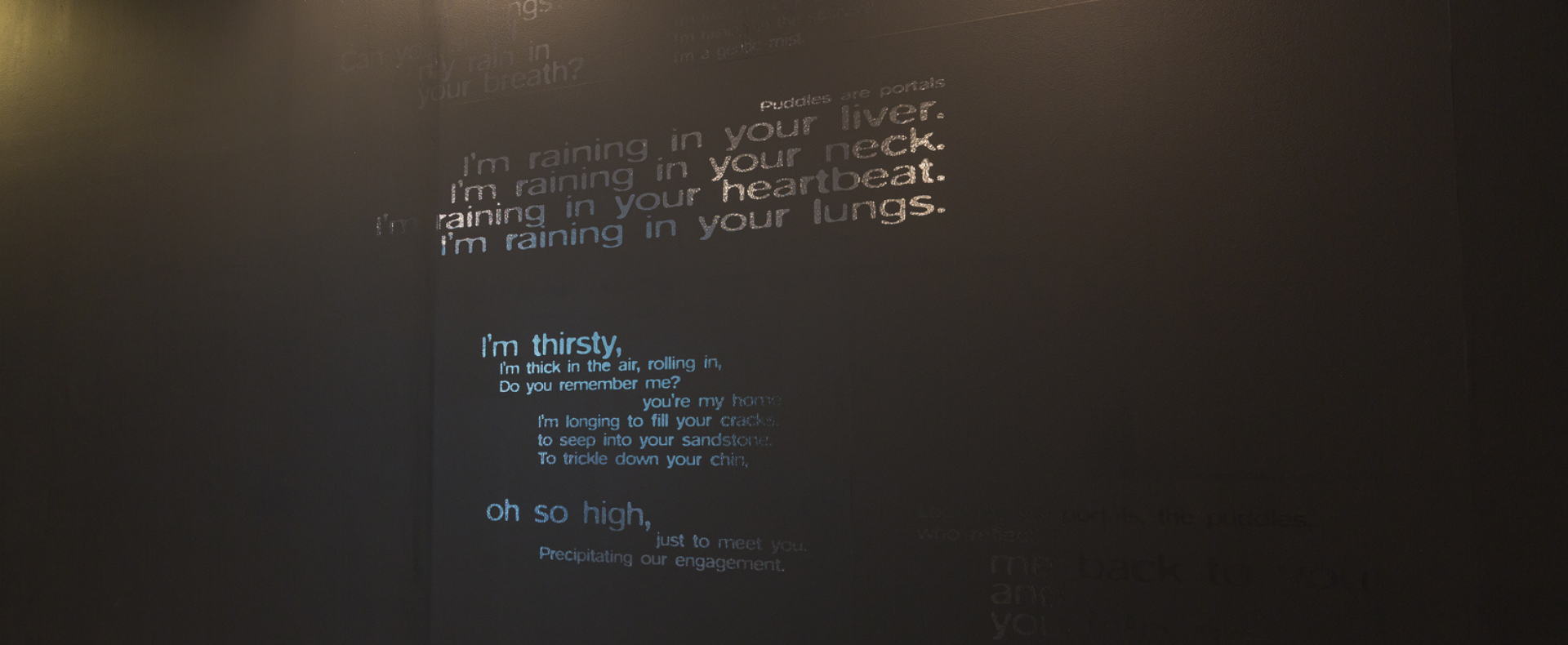 Photo
/ Bronwyn Bailey-Charteris, Precipitating the Hydrocene (I'm Raining in Your Lungs), 2021, installation view, Undercurrents, 2022, Penrith Regional Gallery. Courtesy the artist. Photo: Document Photography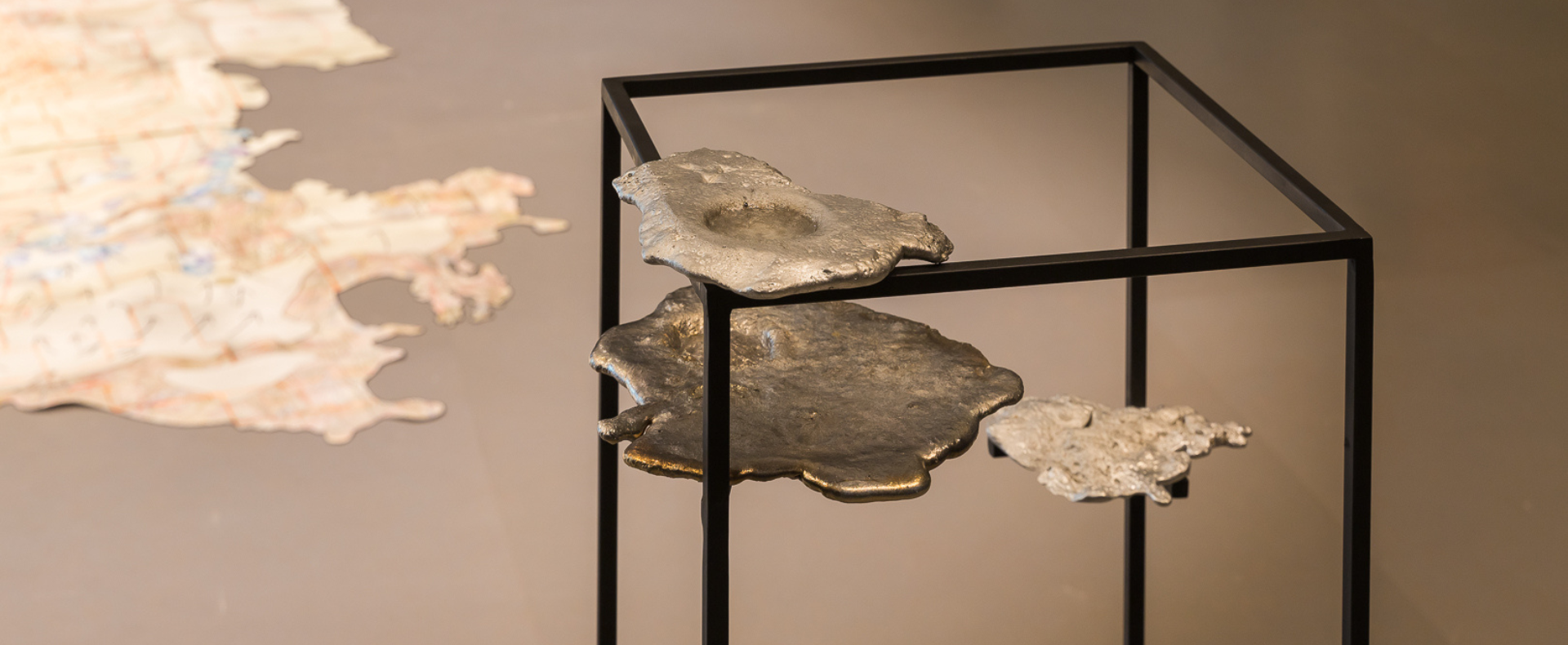 Photo
/ Undercurrents, 2022 installation view, Penrith Regional Gallery. Photo: Document Photography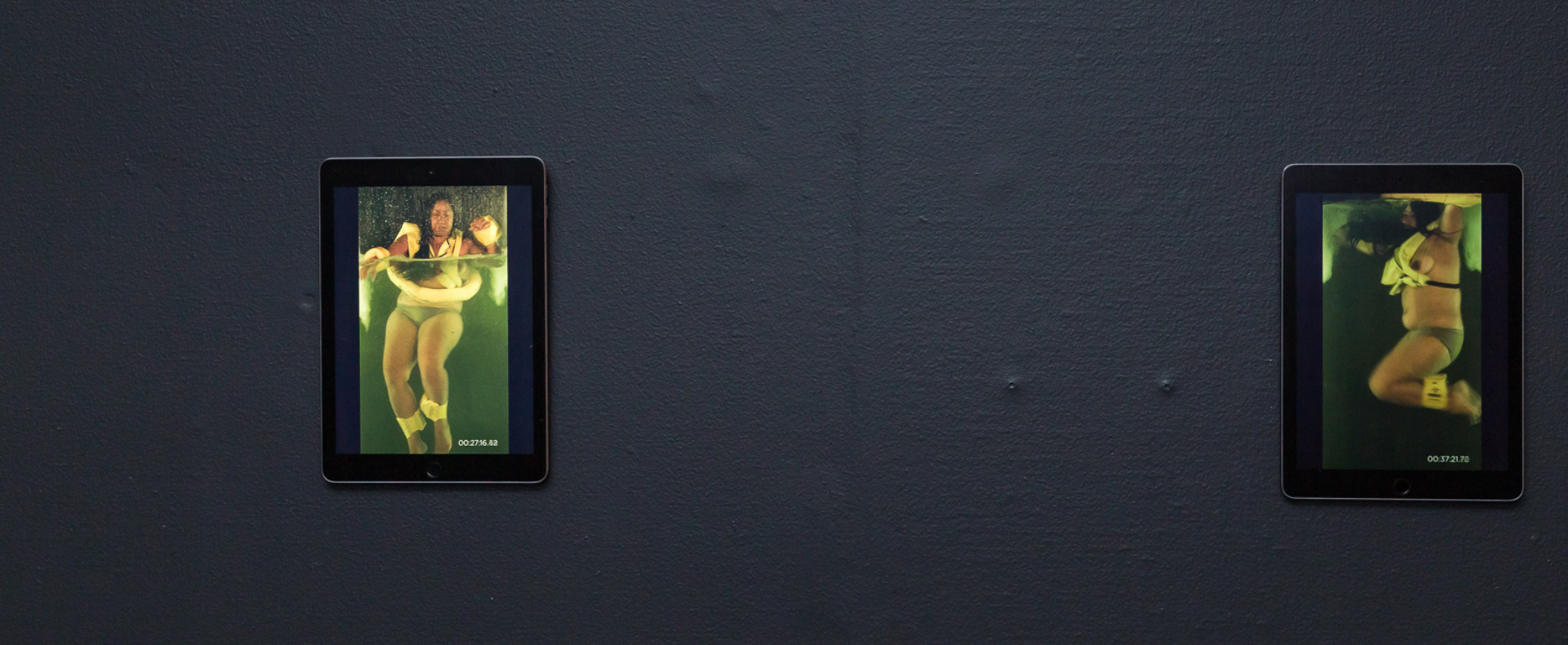 Photo
/ Latai Taumoepeau, Repatriate, 2015, installation view, (detail) Undercurrents, 2022, Penrith Regional Gallery. Courtesy the artist. Photo: Document Photography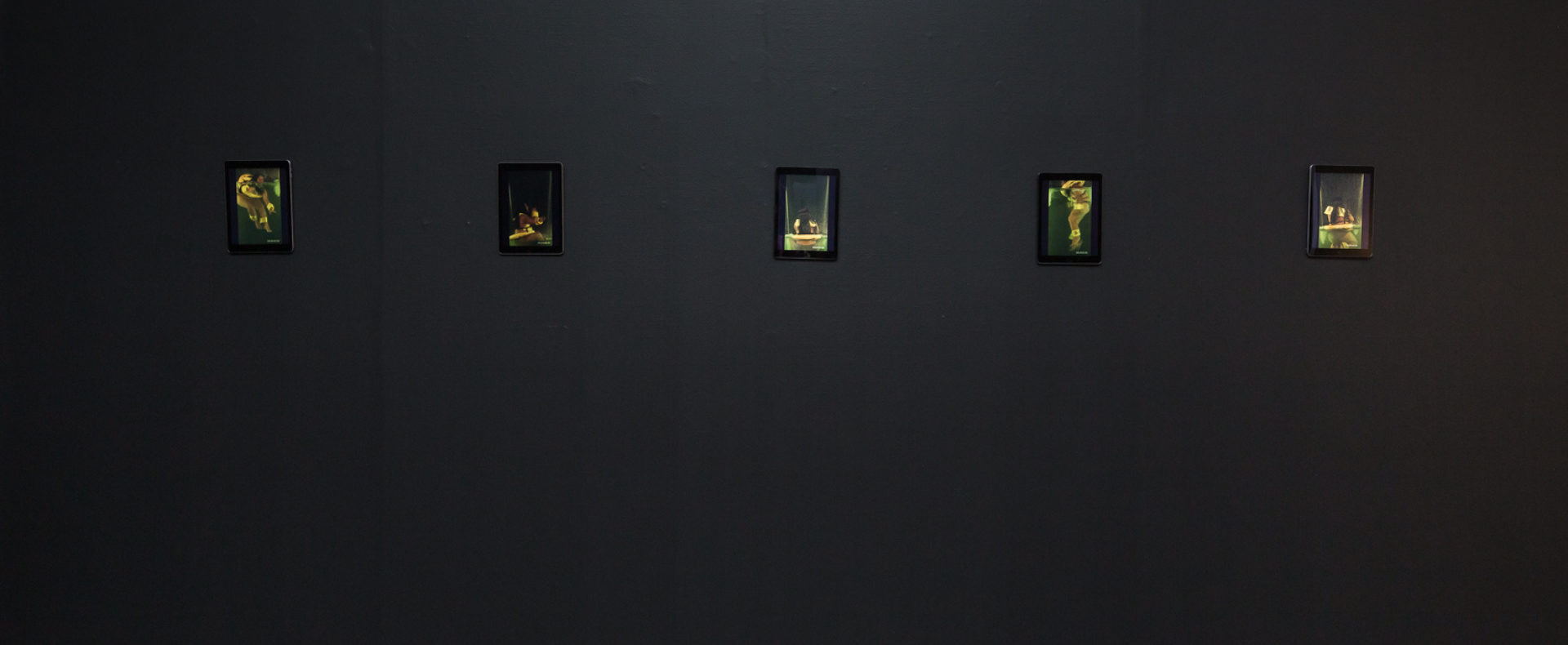 Photo
/ Latai Taumoepeau, Repatriate, 2015, installation view, Undercurrents, 2022, Penrith Regional Gallery. Courtesy the artist. Photo: Document Photography
Undercurrents
Until 5 March 2023
Bronwyn Bailey-Charteris, Penelope Cain, Dean Cross, Kalanjay Dhir, Bonita Ely, Maddie Gibbs, Haines & Hinterding, Venessa Possum, Latai Taumoepeau, Andrew Yip and students of the Painting Up Country program led by Dharug artist Leanne Tobin.
On the driest continent on Earth, after the wettest year on record, our relationship with water is inherently volatile. It is the inspiration for many foundational stories, one of the fundamental elements of human life, and a resource that in recent history has been aggressively exploited. Sea levels rise, while our ability to access fresh water diminishes.
Located on the Nepean River, Penrith Regional Gallery presents Undercurrents, an exhibition that considers water as both an environmental as well as social expanse. Taking the hydrological phenomena of undercurrents as metaphor, the exhibition speaks to the invisible yet perceptible forces that have shaped ancient histories and will define our near future.
Newly commissioned and recent works by leading Australian artists create a confluence of voices that challenge our notion of water simply as a natural resource, and instead to consider it as a living entity itself, possessing agency, influence and memory.
Undercurrents encourages us to consider water in its various forms, from the prehistoric trickle that fill the Great Artesian Basin, through to atmospheric 'sky rivers' that connect Broken Hill in Western New South Wales to the Antarctic, and rising sea levels that lap against the shores across the Pacific Ocean.
Undercurrents is part of Water Trail, a series of exhibitions and public programs focusing on planetary and water health and has been developed in partnership with Blue Mountains Cultural Centre and Hawkesbury Regional Gallery.
3 December 2022 – 5 March 2023
---