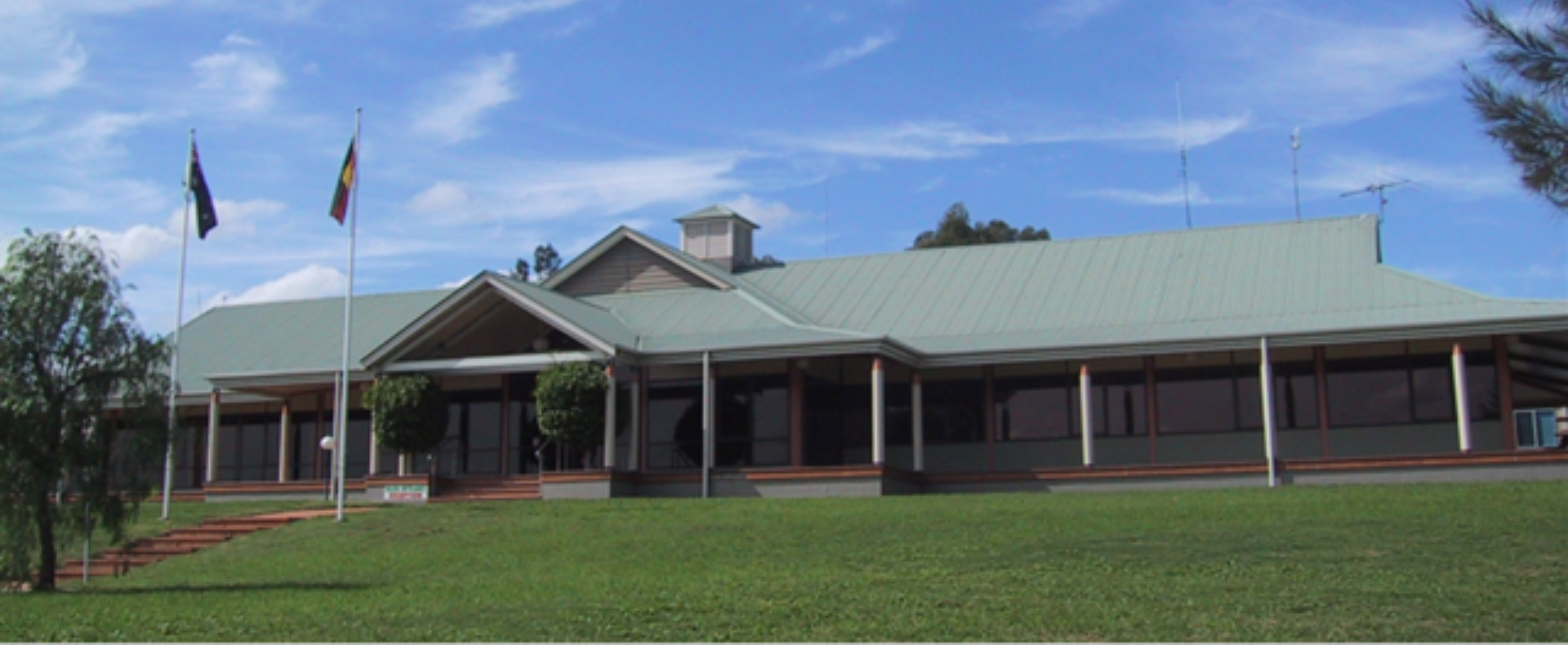 Producer
/ Friends of the Gallery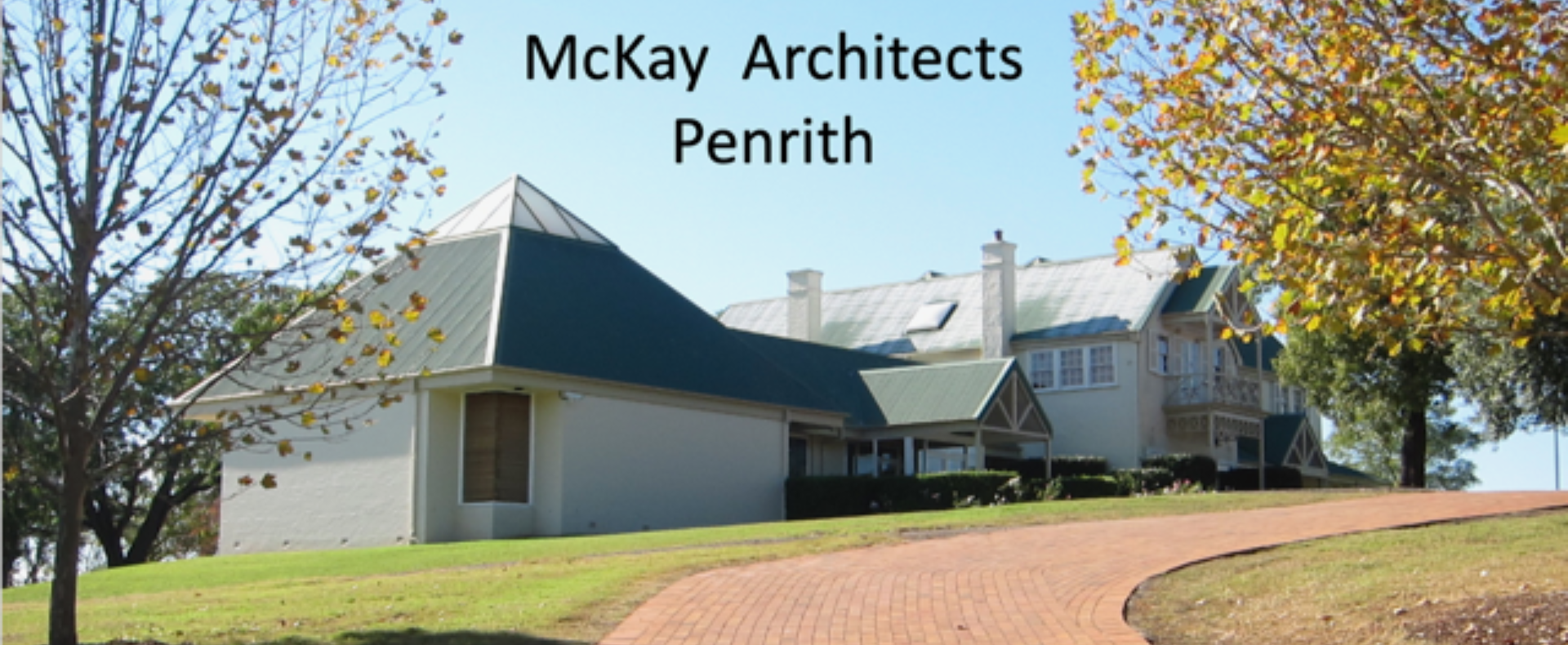 Producer
/ Friends of the Gallery
$20 (Includes a morning tea)
The Penrith Architect's Practice
Friends of the Gallery
Join us for a special talk this May with renowned architect, Robin McKay OAM.
Tickets for the talk will also include a morning tea.
Bookings essential. Please book a ticket by clicking on the BOOK NOW button on this page or purchase a ticket at the Gallery reception by 4 May.
Raffle tickets will also be available on the day at 1 for $2 or 3 for $5. Cash payment only.
ABOUT THE SPEAKER
Robin was born at Cremorne in 1939, attended primary schools at Neutral Bay, Roseville and Artarmon Opportunity, then North Sydney Boys High School.
Enrolled at the new University of NSW while working with architects part-time, where he met in 1961 the new office secretary from Emu Plains, and Robin McKay and Wendy Lamrock were married in 1964. They then escaped to England and further employment with architects interspersed with much travel in Europe and Scandinavia.
On returning to Australia in 1966, Robin became a confirmed "Westie" and they built their new unconventional "open plan" and environmentally super-sensitive house at Emu Plains, while Wendy concentrated on producing the first of their three sons.
In mid-1969, Robin decided it was time to set up practice in Penrith, restoring and occupying the old 1896 "coach House" behind what had been Penrith's CBC Bank. He soon built up a steady flow of a mixed variety of projects, without advertising, generally with a staff of 5.
A steady flow of projects ensued including a full range of commercial, industrial institutional, educational (from pre-school to university,) medical, civic, hospitality and, yes, even residential buildings.
In 2009, he was awarded an Order of Australia Medal for "a significant contribution to the architecture of the Nepean area," together with much community involvement. In 2019, and at 80 years of age Robin felt that it was time to relinquish formal registration as an architect, ceasing practice in Penrith after 50 years, and still remains registered now as a "non-practising architect."