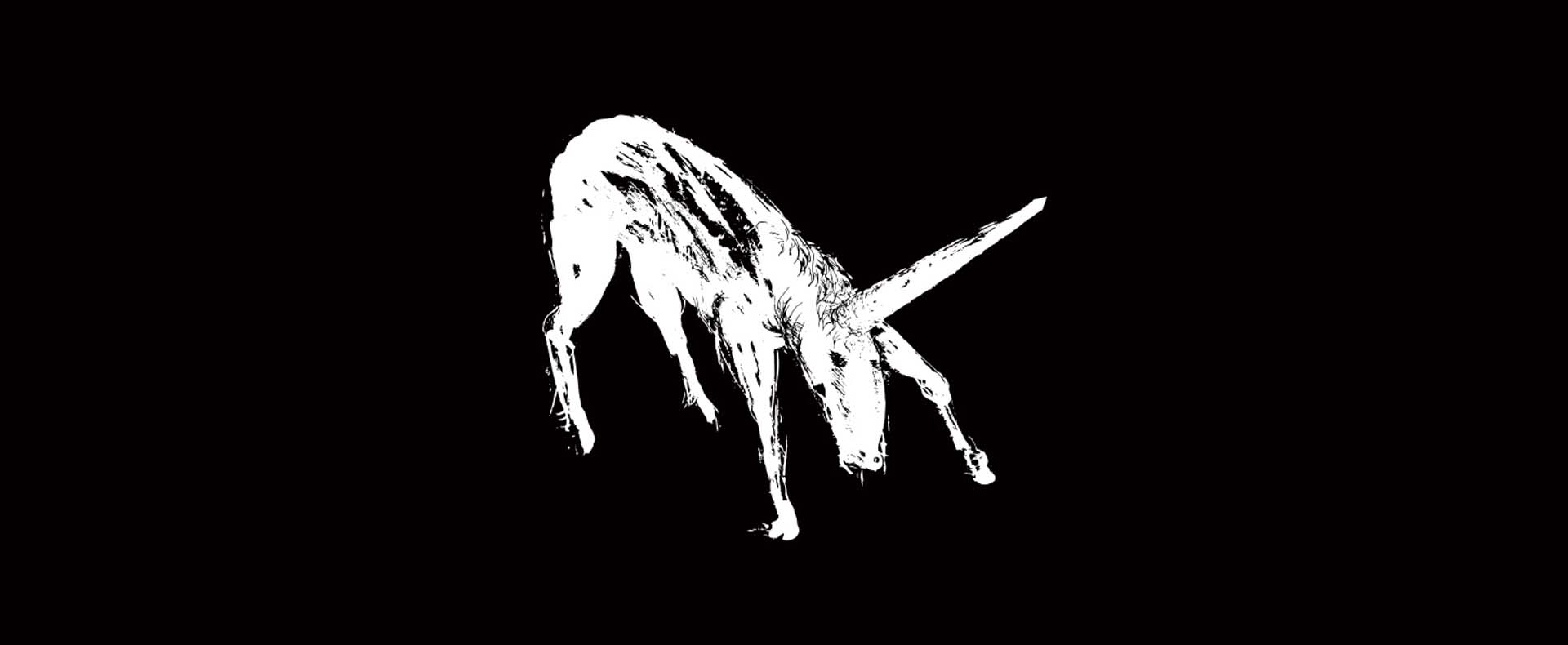 Photo
/ Arthur Boyd, Death of the Unicorn II, 1973-74 (detail), etching and aquatint
The Lady and The Unicorn: Arthur Boyd & Peter Porter
A Bundanon Trust touring exhibition
Summer Exhibition Suite 2016 / 2017
Arthur Boyd, one of Australia's most significant artists, worked across numerous mediums throughout his career, including printmaking. Boyd's success in London in the early 1960s and throughout the 1970s introduced the opportunity for numerous high profile commissions and for him to undertake collaborations with fellow artists.
London based, Australian-born, poet Peter Porter collaborated with Boyd over fifteen years and they produced between them four significant limited edition books of prints and poems. For The Lady and The Unicorn, the second project with Peter Porter, Boyd produced 24 bold and evocative etchings in response to Porter's reinterpretation of the 16th century tale that has inspired musicians, poets, novelists and artists since its rediscovery in the 1840s.
"The Lady and The Unicorn, is an astonishing series of images, with violent episodes, tragedy and triumph, foregrounds the unicorn, isolated by its uniqueness and set apart by its fate. The series highlights Boyd's command of the technically complex and demanding process of intaglio printmaking" says Deborah Ely, Bundanon Trust CEO. "This exhibition also encapsulates the story of Arthur and Peter's collaboration, a unique and generative relationship."
The etchings and painting in the exhibition are all from the Bundanon Trust collection. The exhibition catalogue features the complete poems by Porter and reproductions of Boyd's prints. A poem in the form of a letter to Porter, from their mutual friend Australian poet Christopher Wallace-Crabbe, reflects upon their intertwined lives and their encounters in London and the Australian bush.
Bundanon is Arthur and Yvonne Boyd's gift to the people of Australia, accepted by the Australian Government in 1993. Today the Trust supports arts practice and engagement with the arts through residencies, education, exhibition and performance programs, and preserves the natural and cultural heritage of the sites.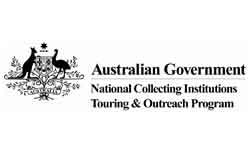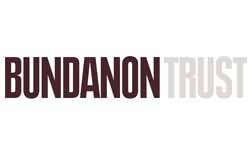 ---
Summr Exhibition Suite 2016 / 2017 Digital Catalogue
Find out more about the exhibition by viewing our catalogue
Download now