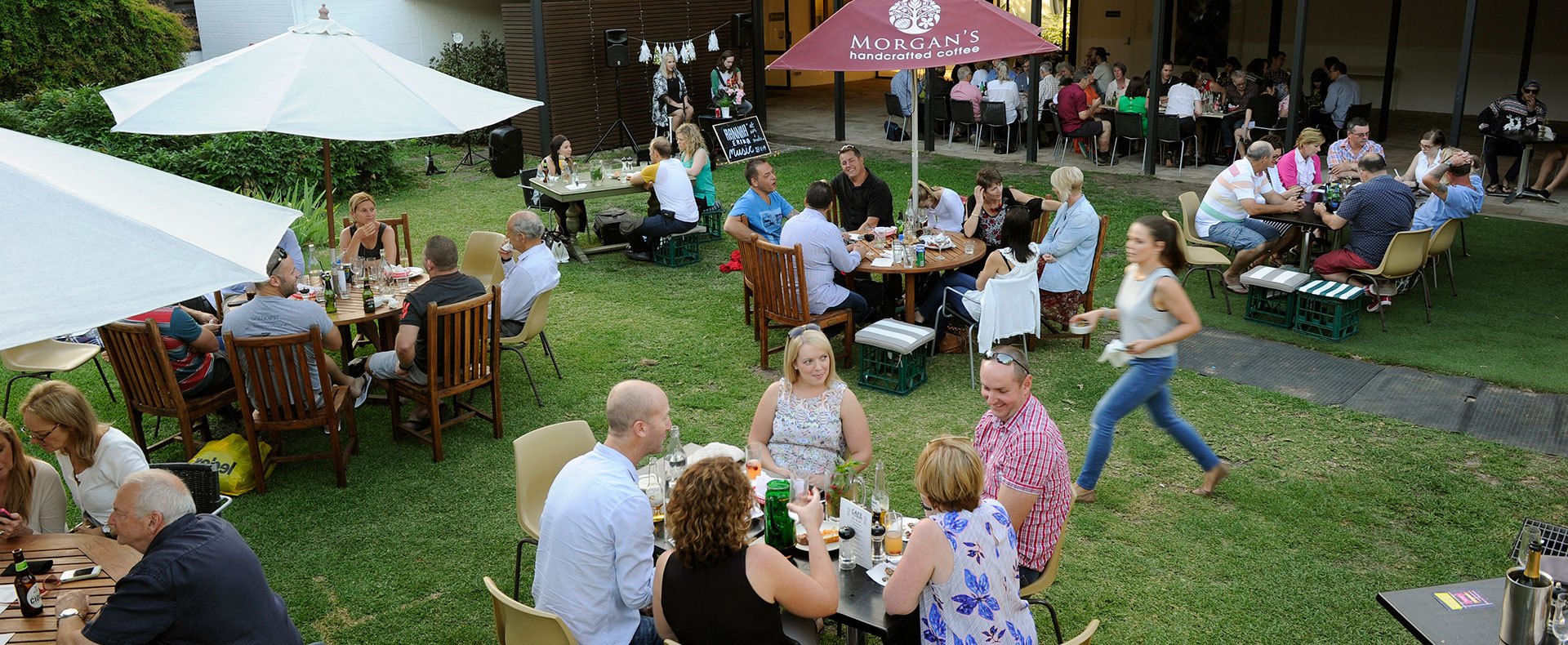 Photo
/ photo: Adam Hollingworth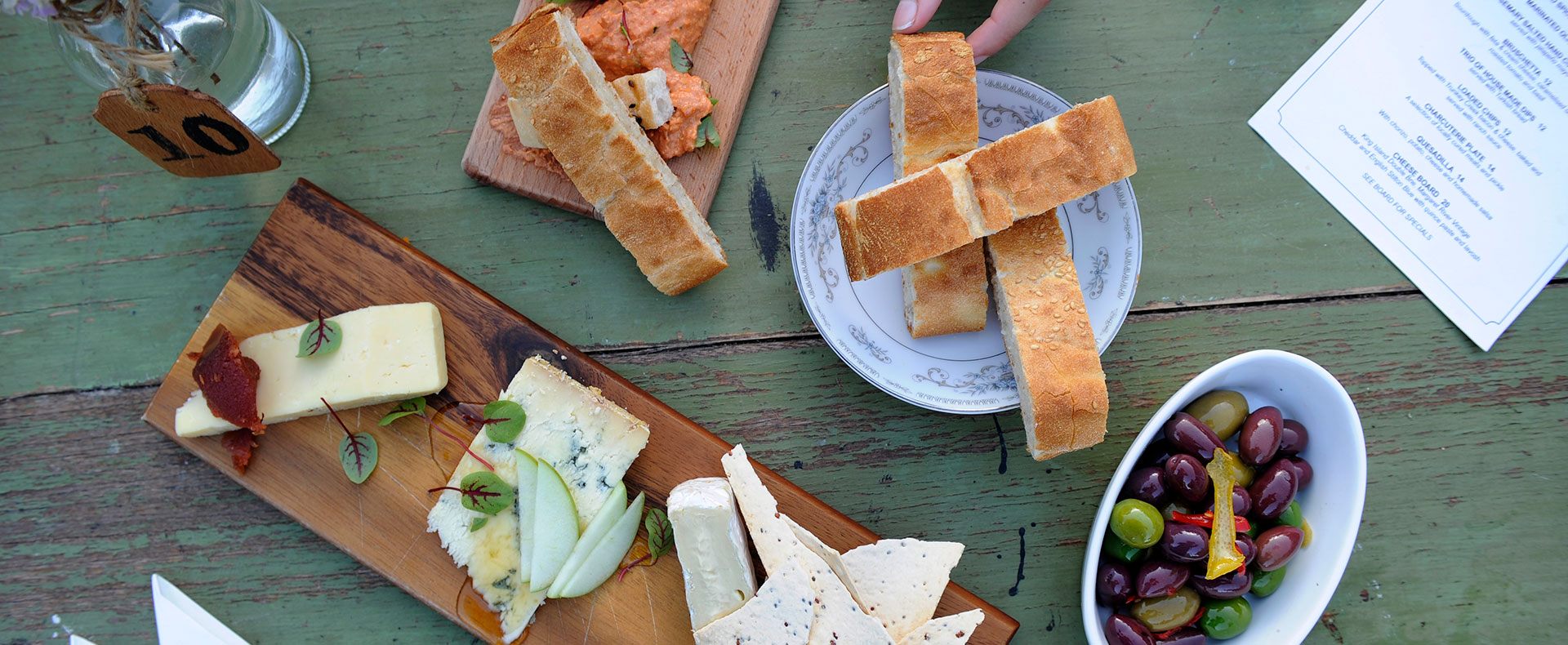 Photo
/ photo: Adam Hollingworth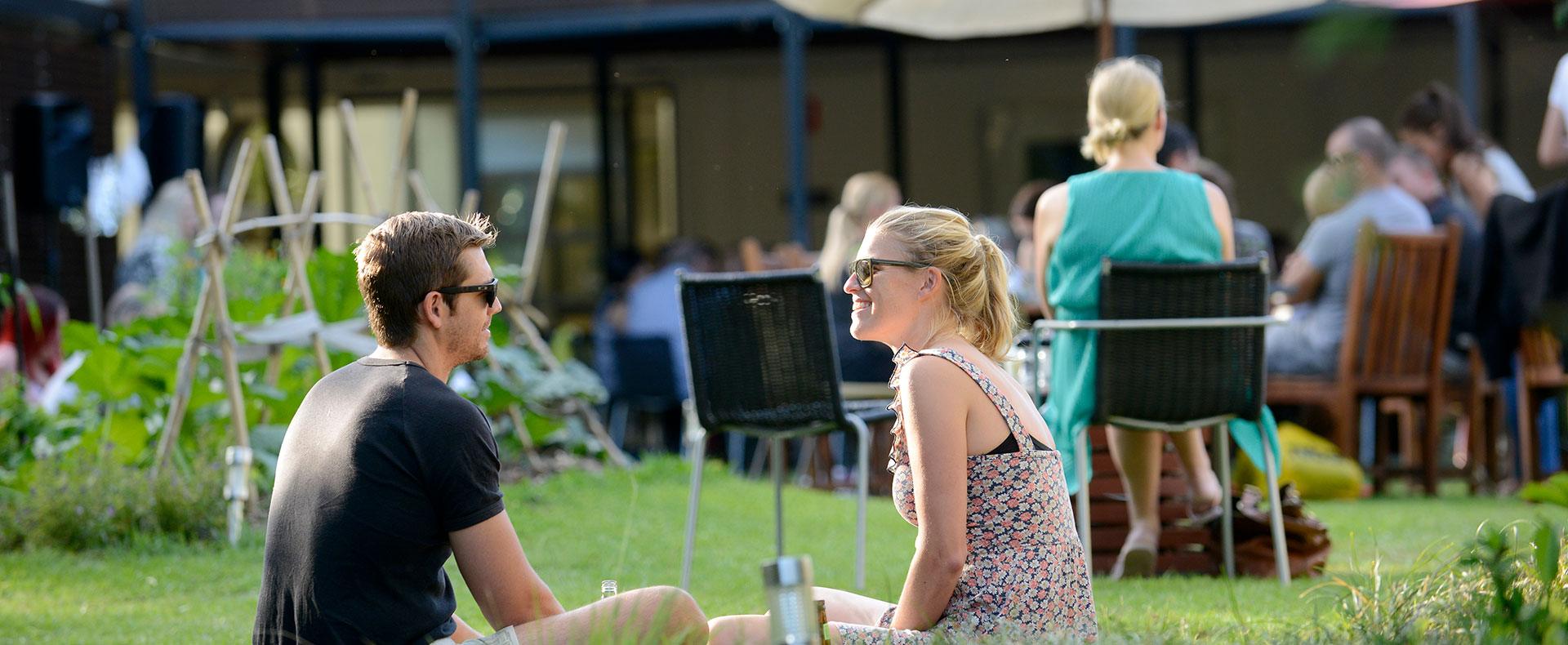 Photo
/ photo: Adam Hollingworth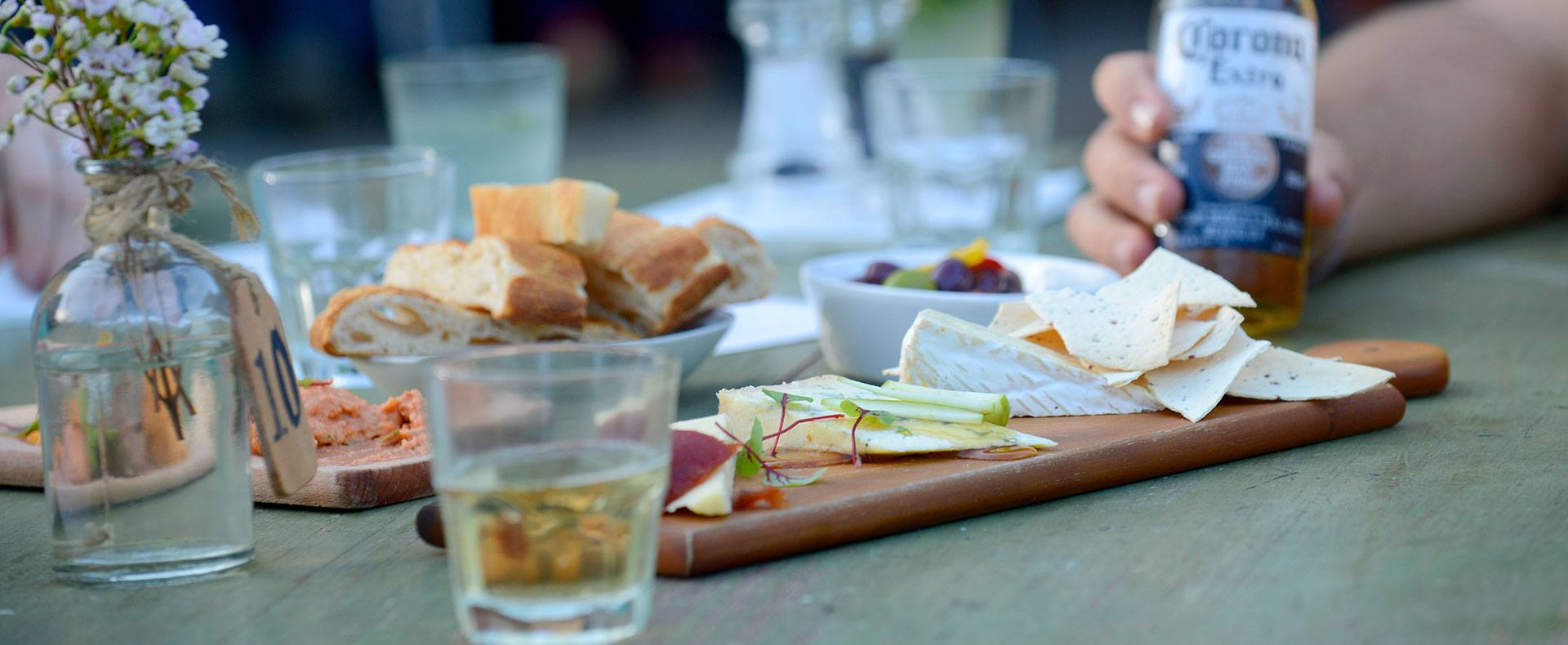 Photo
/ photo: Adam Hollingworth
Sips & Sounds
Join us for sundowners Friday evenings in summer
Sips & Sounds is Back!

Friday evenings 5pm – 8pm
2 November 2018 – 25 January 2019 (now until 1 February)
Music, art, food and drinks in a beautiful twilight garden.
Sit back with a refreshing mint mojito and enjoy the magical twilight of a January summer evening in the picturesque garden setting of Café Lewers at Penrith Regional Gallery.
Head out for Sips & Sounds each Friday from 5-8pm and listen to local artists and enjoy a light meal, bar snacks a refreshing punch or cocktail by the talented crew from Café at Lewers.
Performance Line-up
25 Jan Alessandro and Kyle
1 Feb Blake Williams (extra performance due to cancellation of Sips & Sounds on 18 Jan because of extreme heat conditions)
Fridays from 5 – 8pm until 25 January 2019. (now until 1 February)