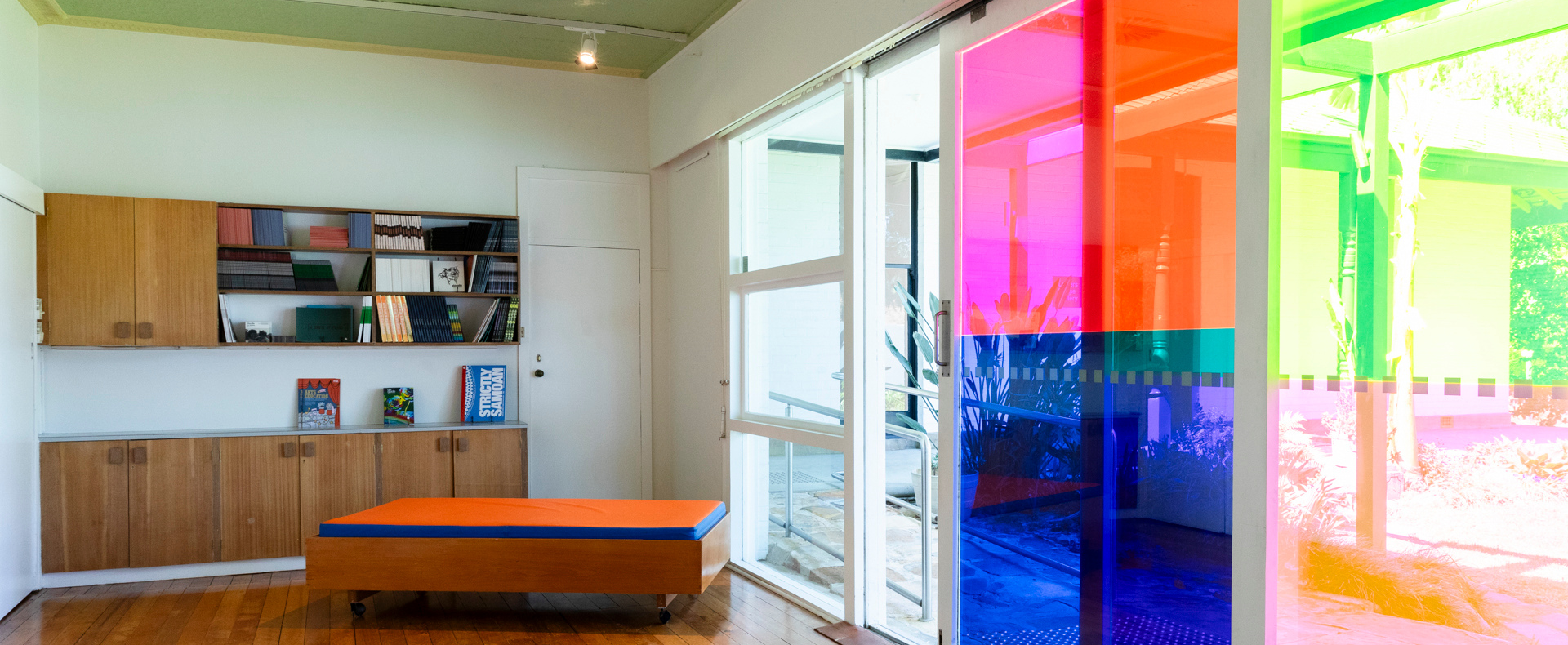 Photo
/ Feras Shaheen, Complex Interplay, 2023, installation view, 2023. Photo: Silversalt Photography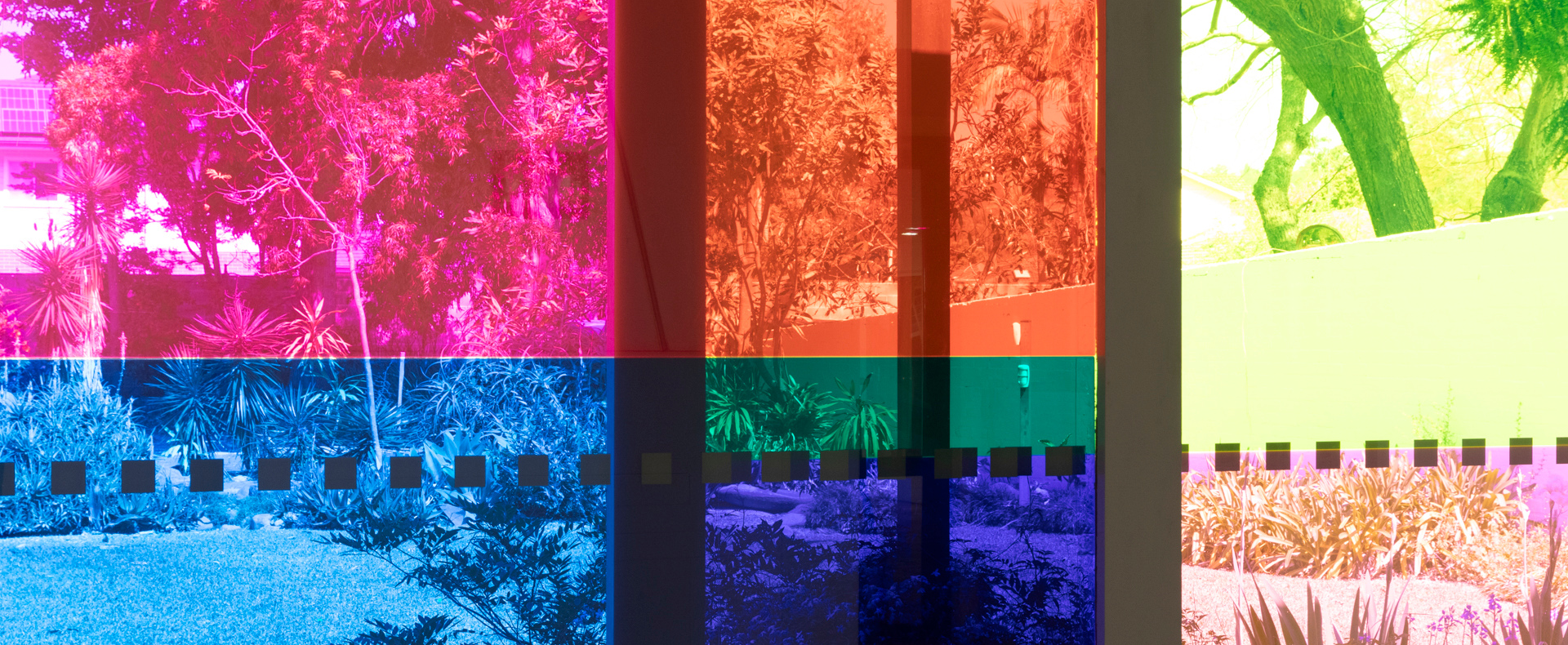 Photo
/ Feras Shaheen, Complex Interplay, 2023, installation view, 2023. Photo: Silversalt Photography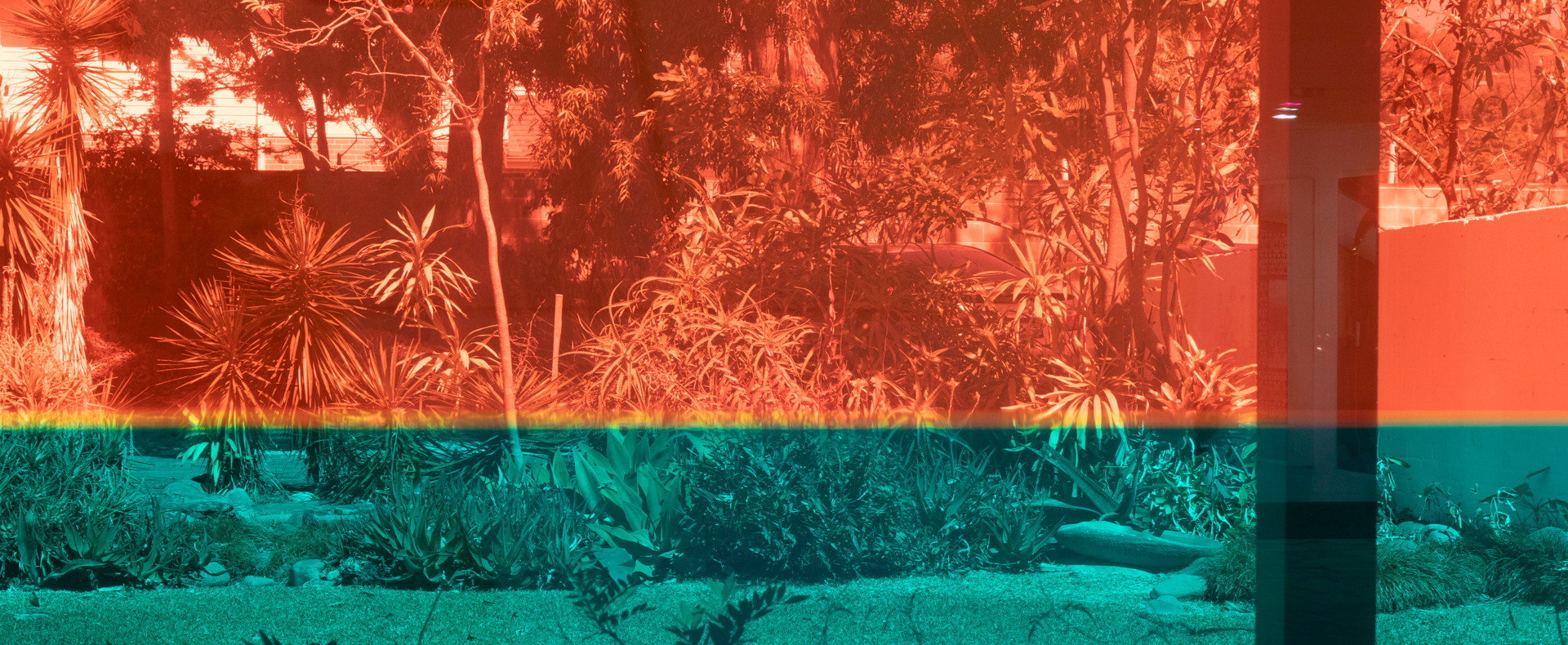 Photo
/ Feras Shaheen, Complex Interplay, 2023, installation view, 2023. Photo: Silversalt Photography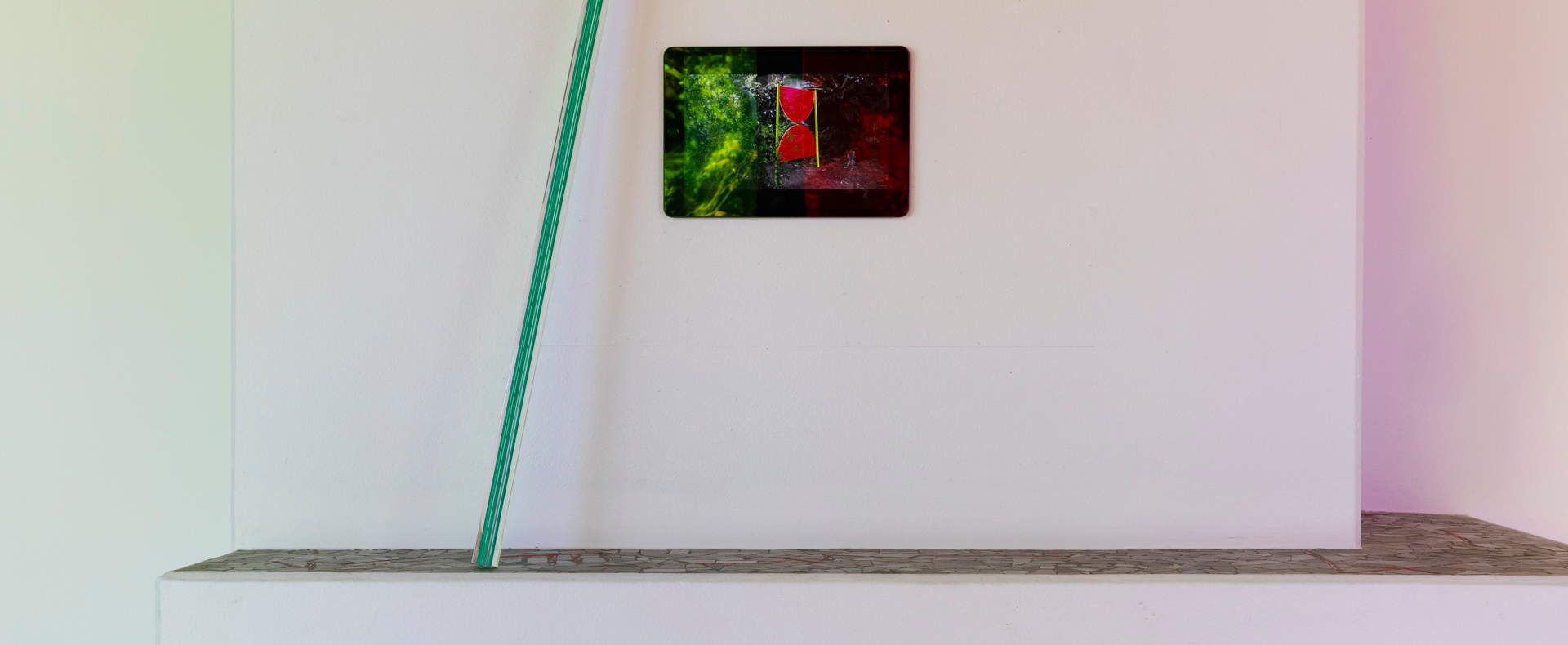 Photo
/ Feras Shaheen, Complex Interplay, 2023, installation view, 2023. Photo: Silversalt Photography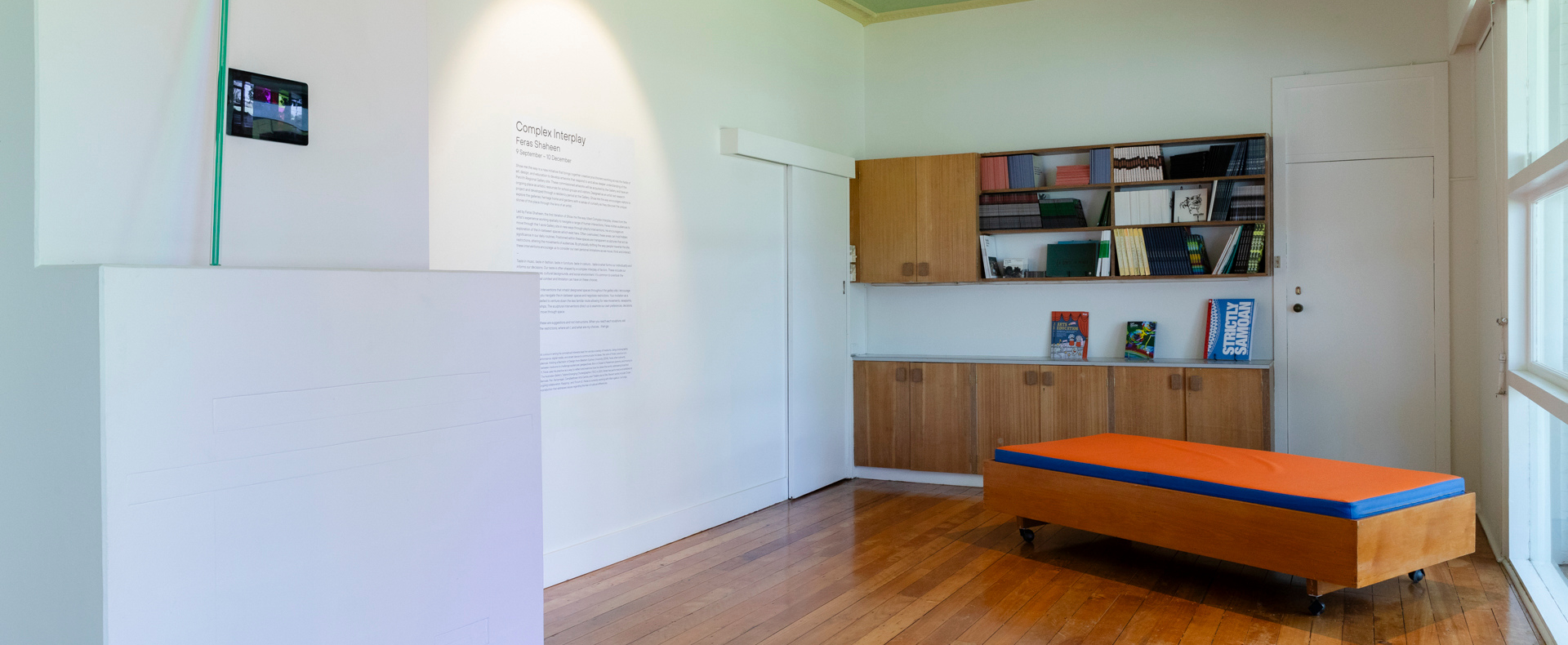 Photo
/ Feras Shaheen, Complex Interplay, 2023, installation view, 2023. Photo: Silversalt Photography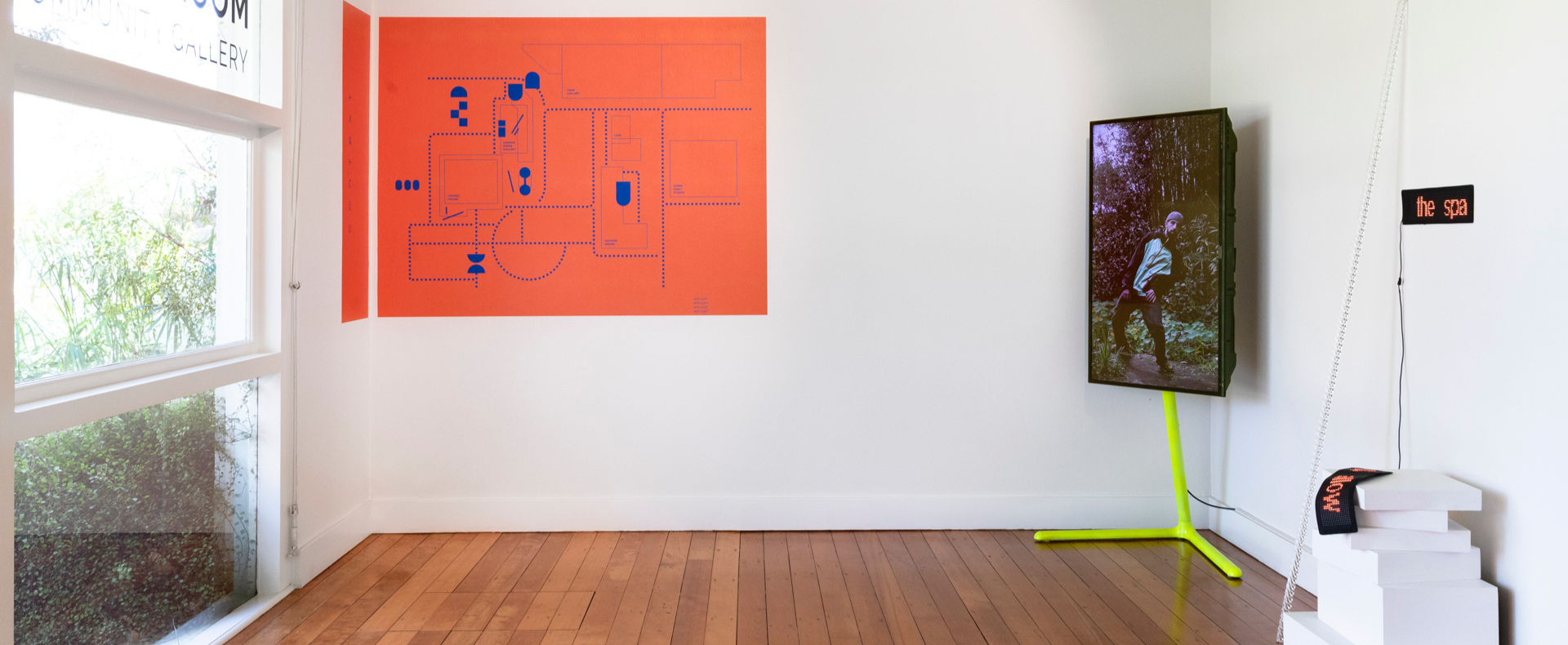 Photo
/ Feras Shaheen, Complex Interplay, 2023, installation view, 2023. Photo: Silversalt Photography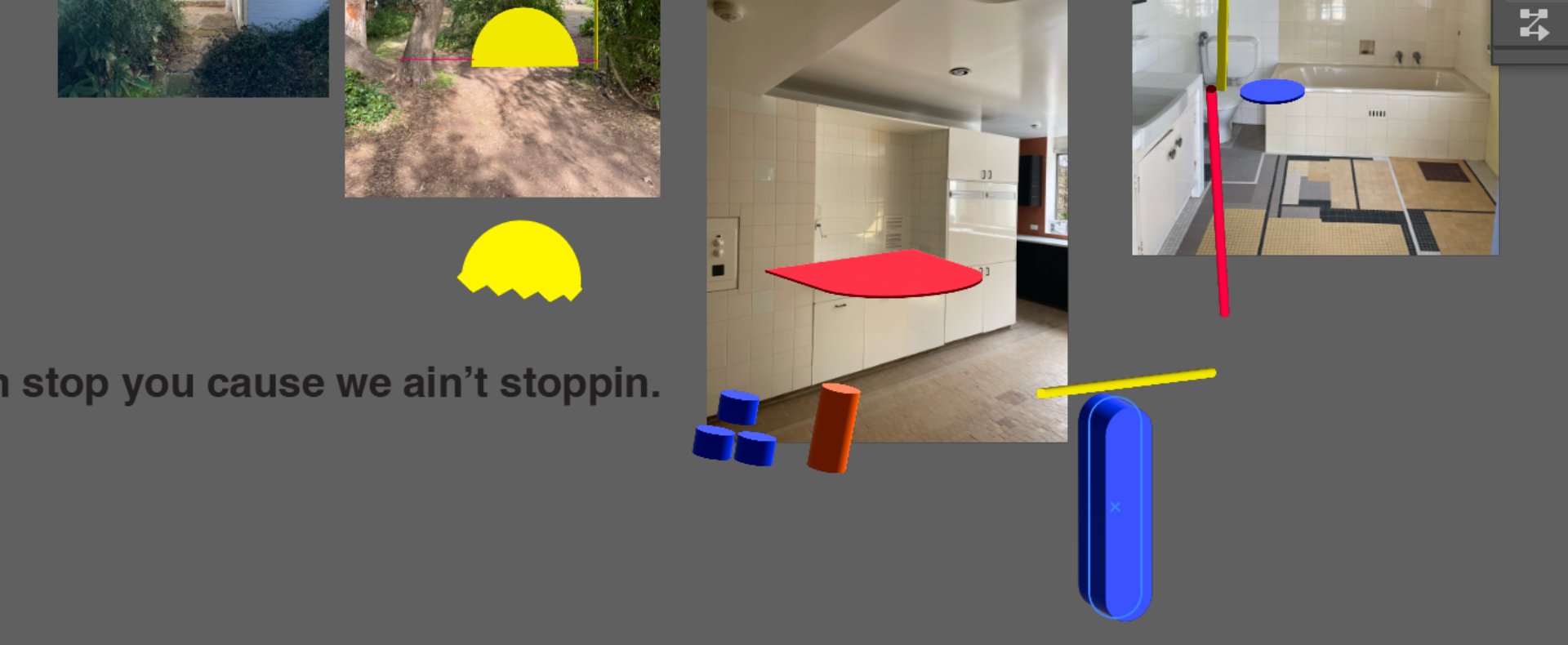 Show me the way:
Feras Shaheen
Opening 9 September
Show me the way is a new initiative that brings together artists, designers, and educators to develop artworks that respond to and allow deeper understanding of the social history of the Gallery and its surrounds. These commissioned artworks will be acquired by Penrith Regional Gallery and have an ongoing place as artistic resources for school groups and visitors to explore the Gallery. Designed as an artist-led research project and developed through a residency period at the Gallery, Show me the way encourages visitors to explore the galleries, heritage home and gardens with a sense of curiosity as they discover the unique stories of this place through the lens of an artist.
Led by Feras Shaheen, the first iteration of Show me the way explores the in between spaces of the 1-acre Gallery site. The garden, the walkways between the galleries, the courtyards and the various hidden areas that hold stories and histories of the family that once lived here, and the communities that walk and flow through these areas every day. Through sculptural interventions that restrict movement in these spaces, Feras encourages visitors to rethink how they navigate the Gallery site and consider the role that restriction plays in the creative process.
ABOUT THE ARTIST
Feras Shaheen is an artist curious in letting his conceptual interests lead him across a variety of mediums. Using choreography, installation work, film, performance, digital media, and street dance to communicate his ideas, the core of Feras' practice is to connect and engage audiences. Holding a Bachelor of Design from Western Sydney University (2014), Feras often subverts traditional relationships between mediums to challenge audiences' perspectives. Born in Dubai to Palestinian parents, and moving to Western Sydney at age 11, Feras uses his practice as a way to reflect and examine how he views the world, addressing local and global issues. Winner of The Australian Ballet's Telstra Emerging Choreographer (TEC) in 2021, Feras has performed and exhibited at Carriageworks, Venice Biennale, Pari, Kampnagel, Campbelltown Arts Centre, and Théâtre de la Ville. Recent works include 'Cross Cultures', 'Plastic Bag', ongoing collaboration 'Klapping', and 'Forum Q'. Feras is currently working with Marrugeku's 'Jurrungu Ngan-ga', a collaborative production that addresses issues regarding the fear of cultural differences.
9 September – 10 December 2023