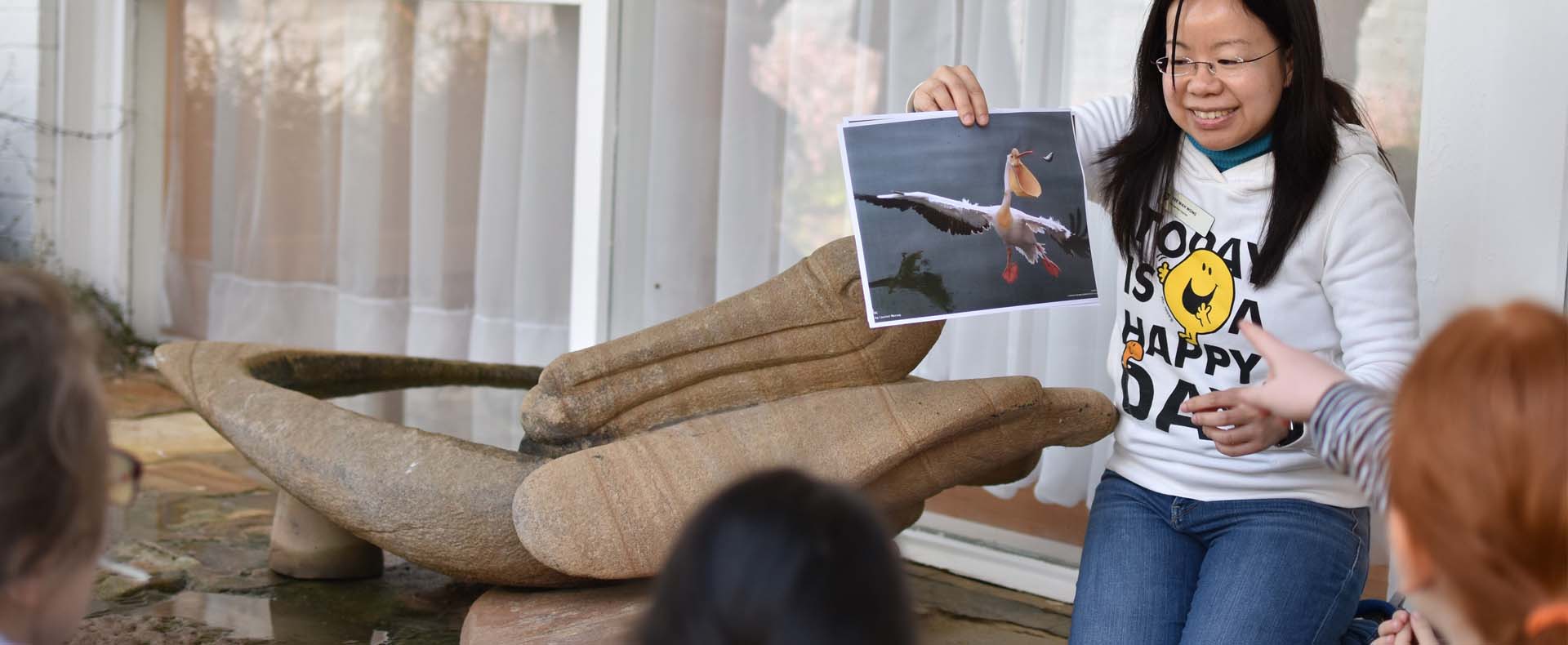 See-Think-Make
A Visual Arts Learning Program For Home Schooled Children 5 – 12 years
Penrith Regional Gallery, Home of The Lewers Bequest is offering an opportunity for home schooled children to participate in a program of four art appreciation and art making sessions inspired by artworks in the Gallery's permanent collection.  This project will be delivered by the Gallery's education team and supported by education students from Western Sydney University.
5 – 8 years (mixed media)
9 – 12 years (digital animation)
By participating in this program children will:
gain an increased capacity to be meaningfully engaged in art appreciation with a focus on developing descriptive language and subject specific vocabulary
gain confidence in expressing their opinions about art and benefit from their experience of art appreciation as a social experience
learn strategies for engaging with artworks
have the opportunity to participate in a range of art making experiences informed by the focus artworks
Program Information:
The program consists of 4 two-hour sessions. Session will be a mixture of art appreciation and art making experiences.
The program costs are $120 per child and this fee includes all art materials. Creative kids' vouchers accepted.
Parents don't pay but do stay.
Limited places: Bookings essential, call 47351100 or email gallery@penrith.city