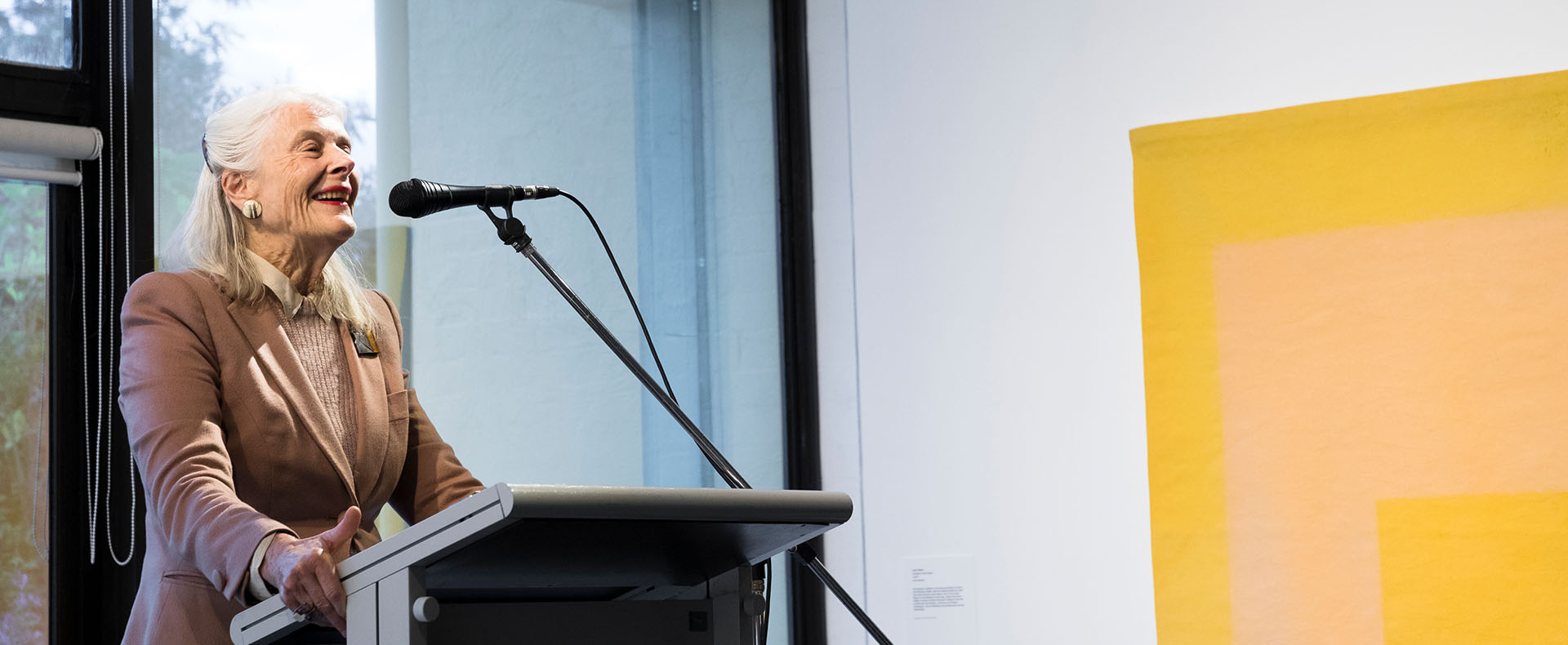 Photo
/ Penelope Seidler at Penrith Regional Gallery at the opening of The Housing Question. Photography by Silversalt
Penelope Seidler in conversation with Alec Tzannes
A conversation between architects in association with The Housing Question exhibition.
Join us for a conversation between architects Penelope Seidler and Alec Tzannes in association with the exhibition, The Housing Question.
There will be a discussion on the work of Harry Seidler and Associates, on mass housing, mass production houses and social housing. What was the Seidlers' experience of Australian attitudes to modernist design in the 1960s and 1970s? And since then?
FREE, please RSVP at gallery@penrith.city or call 4735 1100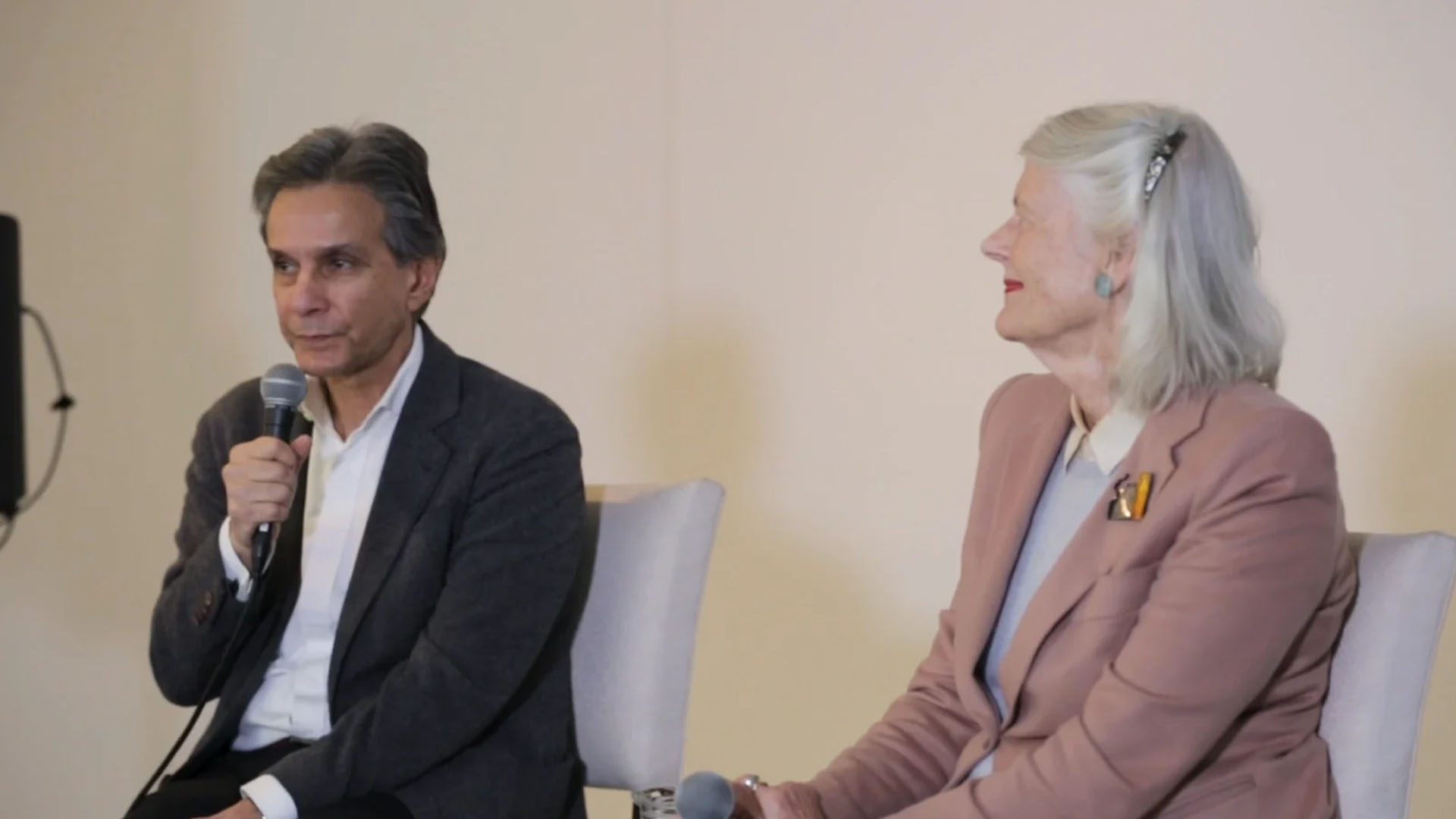 Play
---
Want to learn more?
Visit our Resources page!
Click here