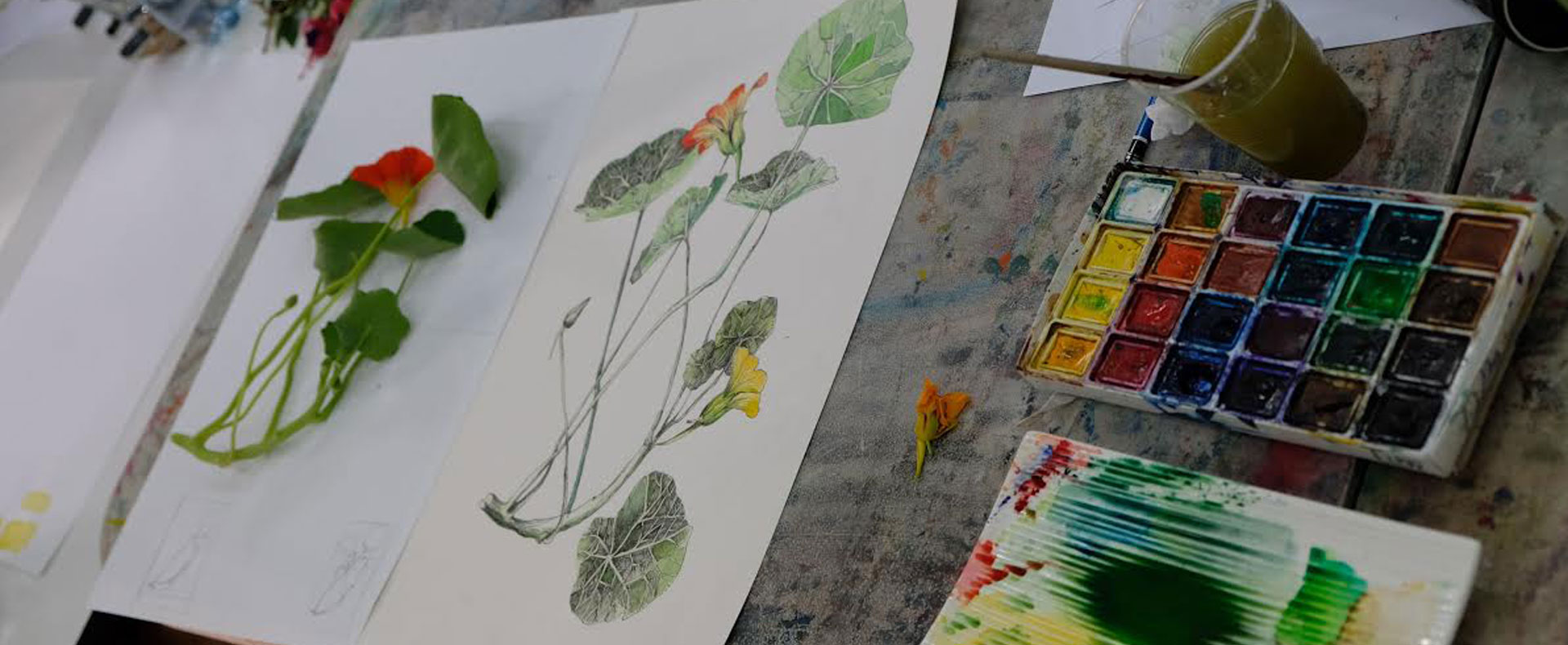 Minutiae – Children
Nature observation and illustration
As part of this year's Art + Science program, Penrith Regional Gallery is tapping into the minute and magical details of the natural world, exploring the curiosities within, and teaching skills to create artistic renderings of these fascinating places, spaces and creatures.
Minutiae will focus on the details of a normally unobserved natural world. In this workshop, you will build observational and visual interpretation skills and create a deeper appreciation for the details of nature and its application to scientific illustration with passionate nature enthusiast Tom Covell and expert scientific illustrator Angus Fisher.
While exploring the use of fine-line pens and watercolour paints on paper, these scientific illustration workshops will focus on making accurate observations and representing details of forms and textures.
Through this artistic lens, they will offer participants an experience of scientific discovery that is creative and inspiring.
Suitable for ages 6 – 12
Before signing up for our workshops at the Gallery, please read our Terms and Conditions and our COVID-Safe plan.
Presented by The Nepean Science Hub and Penrith Regional Gallery, part of Penrith Performing & Visual Arts with support from Celestino Developments and Inspiring Australia NSW as part of its Year-Round Program initiative.
A COVID-19 Safety Message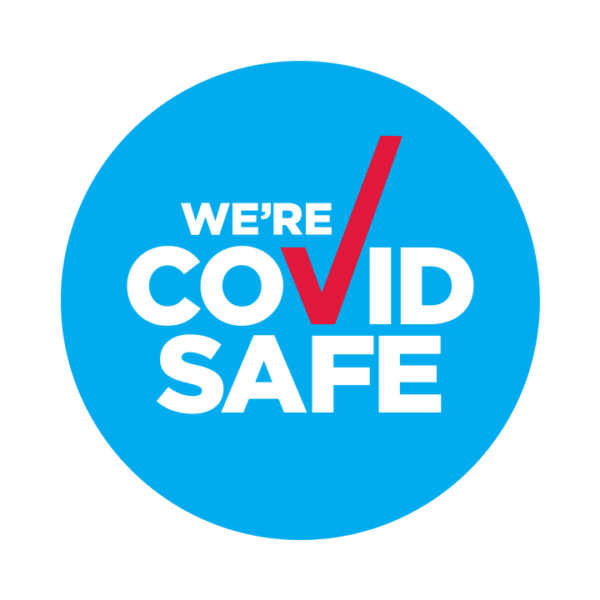 Penrith Regional Gallery, Home of The Lewers Bequest is a registered COVID Safe venue and we are now operating under strict new guidelines. Your health and safety is our priority.
Please click here to view our full COVID Safe plan and our Terms & Conditions that are now in place before signing up for any of our workshops.
It is the responsibility of every individual to help stop the spread of COVID-19. If you have experienced cold or flu-like symptoms in the last 14 days, have a temperature and/ or been in contact with a confirmed case of COVID-19, it is our right to refuse you entry into our venue. The health and safety of our patrons and staff is extremely important to us. Please contact us before your event if any of the above applies to you.
Penrith Performing & Visual Arts recommends that all patrons download the COVIDSafe app on the Apple App Store or Google Play.
We continue to closely monitor and adhere to the regulations and advice provided by the Australian Government Department of Health and in accordance with NSW Government guidelines. PP&VA's COVID Safe plans will continue to evolve as the health advice changes.
If you're having problems finding the information you need, please email us or give us a call on 02 4735 1100.