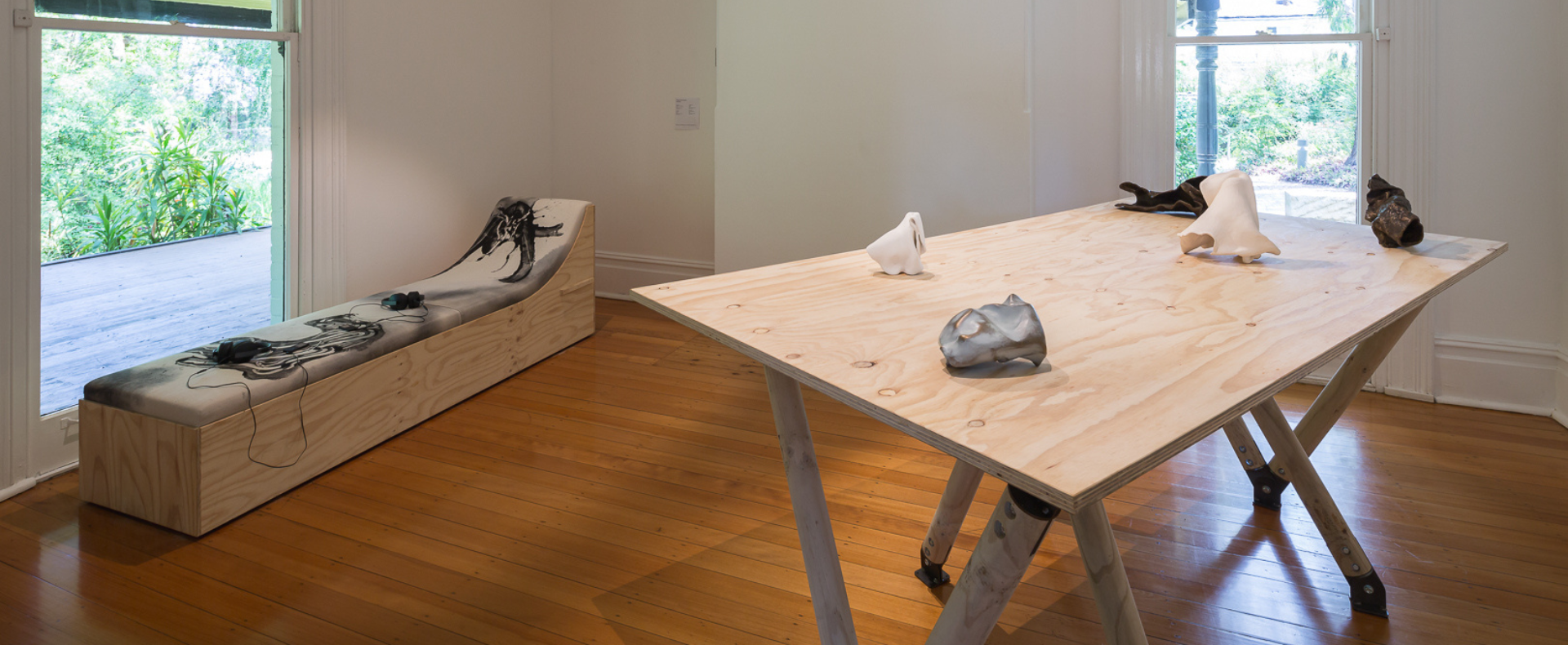 Photo
/ Bridget Currie, Message from the meadow, 2016-2021, installation view, 2022. Penrith Regional Gallery. Courtesy the artist. Photo: Document Photography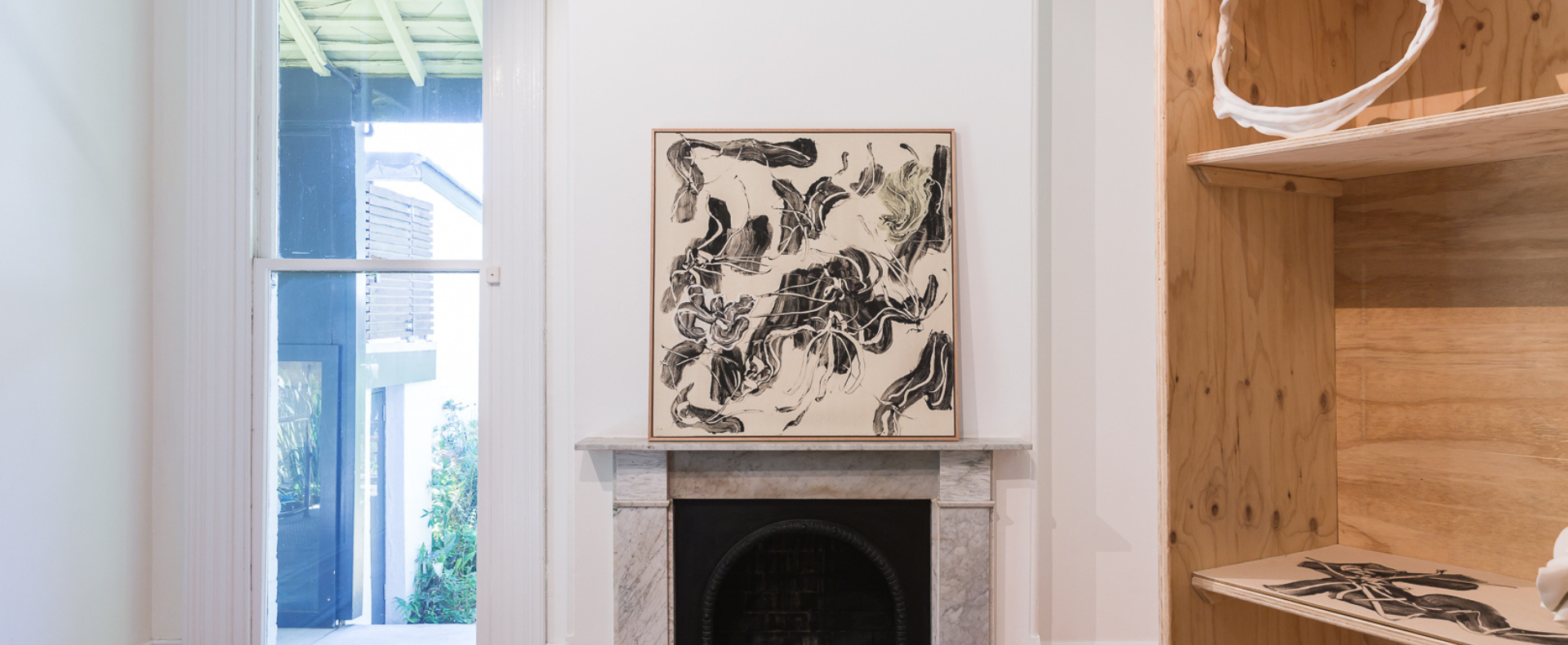 Photo
/ Bridget Currie, Message from the meadow, 2016-2021, installation view, 2022. Penrith Regional Gallery. Courtesy the artist. Photo: Document Photography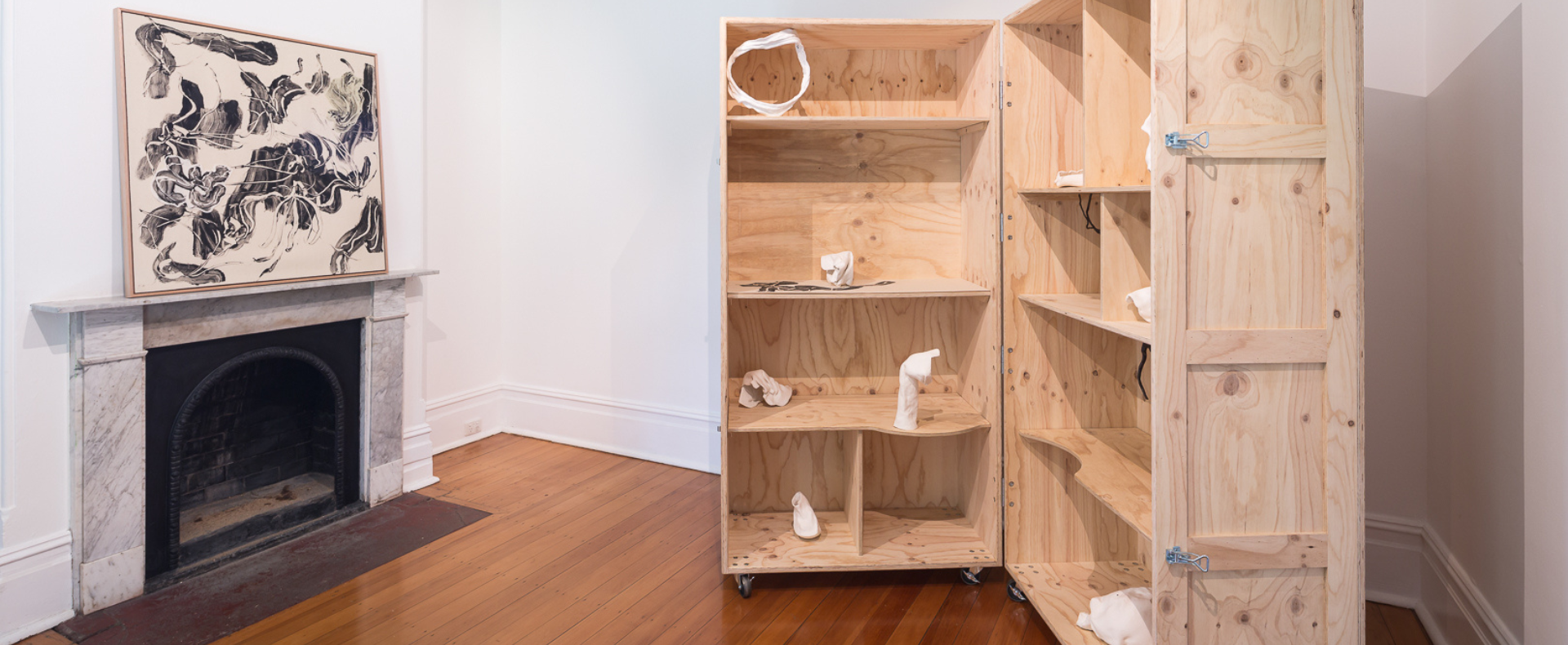 Photo
/ Bridget Currie, Message from the meadow, 2016-2021, installation view, 2022. Penrith Regional Gallery. Courtesy the artist. Photo: Document Photography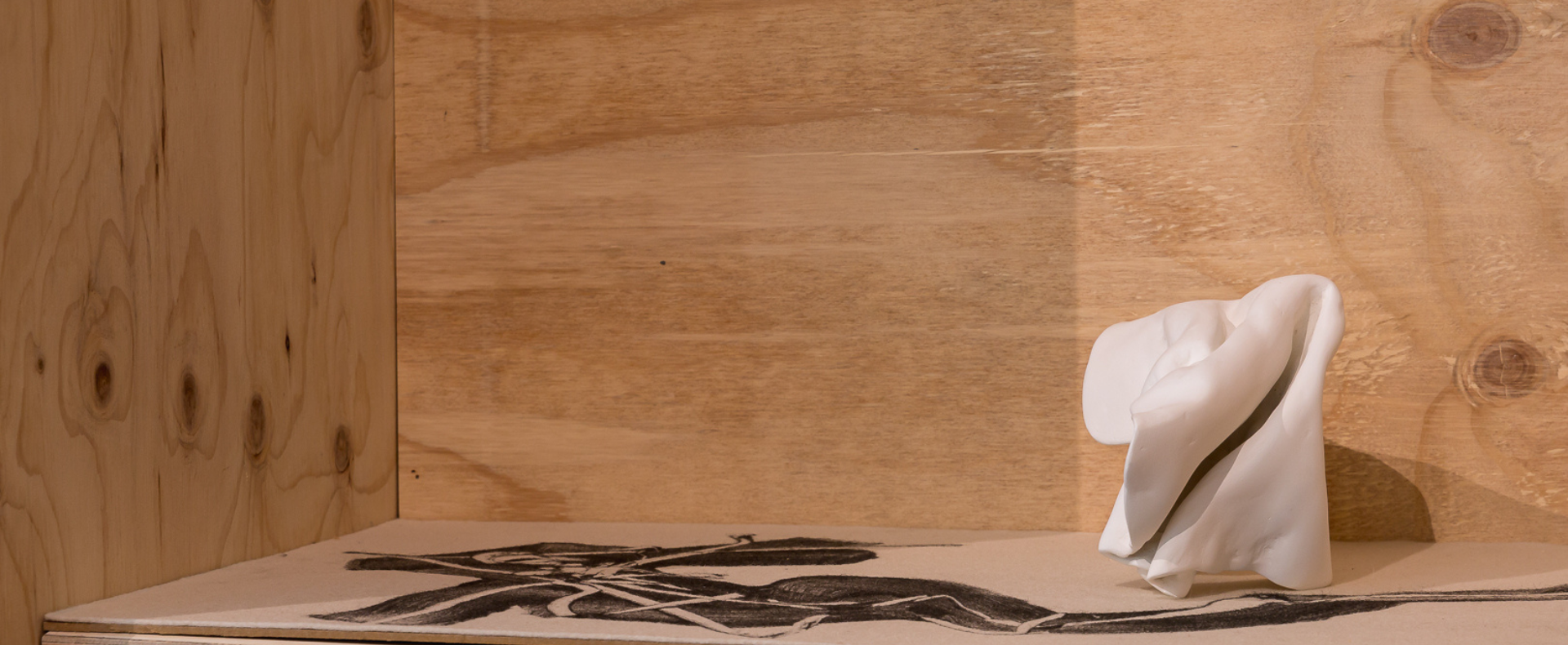 Photo
/ Bridget Currie, Message from the meadow, 2016-2021, installation view, 2022. Penrith Regional Gallery. Courtesy the artist. Photo: Document Photography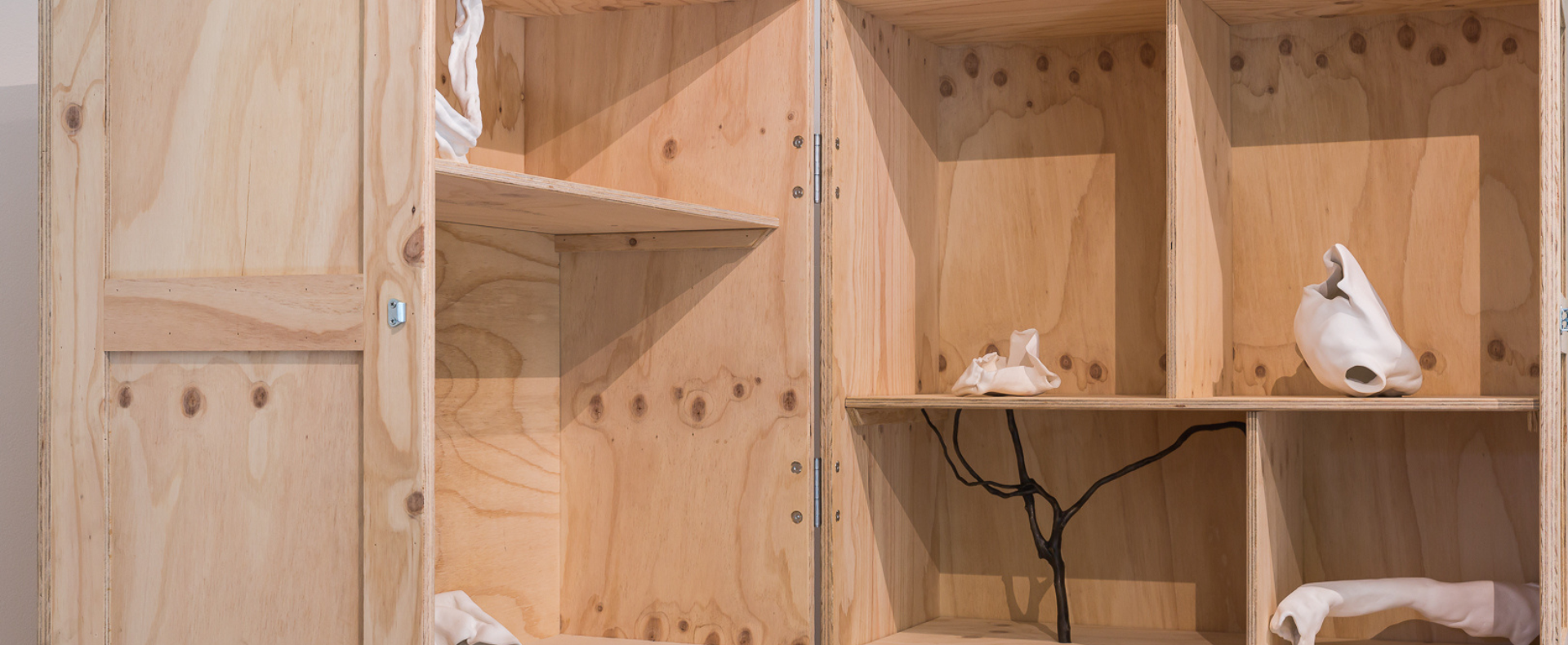 Photo
/ Bridget Currie, Message from the meadow, 2016-2021, installation view, 2022. Penrith Regional Gallery. Courtesy the artist. Photo: Document Photography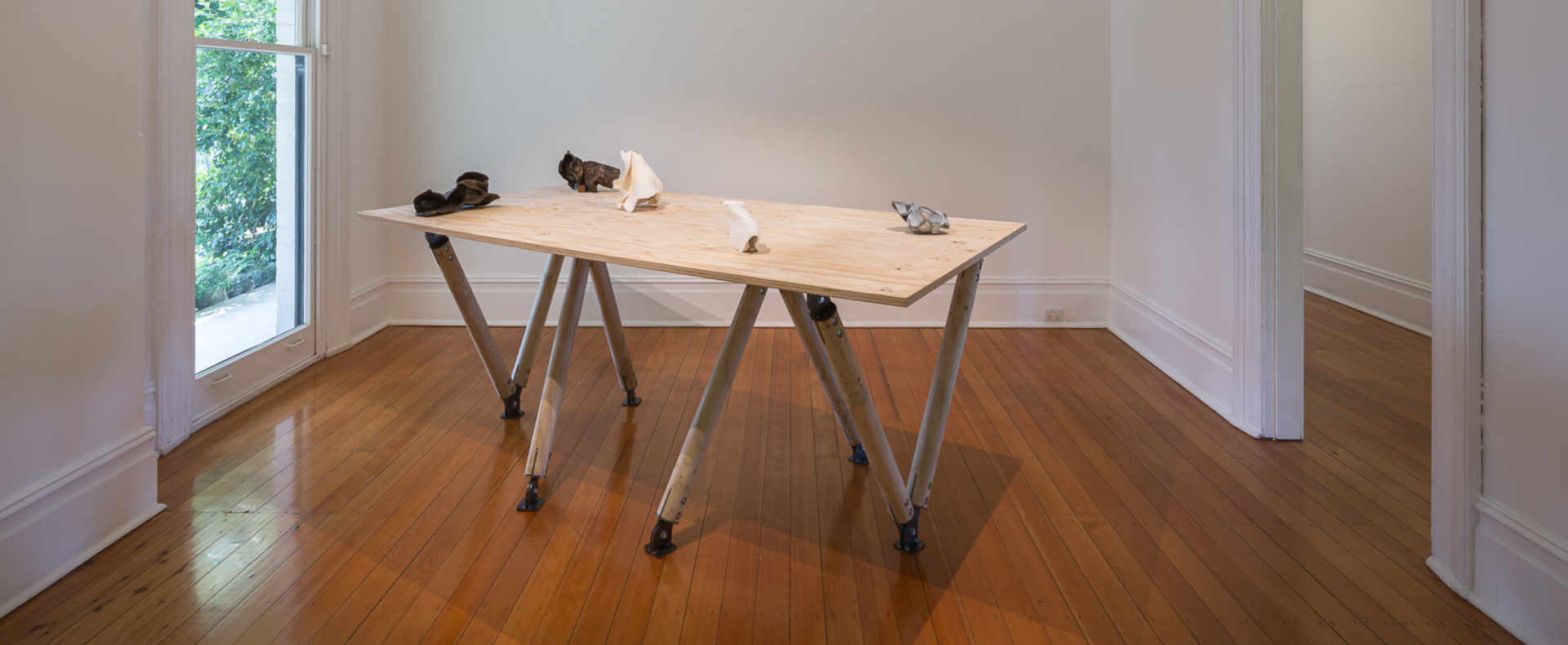 Photo
/ Bridget Currie, Message from the meadow, 2016-2021, installation view, 2022. Penrith Regional Gallery. Courtesy the artist. Photo: Document Photography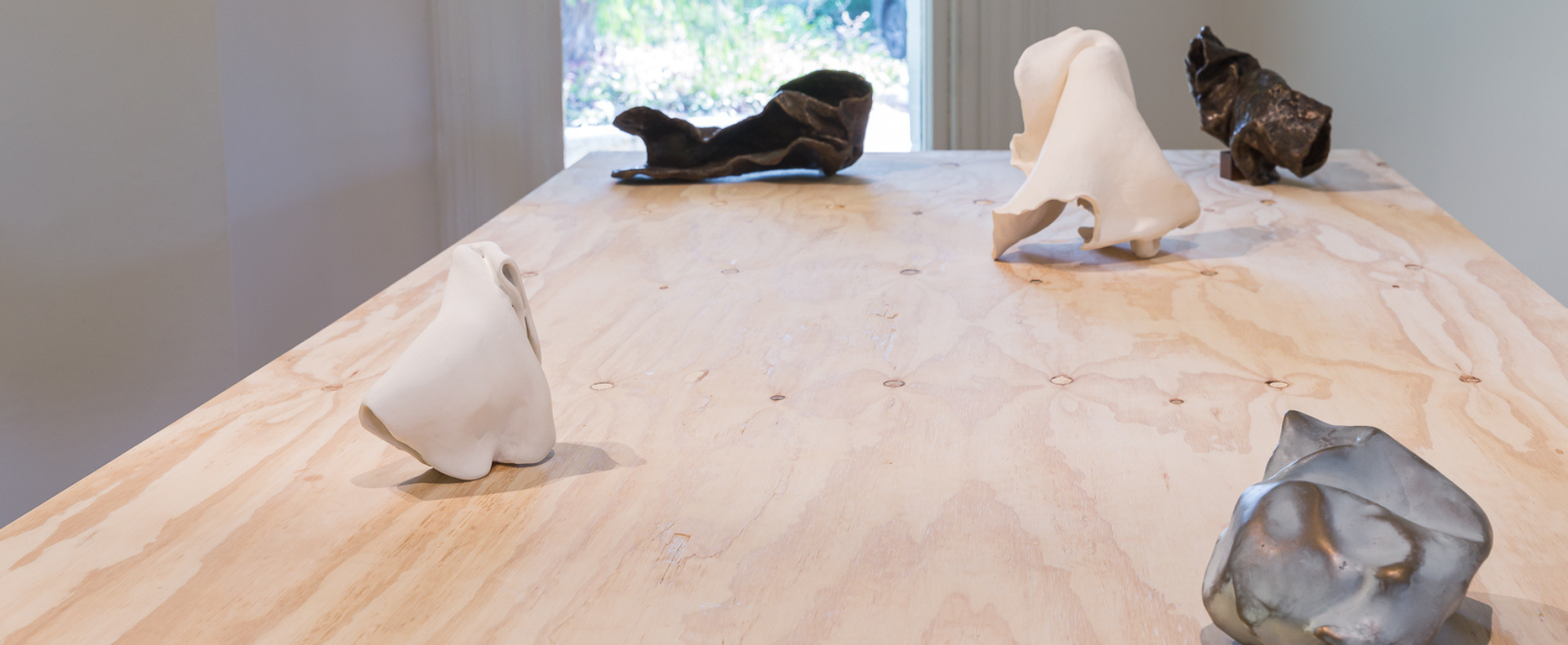 Photo
/ Bridget Currie, Message from the meadow, 2016-2021, installation view, 2022. Penrith Regional Gallery. Courtesy the artist. Photo: Document Photography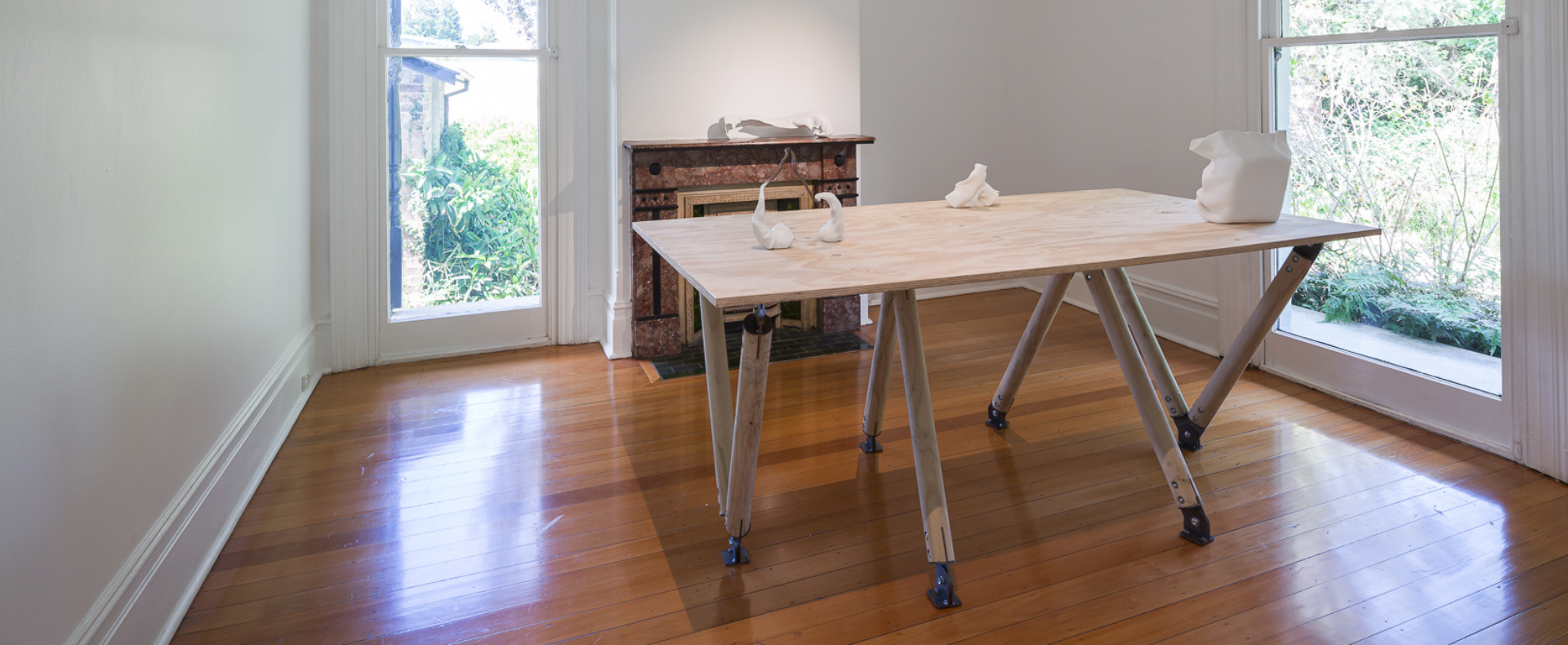 Photo
/ Bridget Currie, Message from the meadow, 2016-2021, installation view, 2022. Penrith Regional Gallery. Courtesy the artist. Photo: Document Photography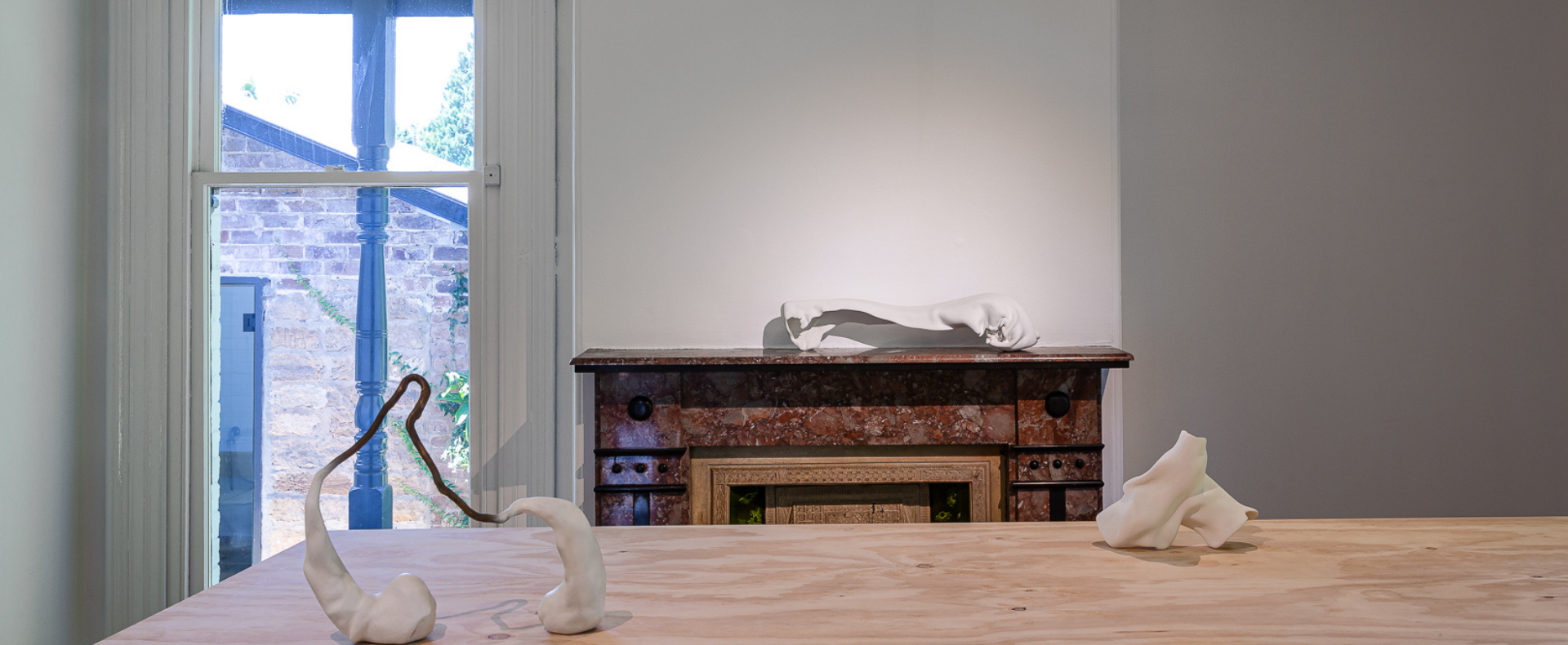 Photo
/ Bridget Currie, Message from the meadow, 2016-2021, installation view, 2022. Penrith Regional Gallery. Courtesy the artist. Photo: Document Photography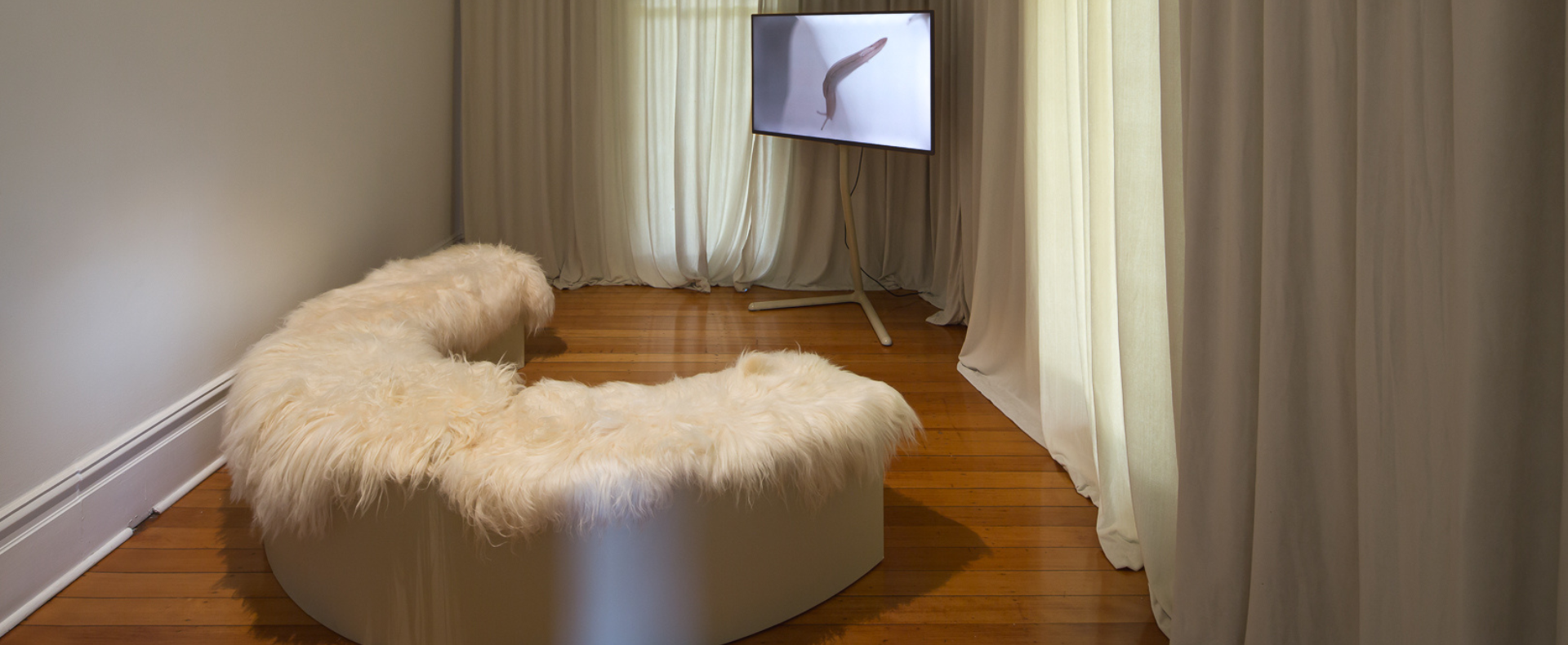 Photo
/ Bridget Currie, Message from the meadow, 2016-2021, installation view, 2022. Penrith Regional Gallery. Courtesy the artist. Photo: Document Photography
Message from the Meadow
Bridget Currie
Penrith Regional Gallery is thrilled to present South Australian artist Bridget Currie's landmark solo exhibition, Message from the meadow. This exhibition was made possible through Adelaide Contemporary Experimental's inaugural Porter Street Commission, supporting new artwork by South Australian artists.
Across her practice, Currie incorporates sculpture, furniture, film, and sound to explore the representation of abstract states of being, systems of thought and the vitality of life. Inspired by the way Modernist artists sought to represent spiritual states and religious ideas through abstraction, the central concern of Currie's practice is bringing invisible things — beliefs, emotions and dreams — into the material world.
Message from the meadow is an exhibition alert to both the proximities and boundaries between bodies, objects and space: organic, abstract forms made intuitively by the artist serve as physical koans – things that exist to ask a question-, displayed amongst an ecology of bespoke domestic furniture that privileges intimacy and tactility. Currie has also constructed a sonic landscape of ASMR – autonomous sensory meridian response – and spoken text to accompany the viewer and assist in short circuiting the logical mind. Alongside this physical grammar of objects, Message from the meadow includes Currie's new film, soft insides — a non-linear documentation of pre-language encounters.
---
The furniture pieces were made in collaboration with Dean Toepfer of Adelaide's Mixed Goods Studio. The audio guide works are written and read by: Bridget Currie – Message from the meadow; Teri Hoskin – Ex tending; Julia McInerney – (untitled); Maria Zagala – The silence of plants.
Born in 1979 on Kangaroo Island off the coast of South Australia, Bridget Currie has been an active part of South Australian contemporary art for over 15 years, including previous exhibitions at Contemporary Art Centre of South Australia and Adelaide Experimental Art Foundation. More recently, she has presented significant new work at The Art Gallery of South Australia and the Adelaide Central School of Art Gallery. Currie has also undertaken a wide range of learning and residency opportunities across Asia and Europe. This includes residences at CCA Kitakyushu in Japan (2007-08) and Rupert in Vilnius, Lithuania (2016), as well as postgraduate study at the Kunglia Konsthogskolan in Stockholm, supported by an Anne & Gordon Samstag Visual Arts Scholarship (2011).
'My ongoing interest in making sculpture stems from the mute and particular communication offered by form and matter. Artists must act as channels for communication between the human and non-human. Objects may speak to us in a profound and intimate way, and artists must act as agents for this re-sensitization to the world of things.' – Bridget Currie
3 December 2022 – 12 March 2023
---