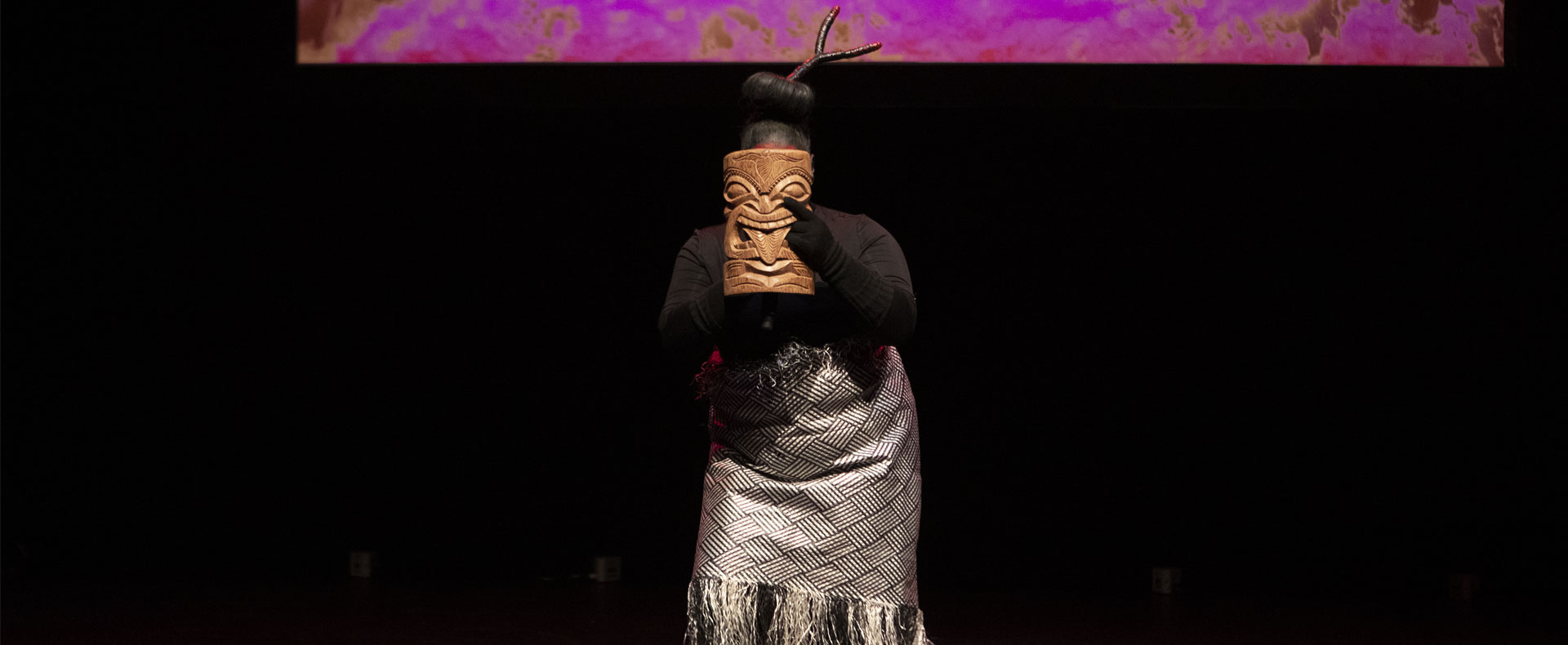 Photo
/ Alex Davies 2022 Live Dreams VIVID 2022 @ Carriageworks - Performance Space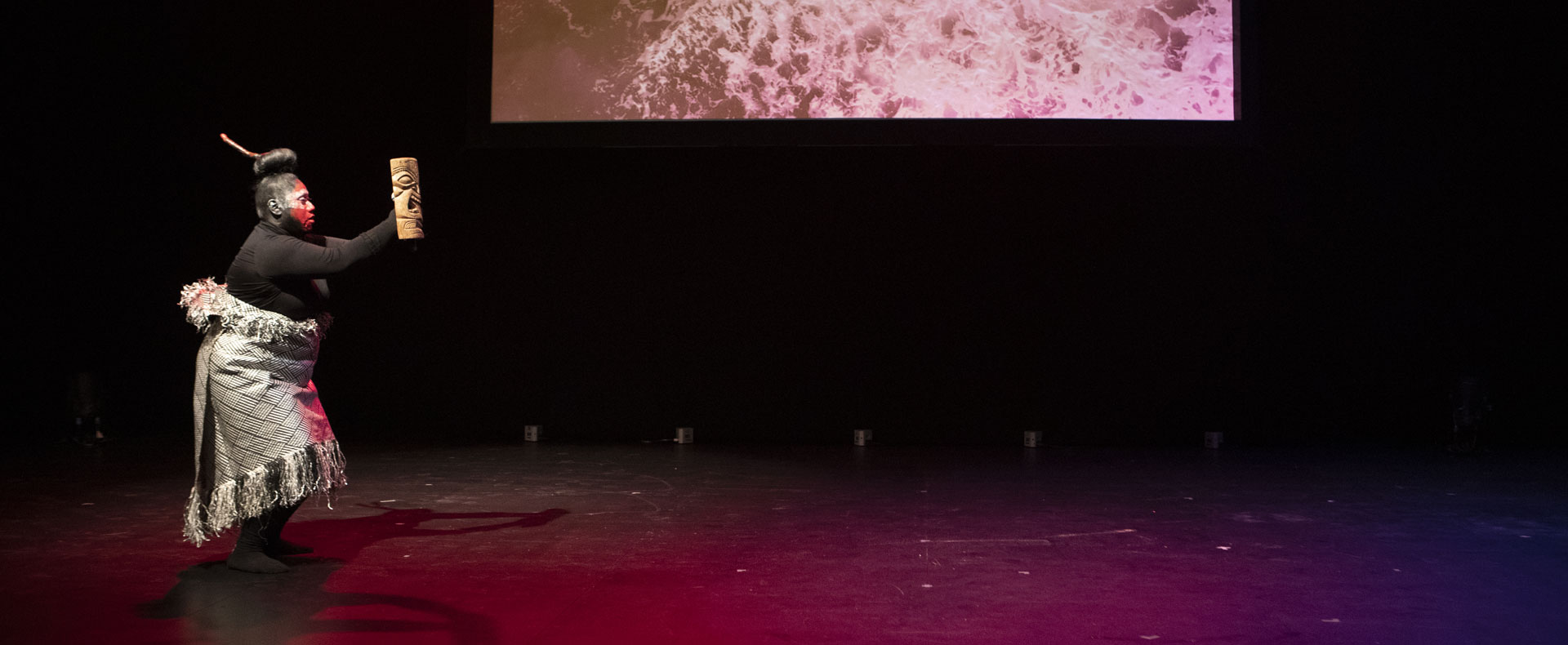 Photo
/ Alex Davies 2022 Live Dreams VIVID 2022 @ Carriageworks - Performance Space
Live Performance: Sēini F Taumoepeau
Public Program
Oceanic Orator and Songwoman: Sēini 'SistaNative' Taumoepeau performs her Song-Story, a lyrical deep dive through the content of her artwork, adding a localised and vocalised ceremony in the garden to unpack some of the cultural curiosities one might find in her works. Song-Story is an invitation to listen, observe and reflect with quiet, senses and presence.
Saturday 27 August 2022, 1pm – 1:30pm
Sēini "SistaNative" Taumoepeau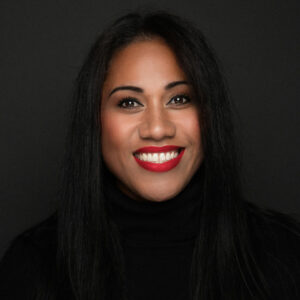 Sēini 'SistaNative' Taumoepeau is an Orator and Songwoman with an Intersectional Oceanic-Pacific lens & First Nations focus. She is an Indigenous woman of the Mōana & the direct descendant of Ancient Polynesian Celestial Navigators & Chiefly lineage.
Sēini is an Analogue to Digital Interdisciplinary Artist & Coach/Mentor from Sydney's early Hip Hop Generation & continues Ancient Polynesian navigational principles with leadership in her bloodlines & training. Sēini carries energy medicine in her hands & in her voice. With a strong aesthetic in harmony & rhythm, Sēini works in the invisible & the intangible first & foremost.
Sēini is Indigenous to the Kingdom of Tonga and an Australian veteran of Pacific Arts & Culture, with a career spanning more than 30+ years as a Performance Artist, Presenter/Broadcaster & Creative Industries professional – she is known by the names: SistaNative, Napangardi (Skin-name) & Cantora (Capoeira Name).Working across the fields of Arts, Media, Culture, Education & Personal Development, Sēini remains dedicated to extending the stories & narratives of Indigenous Oceania.
Sēini explores ideas of connectivity, hōhoko (geneology), ritual, communication, relational intersectionality & displacement across Tā Vā (Time-Space). Talanoa, Talk-Story & technology are central to her praxis, often on the outskirts, the emergent, the fringe or in the margins.An eternal scholar & emerging Elder, Sēini continues to grow her study & practices in every direction with the desire to bring Oceanic wisdom & indigenous science to the forefront, through sharing empathic, intuitive, intelligent, Heart centred creative practice to continue to create harmony & community praxis, as an extension of the Indigenous cultures of her people of the Mōana.
Photo by Nick Harrison