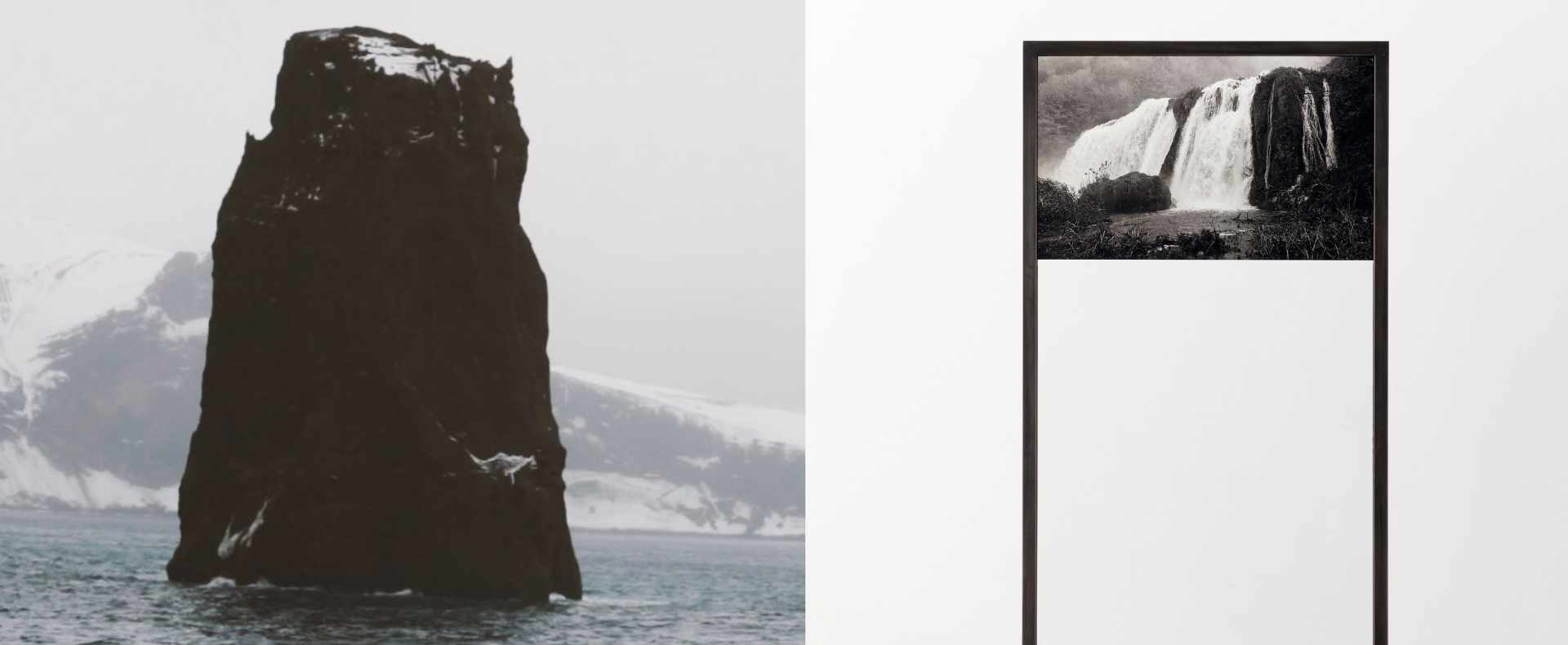 Photo
/ Todd McMillan, Venice (16mm film still), 2022. Sarah Mosca, Fall, 2021, pigment print on glass, steel, 160 x 75 cm. Images courtesy the artist and Sarah Cottier Gallery.
In Conversation
Todd McMillan & Sarah Mosca
Community Day
Connect with artists and ideas from our Autumn Series of exhibitions through free activities and talks on Community Day.
To celebrate the opening of their exhibition Sunrise, Sunset, join artists Todd McMillan and Sarah Mosca in conversation with Nina Stromqvist, Curatorial Programs Manager.
Free, bookings essential.