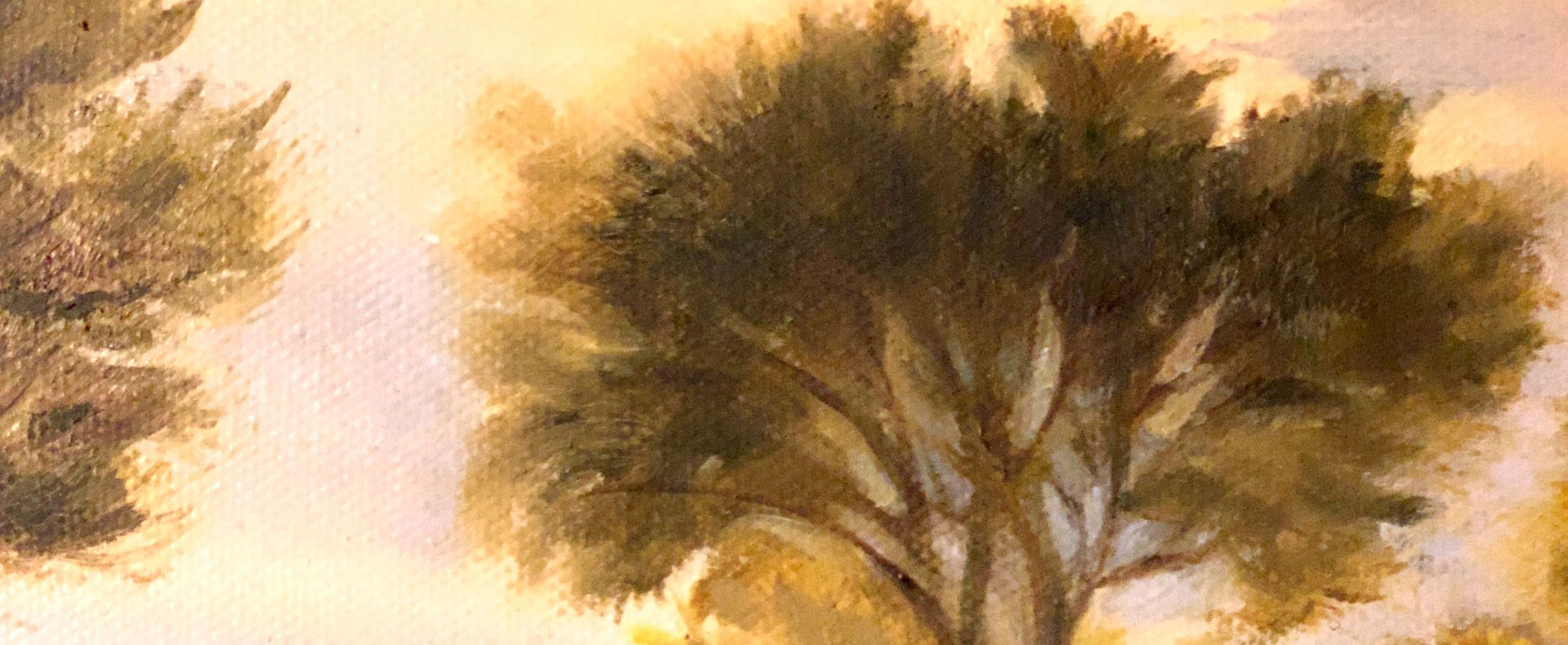 Elevenses – Art + Music Insights 2020
IMPORTANT UPDATE: Elevenses - Art + Music Insights 2020 cancelled until June 2020
In this rapidly evolving situation as our community faces the threat of the novel Coronavirus (COVID-19) and a slew of events across Australia are cancelled and venues close, we are looking very carefully at our programming and options.
We have decided that it is both responsible and prudent to cancel all Elevenses talks from now till June 2020. We do hope for Elevenses at The Joan will commence again, so please keep a lookout for an update from us, we will be sure to keep you posted.
Find out about exceptional masterpieces and explore the stories behind artists, composers and musicians who created these famous works in our Art + Music Insights series; Elevenses at The Joan.
Enjoy eight enlightening mornings of insight and discovery. Sessions begin at 11am with refreshments and a light morning tea, and finish at 12.30pm with a short break in the middle. Each talk will incorporate a short Q&A at the end.
Wednesday 8 July 11am – Development of Musical Notation over the past 4000 years (Andy Bromberger, Musician and Lecturer of Classical Music) Held at Malcolm Borland Foyer
We can understand past civilisations by reading text from the period. This is not been the case for music where musical notation was not invented until the end of the first millennium- meaning our understanding of music from the distant past is very limited. Then in the late 900 AD, a rogue monk named Guido made three incredible inventions – including notation. The ramifications of this invention completely changed the concept, structure and importance of music and still does today. This is from my website – For 4000 years there was no musical notation. A monk named Guido changed this in about 1000 AD. In this class we trace music's development without formal notation and look how notation impacted on music afterwards.
Wednesday 5 August 11am – Inspiring women artists of the Renaissance (Lorraine Kypiotis, Senior Lecturer Art History and Theory, the National Art School) Held at Q Theatre
There were great women artists in the Renaissance though we have rarely heard of them. . During this time art played a critical role in society, especially in disseminating the fame of the artist. In this respect, portraiture, a new and burgeoning genre was of great importance in defining the role of the Renaissance virtuosa. It is testament to the artistic passion of these Renaissance women that they managed to work as artists at all and now their stories are more and more being revealed and revered.
Wednesday 16 September 11am – Film Music; the Most Amazing Music You Barley Notice (Dr Paul Smith, Lecturer of Music, University of New England. With guest cellist Clare Kahn) Held at Malcolm Borland Foyer
If asked what the main melody sounded like from the most recent film at the cinema, one might have trouble recalling exactly what the music sounded like. Claudia Gorbman, one of the first film music researchers, argued that film music should be 'unheard' and that it guides the audience through the emotional narrative of film but never upstages the visual spectacle of the film. Film music has developed and moved through many different forms and this talk will examine the origins of film music in early 20th century America, into the golden age for film music in the 1980s and 1990s and look at some current trends and experiments as well as some of the extensions into television and video games.
Wednesday 14 October 11am – Margaret Preston: An Australian Vision (Sheona White, Penrith Regional Gallery Director) Held at Allan Mullins Studio
"One of Australia's most significant artists, Margaret Preston was a key figure in the development of modern art in Sydney from the 1920s to the 1950s. Renowned for her paintings and woodcuts of local landscapes and native flora, she was an outspoken public voice on Australian culture and championed a distinctly Australian style, based on the principles and motifs of modernist, Aboriginal and Asian art." Art Gallery of new South Wales