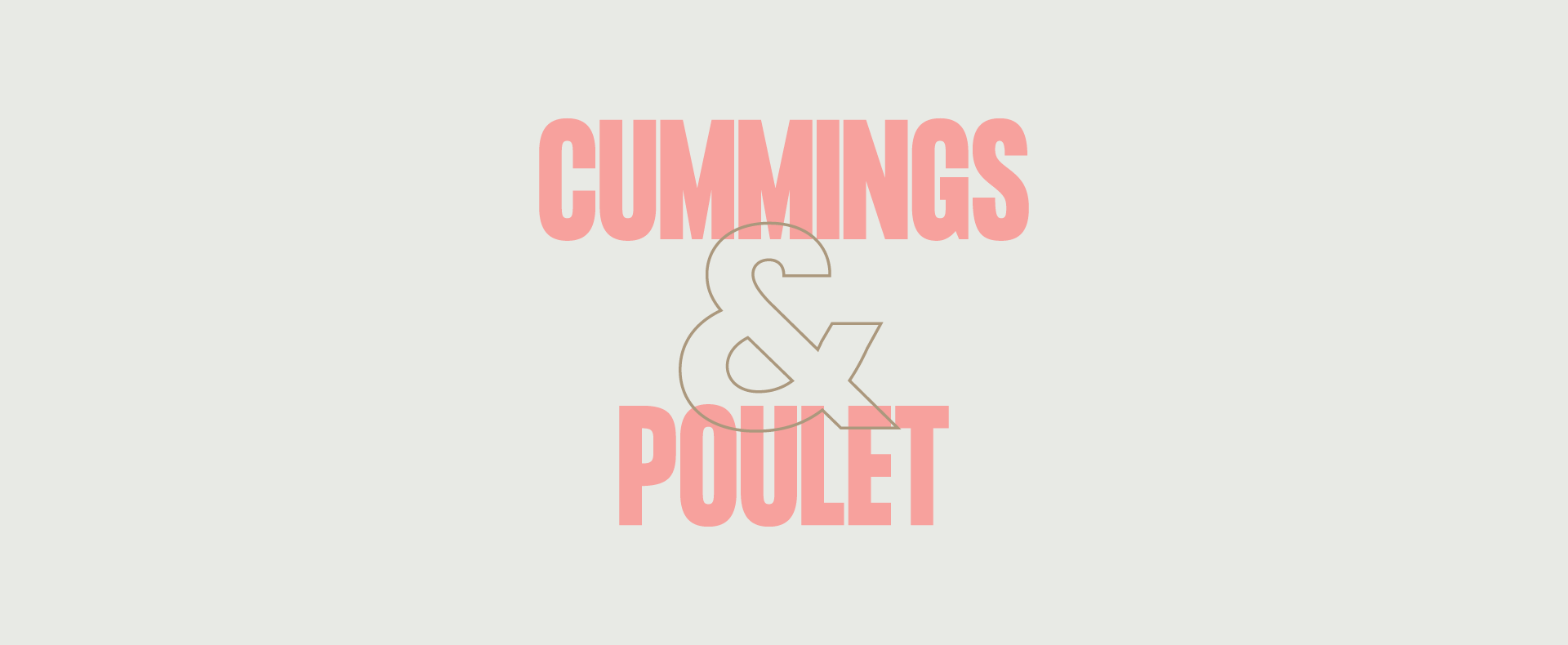 Cummings & Poulet
Recent works by Australian artists Elisabeth Cummings and Al Poulet
Cummings & Poulet presents recent works by Australian artists Elisabeth Cummings and Al Poulet, who both reside and make art from the Wedderburn artists' community. Situated on the outskirts of Campbelltown in south-west Sydney, the community began in the late 1970s when Barbara and Nick Romalis gifted four hectares of land to their artist friends who were in need of living and working spaces. Elisabeth Cummings was one of the first artists to move into the camp, initially pitching a tent until her bush cottage was built.
Amongst the original group of Wedderburn artists, which included other notable Australian artists Fred Baart, Joan Brassil, Roy Jackson and John Peart, it became known as Widden Weddin meaning, 'I came, I stayed.' Cummings has been working in Wedderburn ever since, where the surrounding landscape and the artists studio, as well as sketches and studies from her travel, provide endless inspiration. Works such as After The Fires (1994) and Across The Gully (1996) illustrate an intimate and fluid connection between artist and environment.
Arriving at Wedderburn in 2018, Al Poulet is part of a new generation who have found fertile artistic terrain in the landscapes of Western Sydney. Poulet describes how processes of deep immersion and the practice of walking directly informs his painting. He explains, 'It is this moment of departure from the observer to the landscape. (These) painting are immersed in traversing forms of ocular light, colour, space and time: a record of the paths created within this interior landscape.'
Cummings & Poulet speaks to the tangential relationship between these two artists, and their shared ability to draw out an emotional response to their physical surrounds.
---
A COVID-19 Safety Message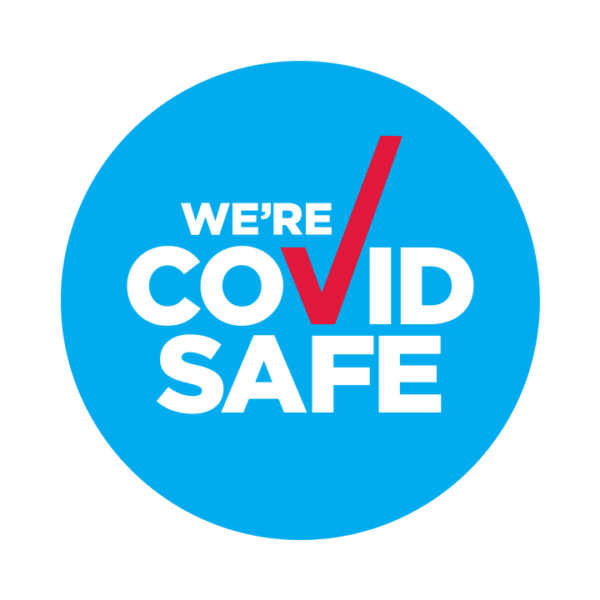 Penrith Regional Gallery, Home of The Lewers Bequest is a registered COVID Safe venue and we are now operating under strict new guidelines. Your health and safety is our priority.
Please click here to view our full COVID Safe plan and our Terms & Conditions that are now in place.
It is the responsibility of every individual to help stop the spread of COVID-19. If you have experienced cold or flu-like symptoms in the last 14 days, have a temperature and/ or been in contact with a confirmed case of COVID-19, it is our right to refuse you entry into our venue. The health and safety of our patrons and staff is extremely important to us. Please contact us before your event if any of the above applies to you.
Penrith Performing & Visual Arts recommends that all patrons download the COVIDSafe app on the Apple App Store or Google Play.
We continue to closely monitor and adhere to the regulations and advice provided by the Australian Government Department of Health and in accordance with NSW Government guidelines. PP&VA's COVID Safe plans will continue to evolve as the health advice changes.
If you're having problems finding the information you need, please email us or give us a call on 02 4735 1100.