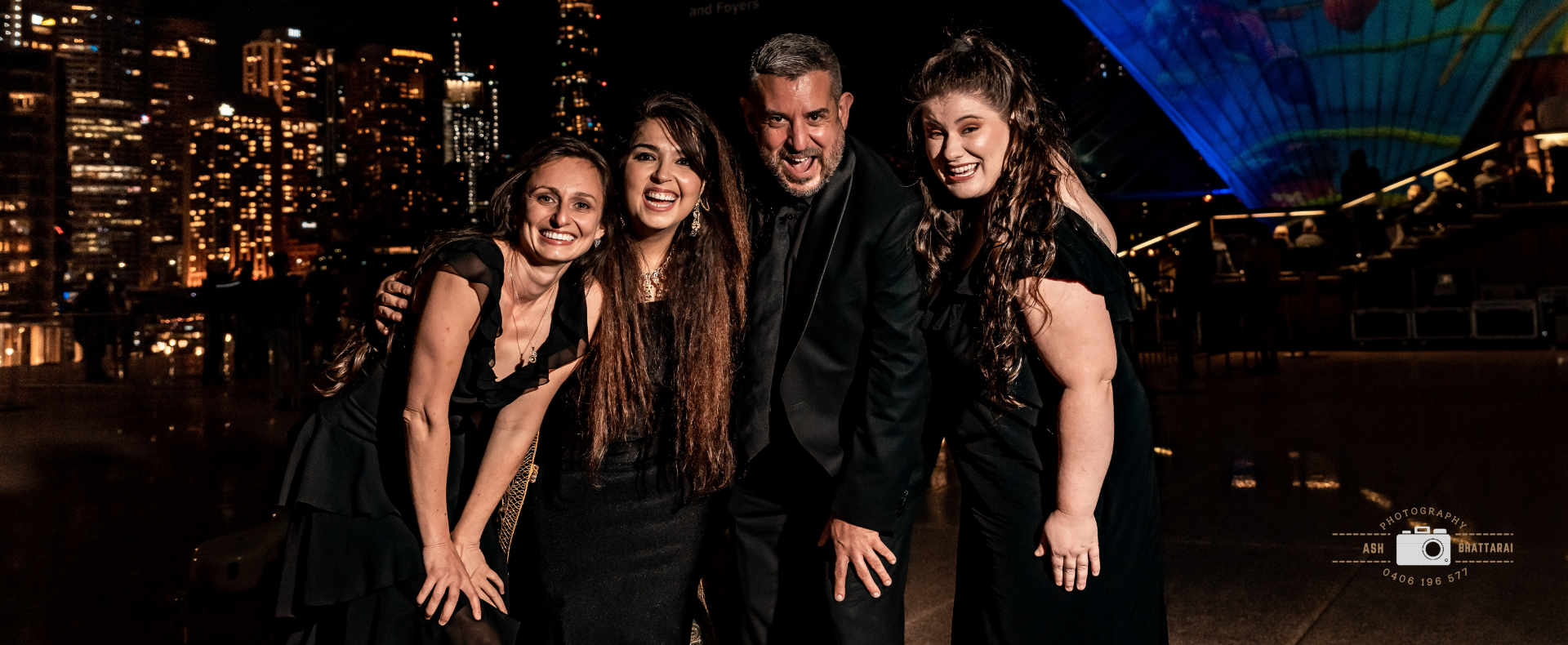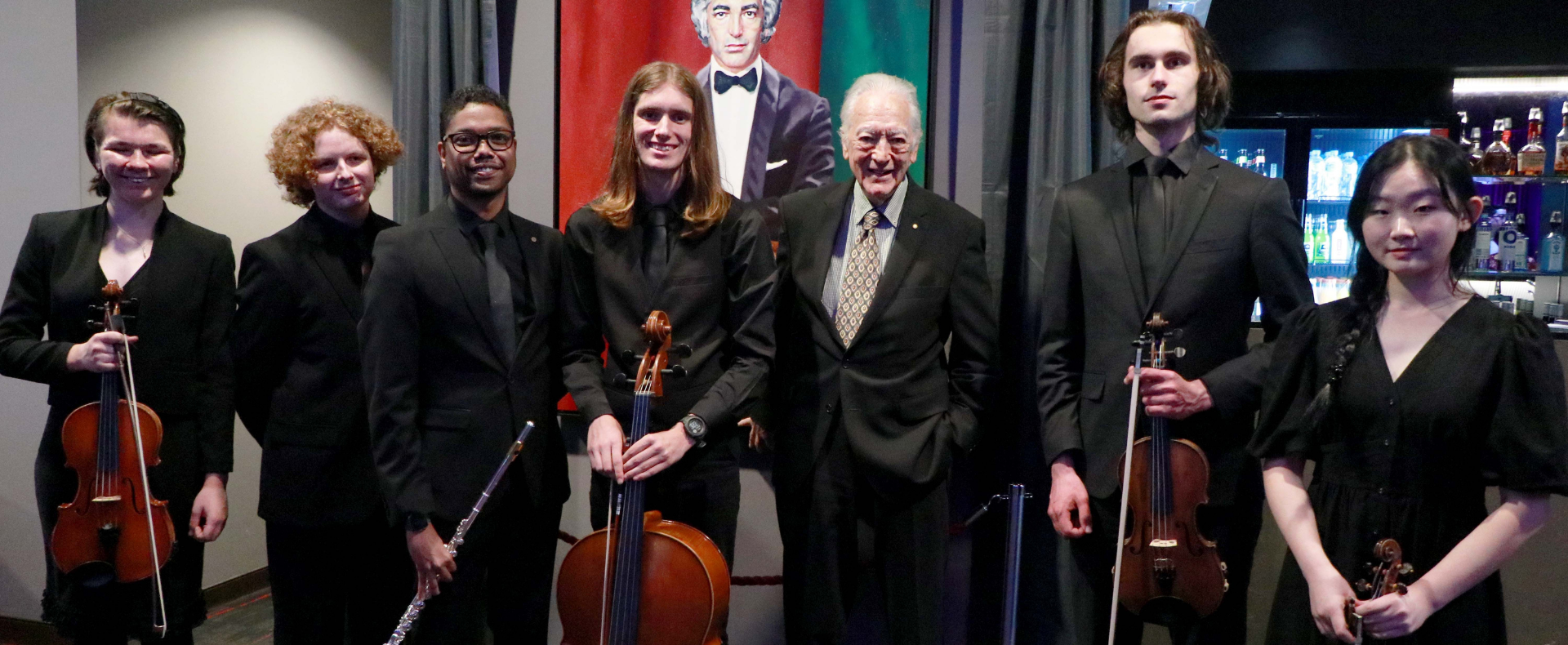 Contemporary Classical
– SOLD OUT!
The Storytellers Ensemble with the
Richard Bonynge Ensemble
*This event is sold out*
Join us in Ancher House for an evening of contemporary classical music. Penrith Conservatorium's Richard Bonynge Ensemble will begin the evening with a selection of pieces of from 20th Century, film music by Michael Nyman and Alan Silvestri, as well as works by Icelandic neo-classical composer, Ólafur Arnalds. Following a series of sell out performances at The Sydney Opera House, The Storytellers Ensemble will share contemporary Tango music from Argentinian composer Astor Piazzolla and his contemporaries.
The Storytellers Ensemble
The Storytellers Ensembles' artists have been collaborating for the past year. They presented their inaugural concert at the iconic Sydney Opera House in January 2022, to a sold out Utzon Room. Since then, they've been receiving accolades and reviews for their exciting program, engaging style and captivating stage presence.
Their 'sell out' trend is continuing with concerts in Canberra and Hibernian House in Sydney presenting Piazzolla A Century of Tango, and another appearance at SOH, with works by Johannes Brahms.
Richard Bonynge Ensemble
Established in 2021, the Richard Bonynge Ensemble (RBE) is an elite ensemble comprising some of the finest young talents from Penrith Conservatorium of Music and Penrith Youth Orchestra.
Through the integration of experienced musicians and mentors alongside young, talented instrumentalists, the ensemble aims to create its own distinctive style and unique culture. It also aims to train the next generation of classical musicians.
In December 2021, the ensemble gave its first public performance at the unveiling of the commissioned portrait of Maestro Richard Bonynge AC, CBE by Australian artist Mathew Lynn at the Joan Sutherland Performing Arts Centre.
Cast & Creatives
Ayșe Göknur Shanal | The Storytellers Ensemble / Soprano
Monica Cichon | The Storytellers Ensemble / Violin
Steve Meyer | The Storytellers Ensemble / Cello
Eugenie Tamplon | The Storytellers Ensemble / Piano
Erin Jee | Richard Bonynge Ensemble / Violin
Hamish Wright | Richard Bonynge Ensemble / Violin
India Culey | Richard Bonynge Ensemble / Viola
Flynn Starr | Richard Bonynge Ensemble / Cello
Dominic Hart | Richard Bonynge Ensemble / Piano
"This quality quartet…the immediate presence of first-class playing jumped out at this reviewer…Gorgeous music, wonderful playing, and passionate singing, what more could anyone ask for..."
Rob Kennedy, City News