Photo
/ Barbara Cleveland, This is a stained glass window (still), 2019, single channel HD video, 13:08 minutes. Image courtesy the artists and Sullivan+Strumpt, Sydney.
Barbara Cleveland Thinking Business
Opening 17 July 2021
Thinking Business is an exhibition by Barbara Cleveland that explores forms of female friendship, collaboration and artistic labour. The project takes its title from Hannah Arendt's description of her friendship with Mary McCarthy. As Arendt wrote, "it's not that we think so much alike, but that we do this thinking-business for and with each other." This idea of an intellectual and creative connection between women is at the centre of this project, which focuses on the 15-year-long working relationship between the members of Barbara Cleveland.
Presenting five video works spanning ten years of the collaborative's prolific career, each work contributes to a fascinating study of humour, absurdity and feminist practices. Thinking Business highlights the performative aspect of Barbara Cleveland's work which brings endurance, labour and time to the exhibition, with great impact.
With the rise of neoliberalism and the acceleration towards individualism and precarity, this project turns towards the collective and the collaborative to consider alternative support structures and other ways of thinking and working together.
Thinking Business is a carefully curated survey of Barbara Cleveland's work and its presentation in Goulburn was their inaugural solo exhibition at a public gallery in Australia.
A Goulburn Regional Art Gallery exhibition toured by Museums & Galleries of NSW. This project has been assisted by the Australian Government through the Australia Council for the Arts, its arts funding and advisory body.
17 July – 17 October 2021
A COVID-19 Safety Message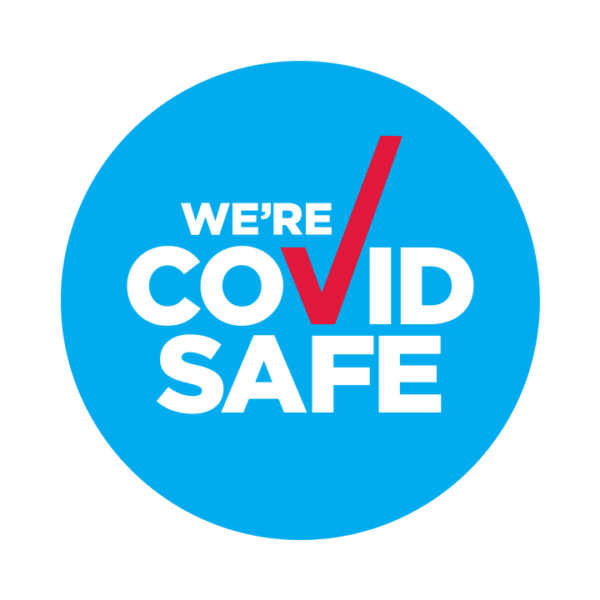 Penrith Regional Gallery, Home of The Lewers Bequest is a registered COVID Safe venue and we are now operating under strict new guidelines. Your health and safety is our priority.
Please click here to view our full COVID Safe plan and our Terms & Conditions that are now in place.
It is the responsibility of every individual to help stop the spread of COVID-19. If you have experienced cold or flu-like symptoms in the last 14 days, have a temperature and/ or been in contact with a confirmed case of COVID-19, it is our right to refuse you entry into our venue. The health and safety of our patrons and staff is extremely important to us. Please contact us before your event if any of the above applies to you.
We continue to closely monitor and adhere to the regulations and advice provided by the Australian Government Department of Health and in accordance with NSW Government guidelines. PP&VA's COVID Safe plans will continue to evolve as the health advice changes.
If you're having problems finding the information you need, please email us or give us a call on 02 4735 1100.