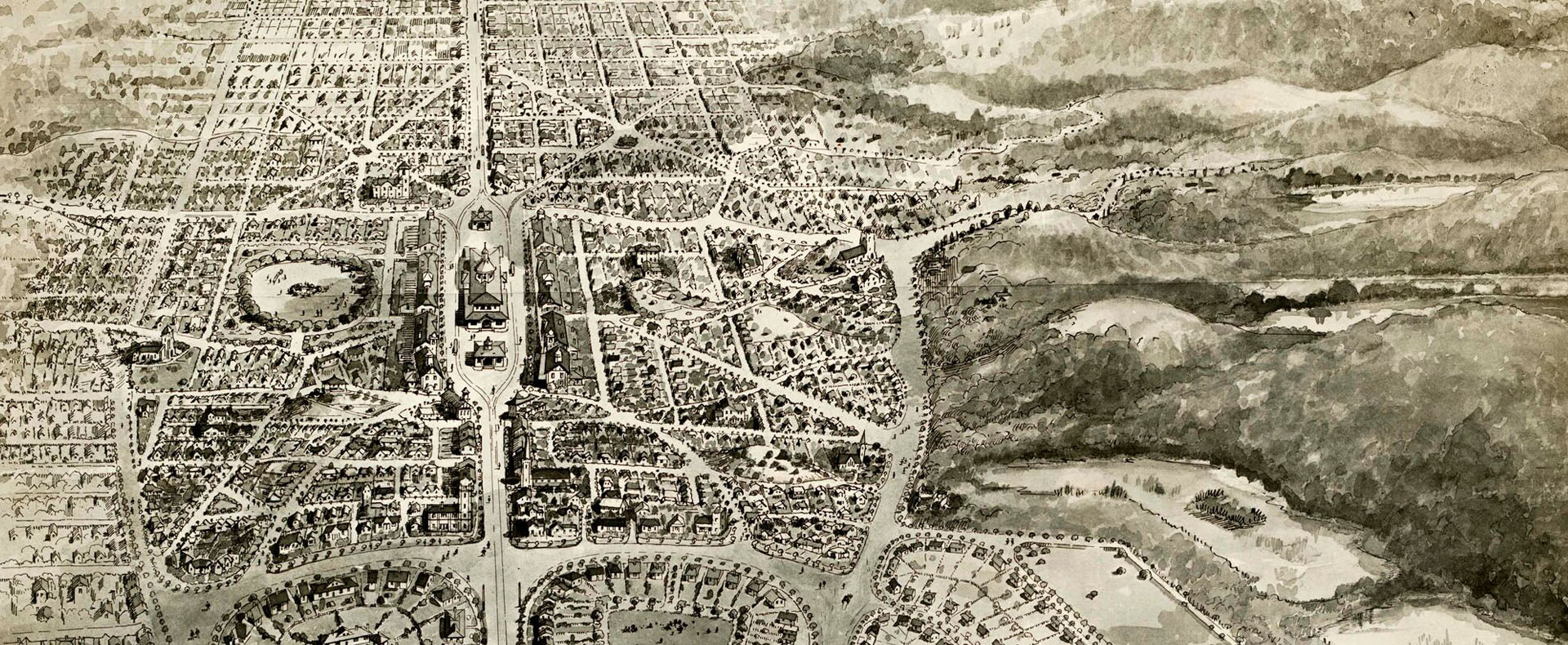 Photo
/ Narelle Jubelin and Helen Grace, sound by Sherre DeLys, The Housing Question, 2019, UHD video, still. Courtesy of the artists.
Artist and curator's talk
With Narelle Jubelin and Julie Ewington in the exhibition
Join us for an artist's talk during a walking tour of the exhibition The Housing Question, in conversation with Julie Ewington. Hear them discuss how the works in the exhibition relate to their locations in the various heritage buildings at the Gallery, and how they speak to each other across space.
FREE, please RSVP at gallery@penrith.city or call 4735 1100