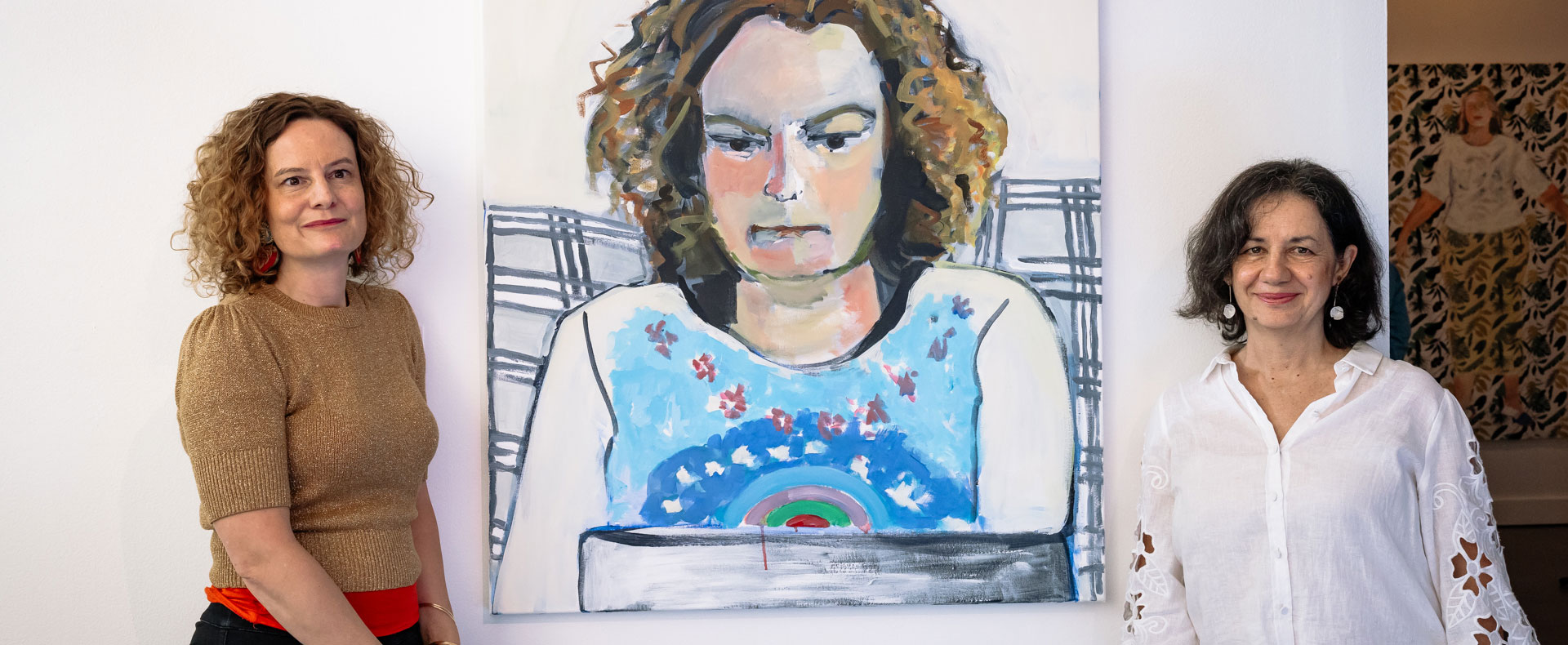 Photo
/ A Girl Like You, installation view, Penrith Regional Gallery. Photography by Jacqui Manning.
A Girl Like You Reading Group
Read Together
Read and discuss the provocative, joyous, bad-arse words of a bunch of women who have inspired Linda Brescia's paintings in her latest exhibition A Girl Like You. The conversation will be held in the garden and lead by award-winning writer Felicity Castagna. Everyone is welcome and invited to contribute to the conversation. No pre-reading required.
Tickets are free, bookings essential. 
Saturday 6 August 2022, 11am – 12pm