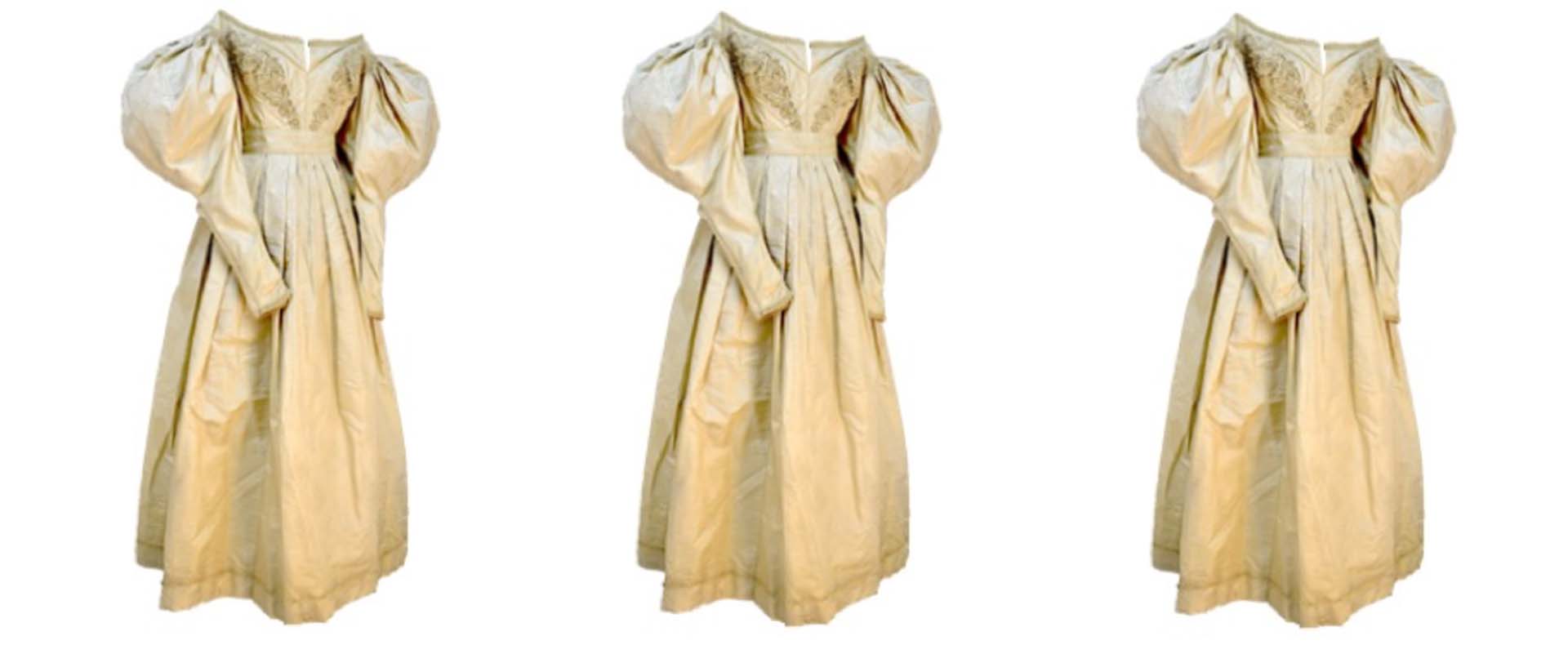 Photo
/ Eliza Waugh 1830
Producer
/ The Friends of the Gallery & The Cavalcade of History and Fashion
A Colonial Wedding (1788 – 1880)
A Cavalcade of History and Fashion Presentation
Don't miss this rare opportunity to view original gowns of historical significance. Hear the stories of amazing men and women, whose names were not mentioned in our history lessons at school but were the real backbone of the new colony, and marvel at the resilience of these early pioneers. A Cavalcade presentation is a themed talk and includes examples from the collection with commentary. Items are carried amongst the audience, allowing a closer look at pieces from the collection.
The Cavalcade of History and Fashion is an organisation with a collection of original historic gowns and accessories with provenance, dating from the 1700s preserving Australia's social and fashion history.
Bookings essential. Please reserve your place by contacting Fiona Knoke at 4735 1100 or fiona.knoke@penrith.city
Cash or credit card payment is required to secure your booking.
Ticket price includes afternoon tea.
A Cavalcade presentation is a themed talk and includes examples from the collection with commentary. Items are carried amongst the audience, allowing a closer look at pieces from the collection. The Cavalcade of History and Fashion is an organisation with a collection of original historic gowns and accessories with provenance, dating from the 1700s preserving Australia's social and fashion history. http://www.thecavalcade.org/
Presented By