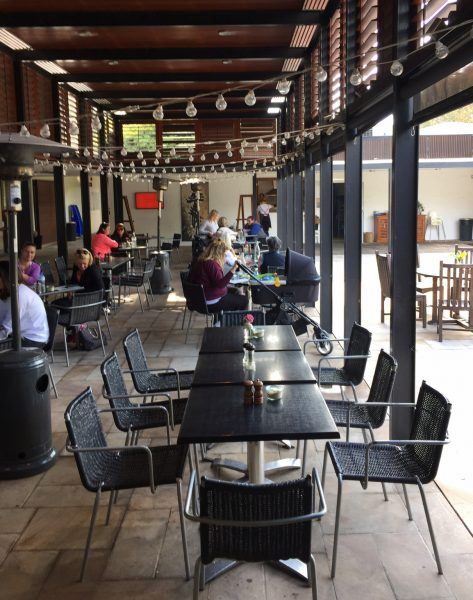 Expressions of Interest – Café at Lewers
Opens 26 May | Closes 18 June
Penrith Performing & Visual Arts is seeking Expressions of Interest from an experienced café operator for Café at Lewers at Penrith Regional Gallery & The Lewers Bequest.
We are looking for a creative, commercially focussed and co-operative operator who will work with us to provide an outstanding and integrated customer experience.
Fast, friendly service coupled with a high quality menu with meals at reasonable price points will reflect the artistic, progressive and dynamic nature of the site and its patrons.  Café at Lewers is a unique offer. Housed in the grounds of an artistically significant bequest, an artist designed heritage garden and a dynamic and growing regional gallery.
Expressions of Interest open 26 May and close 18 June.
More information: Contact Dave Garner on 0414 391 971 or email dave.garner@penrith.city